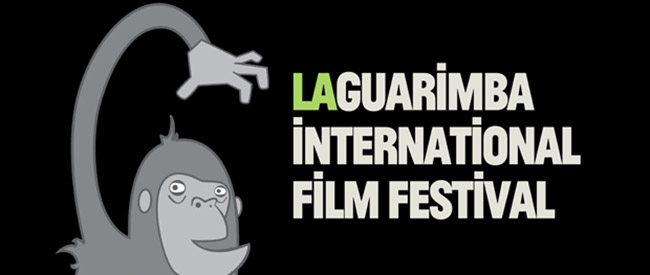 ONE NIGHT ONLY!
SUNDAY, MARCH 2 – 8:00 PM
Spectacle is proud to present the best of the La Guarimba International Film Festival!
La Guarimba International Film Festival is a socio-cultural project in Amantea, a small town in the south of Italy.
The festival was created by a group of artists from different places of the world who believe in the benefit of working together for others. Thanks to this we had cleaned and reopened the Arena Sicoli, an old outdoor movie theater with 900 seats, to show the official selection.
The Festival was born to bring the cinema to the people and the people to the cinema, with the aim of giving back the magic of the cinematography to the town's inhabitants, to spread the work of local and international filmmakers and also to foster the culture of Calabria.
AND NOW the festival is coming to THE SPECTACLE!
THE PROGRAM (75 min.):
Trailer of #AboutTheResistance, the documentary about the festival, and about cinema as an act of resistance.
EMILIO
Dir. Angelo Cretella, 2013
Italy, 15 min.
Emilio, a guy as good as his 200kg, frequently travels, on his tiny scooter, the country roads leading to the farm where the prostitute Alida resides.
COME TO VENICE
Dir. Benedetta Panisson, 2012
Italy, 20 min.
A scream, but more on the silent side. It's the voice of Venetians, of those who live the city, of its waterways, of its sea.
OH WILLY…
Dir. Emma De Swaef and Marc James Roels, 2011
Belgium, 17 min.
Forced to return to his naturist roots, Willy bungles his way into noble savagery.
DREAMING APECAR
Dir. Dario Samuele Leone, 2012
Italy, 20 min.
Caterina is a 45 year old Italian woman who has been without a job for months, so she accepts work as a caregiver for Gheorghe, an elderly, lively Romanian stuck in a wheelchair.