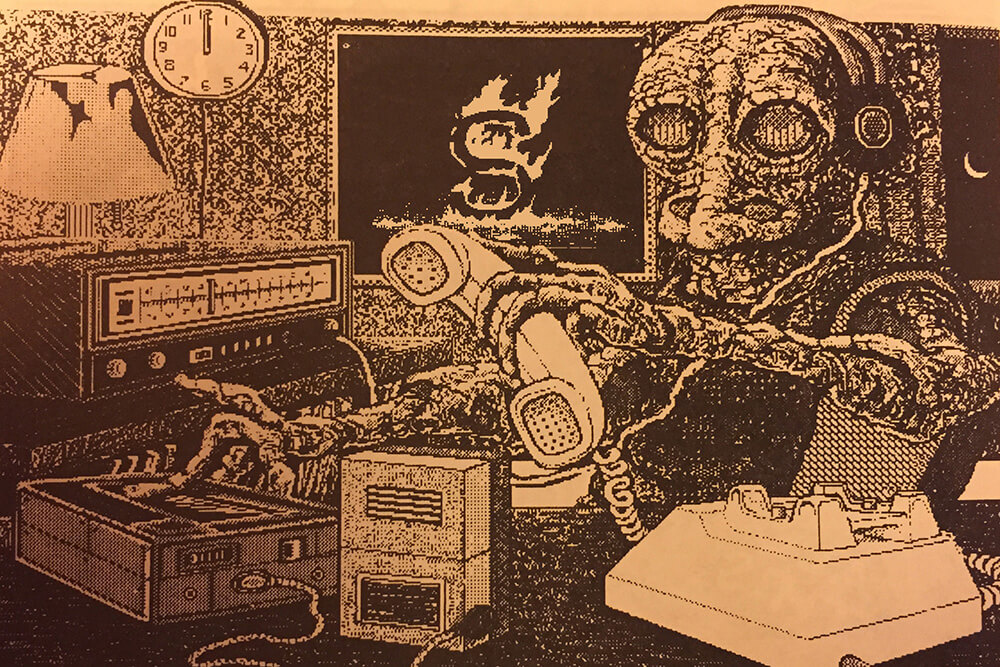 The perfect supplement to the Spectacle Calendar – a radio show that dishes out all-soundtrack audio collages and mixtapes based on current films showing at the theater. Broadcasting from Newtown Radio in Bushwick, Spectacle Radio brings you scores, soundscapes, and needle drops, while keeping you up to date on upcoming events.
"A plethora of uncomfortable slurping noises."
Broadcasting live every other Thursday, 7 – 9pm.
Upcoming 2021 dates: July 8, July 22, August 5, August 19, September 2, September 16, September 30, October 14, October 28. And then, all those other dates after that.