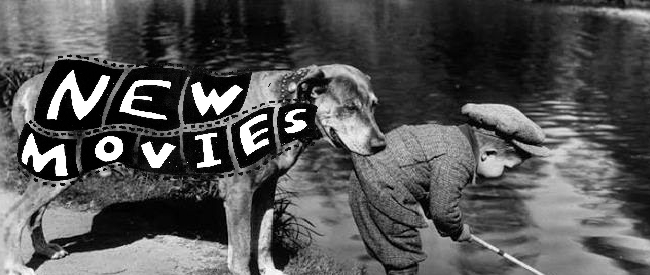 TUESDAY NOVEMBER 5th – 7:30PM 
ONE NIGHT ONLY
Tired of old movies?? These movies are so new you haven't even seen them yet! "New Movies" is a screening of new cartoons and movies by NY area animators and filmmakers, and a few by some fellows from out of state. This first installment will feature the world premiere of director and cartoonist Owen Kline's new short film "Fowl Play", the story of three insane men and a uruguayan who try to buy a chicken.
In addition, there will be a "Dink! the Cat" movie cartoon drawn by Charlie Judkins, with films and cartoons by Lyla Ribot, Alex Wood, Pete Bresinger, and several others. At the end of the screening there will be a certain "surprise", guaranteed to warm the cockles of your heart! Fun for boys and men alike!