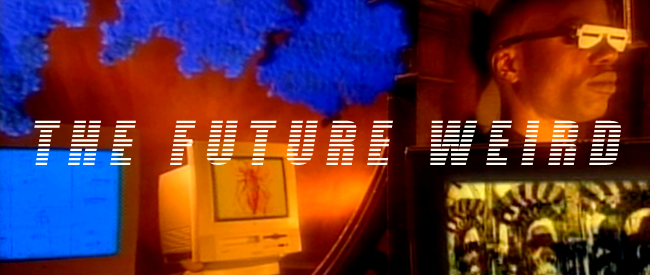 THURSDAY, NOVEMBER 14 – 8PM
TUESDAY, NOVEMBER 26 – 8PM
This November, the Future Weird returns loaded with the retro tropes of science fiction to pay tribute to space-age prophets, musicians and messiahs. We start with John Akomfrah's The Last Angel of History, which packages historic Black sci-fi as a futuristic Pan-African venture. Eventually, it swaps techno-centric experiments for messianic characters who fight dominating narratives of science and progress for cosmic philosophies.
This time around we depart from our previous format (feature film + shorts) in order to include interviews, testimonies, and archival footage of magnetic, creative leaders who promise transcendence for their followers, and achieve intergalactic travel through prayer as well as funk.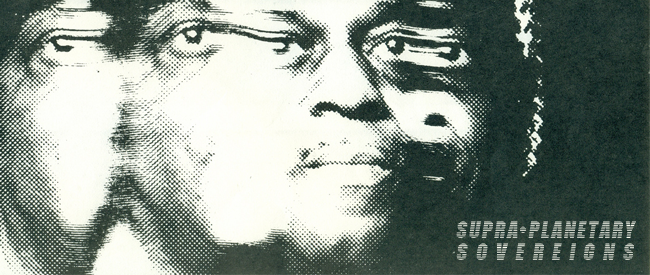 We'll mix photos, tape-recorded testimonies, and home videos from South African church services in with Akomfrah's all-start cast of American musicians, charismatic space captains and Star Trek heroines in order to collectively consider belief, art, truth telling, and forms of authority.
The Future Weird is a bimonthly series exploring contemporary film from the global south – with an African bias. Our title, "the future weird", is inspired by The State's ongoing documentation of non-western futurisms: http://www.thestate.ae/
The Last Angel Of History is presented with special thanks to Icarus Films.