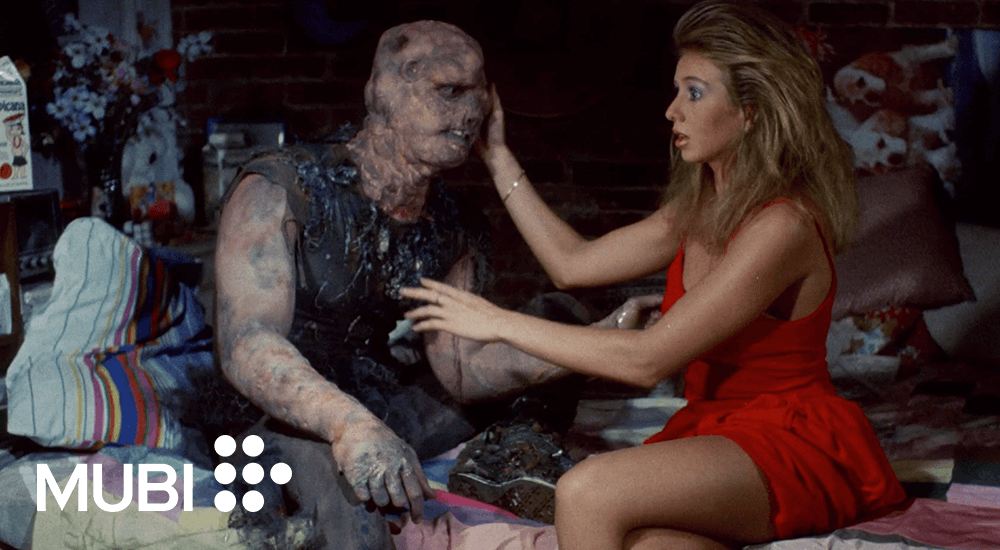 THE TOXIC AVENGER
dir. Lloyd Kaufman and Michael Herz, 1984
United States, 82 min.
In English.
WEDNESDAY, MARCH 4 – 7:30 PM w/ Lloyd Kaufman in person!
(This screening is $10)
FRIDAY MARCH 6 – MIDNIGHT
MUBI
 is excited to present these exclusive screenings to launch their new series dedicated to the infamous American independent production company 
Troma
. Directed by the company's founders, THE TOXIC AVENGER is an endlessly inspired oddity of a superhero movie—made long before the genre became rife with convention and impersonality.
THE TOXIC AVENGER is the first film in MUBI's series The Vulgar Disruptor: Troma Restored
Founded in 1974 by filmmakers Lloyd Kaufman and Michael Herz, the production-distribution company Troma has long been dedicated to realizing and releasing only the most transgressive of genre films. Troma is indisputably a landmark company in the American filmmaking landscape, upending all comfortable notions of both good and bad taste and high and low art.
MUBI celebrates their commitment to all things vulgar with this 6-film series which encompasses films across the company's lifetime, starting with their initial runaway success of The Toxic Avenger through to what is surely the most gruesome adaptation of Romeo and Juliet ever realized, the aptly titled Tromeo & Juliet. From gross-out Shakespeare adaptations to a Nazi-hunting exploitation revenge flick, there's something here for everyone.
THE TOXIC AVENGER will be available to stream on MUBI starting March 3. More info here.
MUBI

 is a curated streaming service. An ever-changing collection of hand-picked films. From new directors to award-winners. From everywhere on earth. Beautiful, interesting, incredible movies — a new one, every single day. Always thoughtfully selected. 

MUBI

is available to watch in 190 countries. On any screen or device, anywhere.