If you thought February was hard to pronounce or hard to get through, just wait until you wait in line for this March double dong doozy. Big thanks to our friends who are keeping the rods greased up and on the road over at Bijou. Also, to our loud and proud friends – please respect our neighbors at Spectacle Theater who might not want to hear you cackling in the street all night. Or bring them!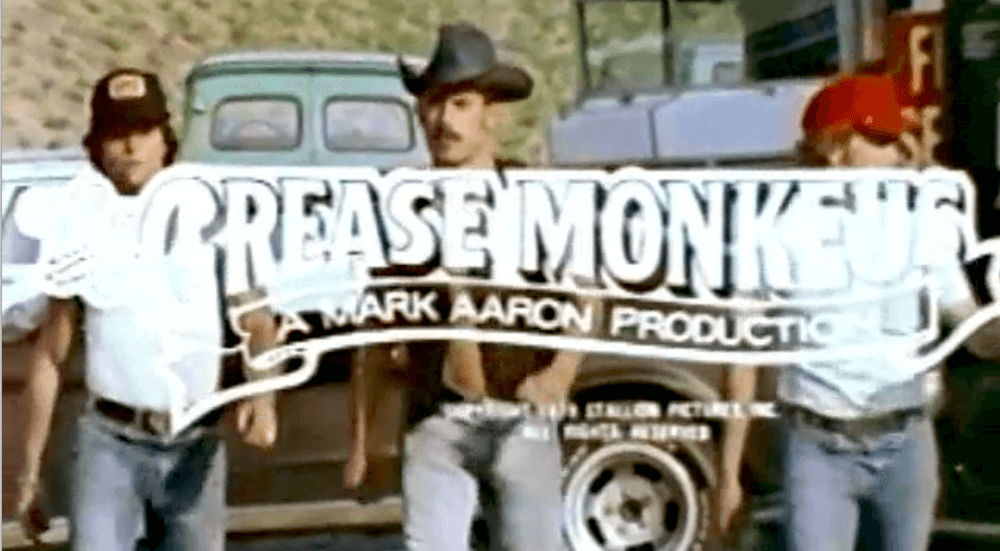 THE GREASE MONKEYS
Dir. Mark Aaron, 1979
USA, 86 min.
SATURDAY, MARCH 14 – 10 PM
SATURDAY, MARCH 20 – MIDNIGHT
FRIDAY, MARCH 27 – MIDNIGHT
"I'm gonna catch that bastard, and when I do – I'm gonna fuck the shit out of him!"
Everybody grab your hot rods and get ready for full service on whatever vehicle you need servicing. Mark Aaron, wherever you are, thank you for creating this body shop of single entendres, tube socks, and long throbbing greasy fix-its. Featuring Nick Rodgers from HOT TRUCKIN' fame, Kip Noll outta Greenwich CT, Lee Marlin of REAR DELIVERIES and many more. You won't be able to get up from your seat until Queen finishes it off with I'm In Love With My Car and the credits roll.
---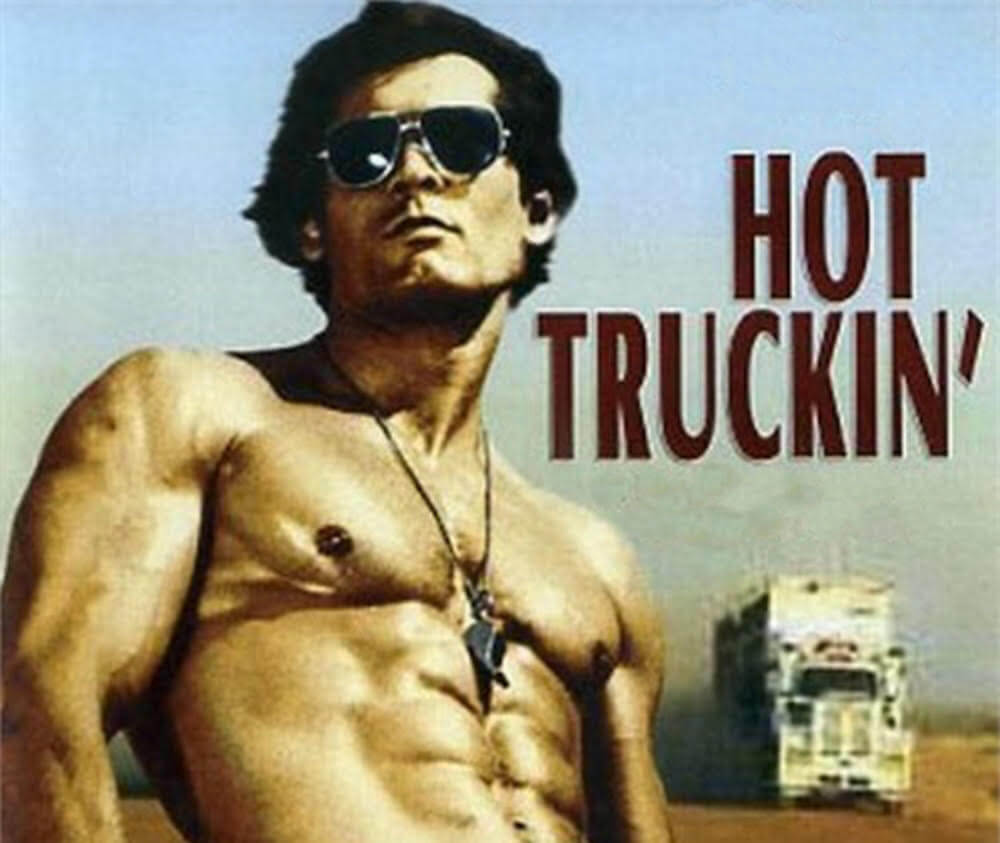 HOT TRUCKIN'
Dir. Tom DeSimone, 1978
USA, 71 min.
SATURDAY, MARCH 14 – MIDNIGHT
FRIDAY, MARCH 20 – 10 PM
SATURDAY, MARCH 28 – MIDNIGHT
Logistics company got you down? Is it tough working on the road? Good thing you've got a buddy, a true friend who will let you stay the extra 20 ("let's say 25") minutes to get the job done. This March, grab a body, any body, and see what happens when you live the wild life of a moving guy!