The Imagine Science Film Festival has been melding art and science in interdisciplinary hybrid programming since 2008. While the festival travels throughout New York City each year, we always save some of the most audacious memorable reconfigurations of scientific themes for Spectacle. This year, this will extend over three full programs of recovered memories, post-anthropocene flicker film, and dystopian data massage.
---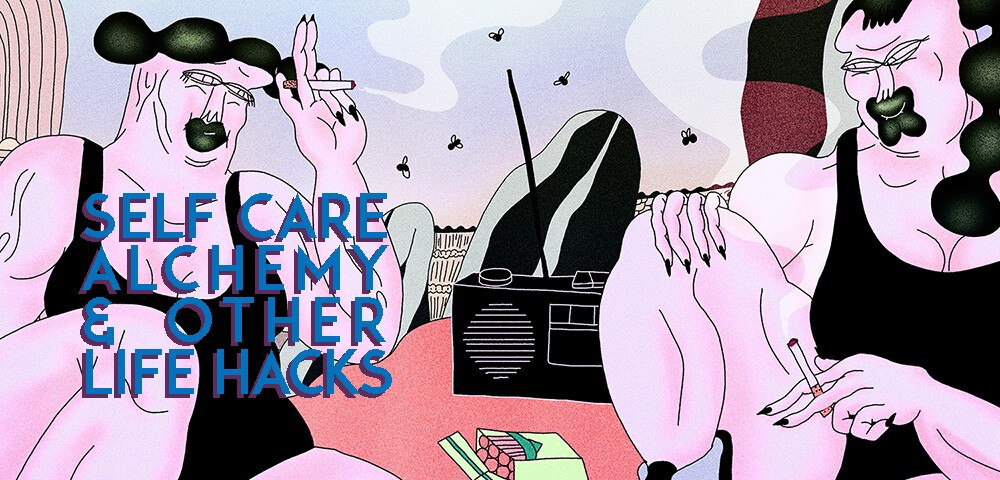 ISFF 2019 PROGRAM 1: SELF CARE, ALCHEMY, AND OTHER LIFE HACKS
dir. Various, 2016 – 2019
83 mins.
TUESDAY, OCTOBER 22 – 7:30 PM
ONE NIGHT ONLY!
How do we preserve ourselves in uncertain times, when even body and identity may become commercially harvestable data and threats take on unpredictable forms? Our annual wide-ranging program of animation and experimental film explores all this and more. Watch for: unsettling sociologies of social media, unconventional conversations on health, technological history informing personal visions, and a literal preservation process in the frames of stop motion.
Freeze Frame (Soetkin Verstegen | 5 min | Belgium | 2019)
Shalva (Danna Windsor | 3 min | USA | 2018)
Slug Life (Sophie Koko Gate | 7 min | UK | 2018)
Las del Diente (Ana Perez Lopez | 5 min | USA | 2018)
The Desert (Ben Bigelow | 14 min | USA | 2018)
Reverie of the Puppets (Kathy Rose | 5 min | USA | 2018)
Pwdre Ser the rot of stars (Charlotte Pryce | 7 min | UK | 2018)
Cyanovisions (Tiare Ribeaux & Jody Stillwater | 14 min | USA | 2019)
iBooks (Odile Postic | 4 min | USA | 2018)
Call of Comfort (Brenda Lien | 9 min | Germany | 2018)
Your Last Day on Earth (Marc Martínez Jordán | 13 min | Spain | 2019)
Content Warning: Male genitals undergoing wax strip hair removal.
---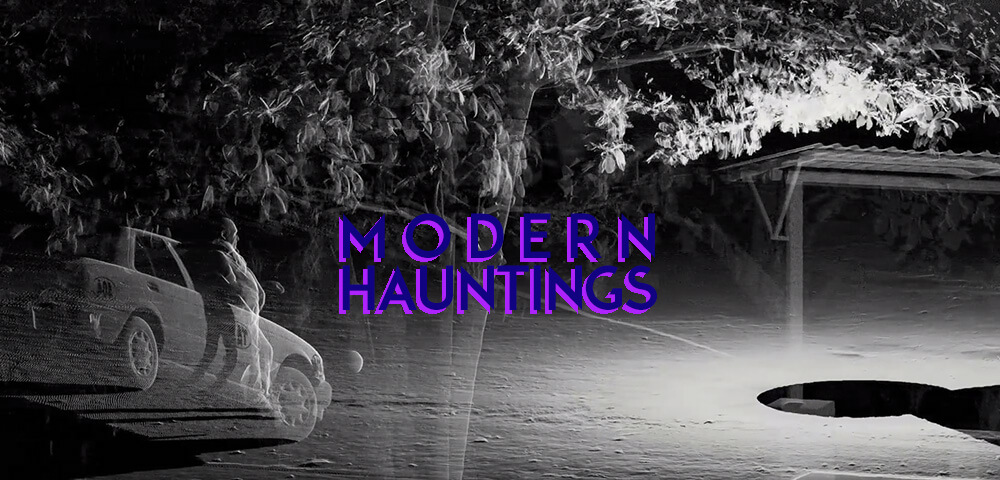 ISFF 2019 PROGRAM 2: MODERN HAUNTINGS
dir. Various, 2018
65 mins.
TUESDAY, OCTOBER 22 – 10 PM
ONE NIGHT ONLY! 
As the night goes on, we'll allow some of the phantoms banished by science back into the discourse. Here, the psychiatric myth of the "recovered memory" drives the Satanic Panic of the early 1980s, ghosts are reanimated by 3D scan, and information itself haunts deep water and the margins of international law.
Demonic (Pia Borg | 29 min | Australia | 2018)
Tropics (Mathilde Lavenne | 14 min | France / Mexico | 2018)
Cablestreet (Meredith Lackey | 22 min | USA | 2018)
---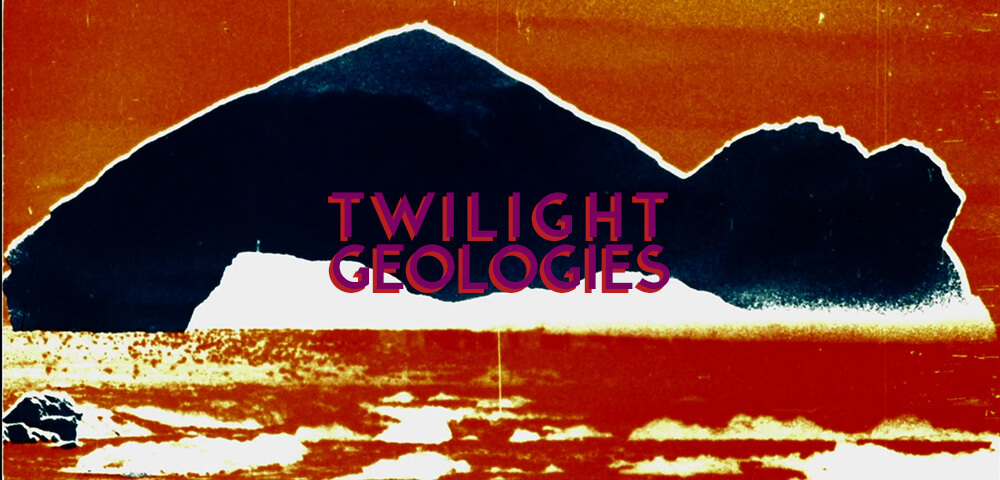 ISFF 2019 PROGRAM 3: TWILIGHT GEOLOGIES
dir. Various, 2018-2019
85 mins.
WEDNESDAY, OCTOBER 23 – 7:30 PM
Otherworldly mineral landscapes glisten and flicker, sunset throws vast shadows across the clouds, craters dream, and the entire anthropocene Earth shivers and collapses in a deathly shimmer. This program collects four brilliant experiments in light, landscape, and perception, harnessing the luminous photochemical mechanics of film and projection itself to heighten the experience of climactic celestial and earthly events. These are films that demand to be seen splashed large and in the total darkness of a cinema, in their full apocalyptic and regenerative power.
CW: Viewers should be advised that several films in this program make use of strobe effects.
Altiplano (Malena Szlam | 16 min | Chile/Argentina/Canada | 2018)
Umbra (Johannes Krell & Florian Fischer | 20 min | Germany | 2018)
It Has to Be Lived Once and Dreamed Twice (Rainer Kohlberger | 28 min | Austria | 2019)
Volcano: What Does a Lake Dream? (Diana Vidrascu | 21 min | France / Portugal | 2019)