Children on Fire returns with more of the strangest and most unconventional films to deal with ideas of childhood, or play and growth, imagination and personal responsibility. Though many of them flirt around the edges of the standard "coming out age" movie, not are quite so committed to easy answers about the mysteries of youth and the painful passage into young adulthood. In this second series of troubling youth movies and/or movies about troubling youth, we have selections both heartwarming (Alexandre Rockwell's Little Feet) and horrifying (Bill Lustig's Uncle Sam), oblique (The Deagol Brothers' Make Out With Violence) and downright psychedelic (Russian children's animation and sci-fi).
---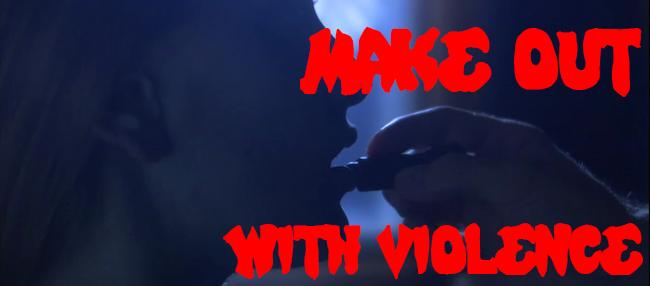 MAKE OUT WITH VIOLENCE
Dir. Deagol Brothers, 2008
USA, 105 minutes

TUESDAY, MAY 3 – 10:00PM
SATURDAY, MAY 14 – 10:00PM
WEDNESDAY, MAY 18 – 10:00PM
MONDAY, MAY 30 – 7:30PM
Teeangers Patrick and Carol mourn the loss of their friend Wendy until they discover her animated corpse. They search for ways of resurrecting her spirit or, failing that, satisfy their love between the living and the dead.
---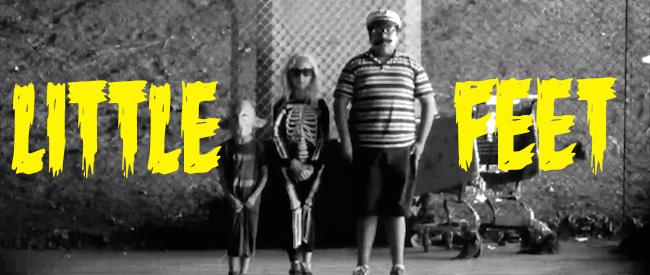 LITTLE FEET
Dir. Alexandre Rockwell, 2013
USA, 64 Minutes
SATURDAY, MAY 7 – 7:30PM
WEDNESDAY, MAY 11 – 10:00PM
FRIDAY, MAY 20 – 7:30PM
TUESDAY, MAY 31 – 7:30PM
Determined to set their pet goldfish free, Lana and Nico embark on a magical urban odyssey from their Los Angeles home to the ocean. Their adventure, seen through the eyes of the brother/sister team, is filled with an array of wild and sometimes frightening encounters! Little Feet is a the return of director Alexandre Rockwell to his black and white 16mm roots that won him a Grand Jury Prize at The Sundance Film Festival with In The Soup. Little Feet's cinematography shows the poetic side of Los Angeles one rarely sees and stands as an homage of sorts to the very first films shot in the city.
---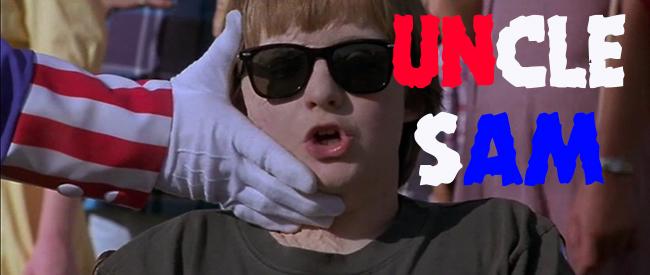 UNCLE SAM
Dir. Bill Lustig, 1996
USA, 90 Minutes

MONDAY, MAY 2 – 10:00PM
SATURDAY, MAY 21 – 10:00PM
TUESDAY, MAY 24 – 10:00PM
SUNDAY, MAY 29 – 7:30PM
It's Fourth Of July Weekend, and the recently discovered corpse of Sgt. Sam Harper – killed by 'friendly fire' during the first Gulf War – is returned to his all-American hometown. But when Sam rises from the dead to punish the unpatriotic, only his young nephew and a bitter Korean War veteran (Soul icon Isaac Hayes of SHAFT and SOUTH PARK fame) can stop his red-blooded rampage. Draft dodgers, tax cheats, crooked politicians and flag-burners beware: UNCLE SAM wants you… DEAD!
Timothy Bottoms (THE LAST PICTURE SHOW), Bo Hopkins (THE WILD BUNCH), William Smith (FAST COMPANY), P.J. Soles (HALLOWEEN, CARRIE) and Oscar nominee Robert Forster (JACKIE BROWN) co-star in this zombie horror hit directed by William Lustig (MANIAC, RELENTLESS) and written by Larry Cohen (IT'S ALIVE, PHONE BOOTH).
---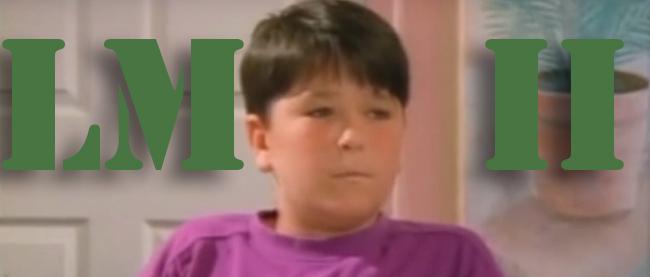 LITTLE MARINES 2
Dir. A.J. Hixon, 1992
USA, 86 minutes
SATURDAY, MAY 7 – MIDNIGHT
FRIDAY, MAY 20 – MIDNIGHT
The boys who played the loveable backyard commandos in LITTLE MARINES are back! Now they've banded together as the fearless Hawks, aiming to take on the arrogant Eagles in the Arkansas heartland's annual dirt bike decathlon. Warning- This film contains Arkansas, fearless Hawks, arrogant Eagles and dirt bike decathlonning.