LINDA & ABILENE
Dir. Herschell Gordon Lewis, 1969
92 min. USA.
FRIDAY, AUGUST 10TH – 10:00PM
SATURDAY, AUGUST 18TH – MIDNITE
While Linda & Abeliene was filmed with most of the same crew as The Ecstasies of Women- with Shanon Matt returning in a lead role- it was a much more focused and concentrated effort.
Clocking in at an almost unfathomable 92 epic minutes, and filmed on location at the infamous Spahn Movie Ranch (home to the notorious Manson Family in their heyday) this western follows Tod and Abilene after the tragic death of their parents. Unable to deal with the loss and growing increasingly uncomfortable with his feelings of attraction to his sister, Tod high tails it to a nearby town where he meets the lovely Linda pulling suds (among other things) in a local saloon.
A rough and tumble cowpoke by the name of Rawhide overhears that Abilene has been left alone at the ranch and sets off to pay her a visit. Tod will not let this stand and sets out to kill the man who wronged his sister. Meanwhile, Linda and Abilene find they have more in common than they thought.
A savage and sexy western adventure!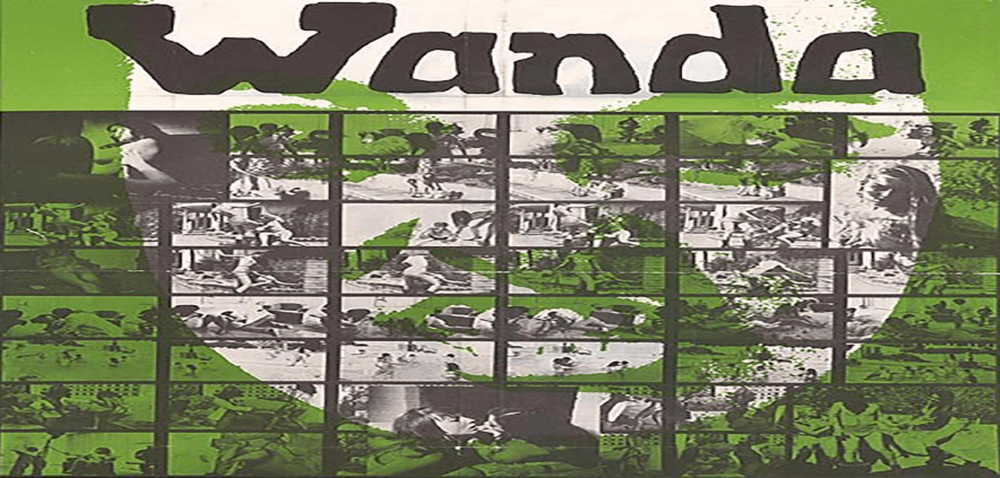 WANDA THE SADISTIC HYPNOTIST
Dir. Greg Corarito, 1969
69 min. USA.
SATURDAY, AUGUST 11TH – 10:00PM
FRIDAY, AUGUST 24TH – MIDNITE