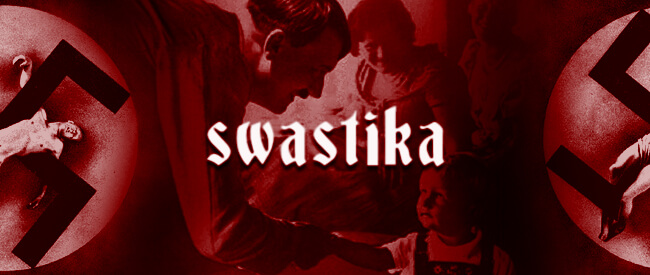 SWASTIKA
Dir. Philippe Mora, 1974.
UK. 95 min.
In German with English subtitles.
FRIDAY, MARCH 3 – 7:30 PM
THURSDAY, MARCH 9 – 10 PM
TUESDAY, MARCH 21 – 10 PM
MONDAY, MARCH 27 – 10 PM
"If Hitler is dehumanized and shown only as a devil, any future Hitler may not be recognized, simply because he is a human being."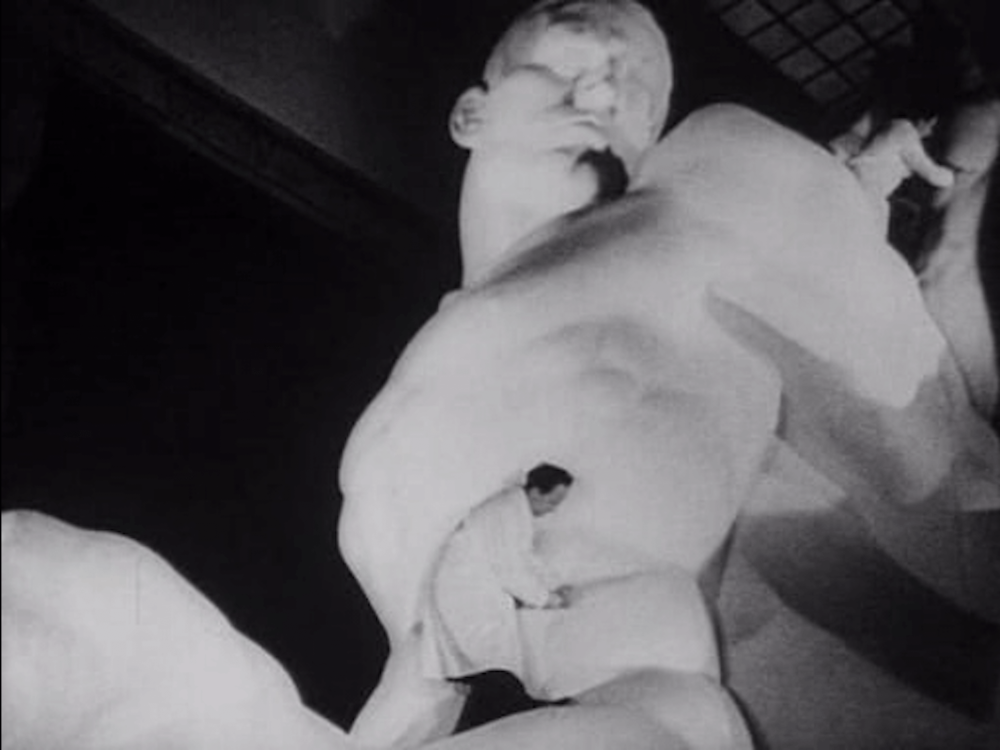 So reads the opening titles of Philippe Mora's SWASTIKA, a statement that perhaps has never been more pertinent than in the world of 2017.  Released in 1974, the documentary has only recently been freed from a ban in Germany that lasted until 2010. Artfully pieced together from COLOR home movies (shot by Eva Braun & her sister), propaganda reels, footage of massive rallies, and german newsreels, SWASTIKA provides a never-before-seen glimpse into the private and public life of Hitler, his cohorts, and the willing country they led into the deepest fires of hell.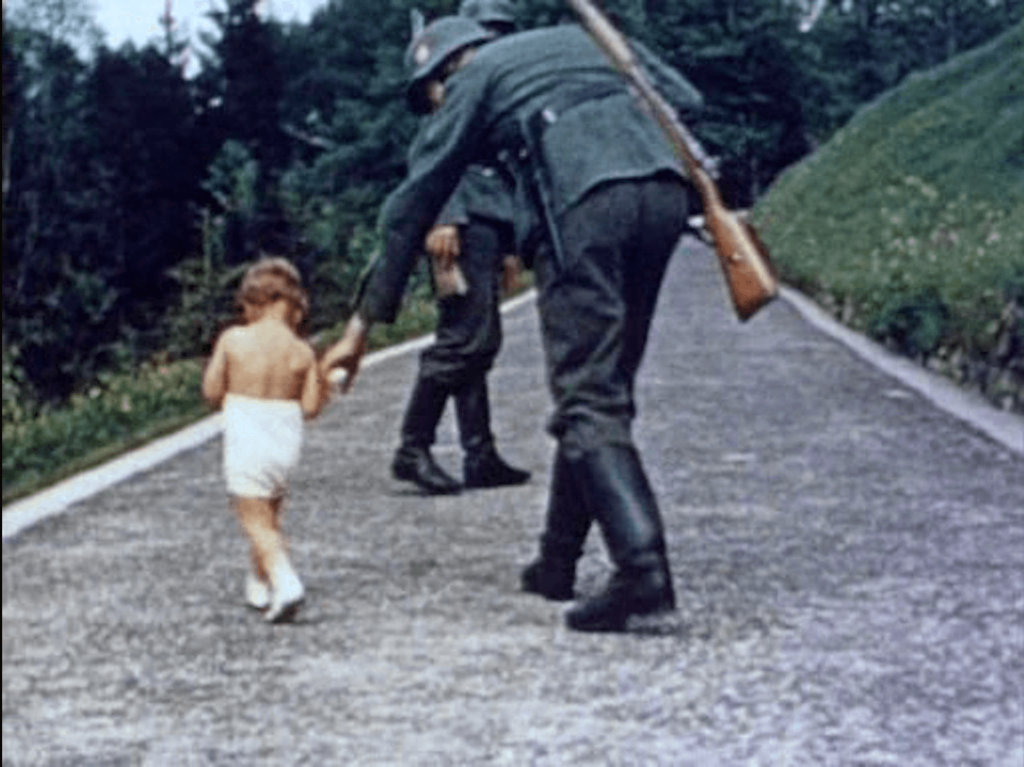 One can only watch with a fascination that is laced with dread, a feeling that finally gives way to the crushing weight of history. What emerges from underneath the rubble of disbelief, is perhaps the greatest lesson we can hope to learn from history: That evil is not so easily recognized, that it can rise to unimaginable heights with the polite and orderly cooperation of ordinary people, that it lurks behind the banality of the everyday.