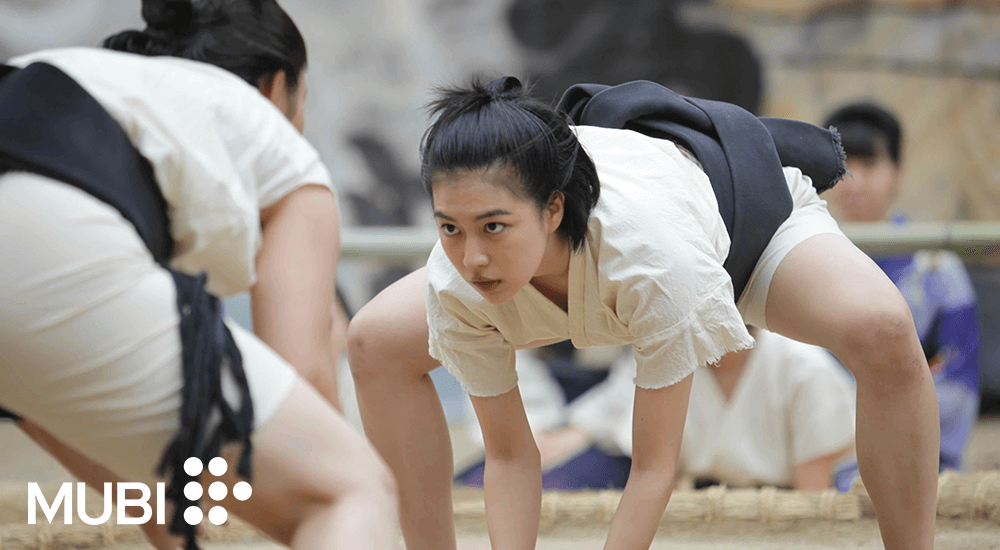 THE CHRYSANTHEMUM AND THE GUILLOTINE
dir. Takahisa Zeze, 2018
Japan, 189 m
In Japanese with English subtitles
SUNDAY, DECEMBER 15 – 7:30 PM
MUBI presents this explosive film from master genre director Takahisa Zeze. In wake of the social unrest caused by the 1923 Great Kanto Earthquake, two female sumo athletes, Kiku and Tokachi, and an anarchist group called the Guillotine Society, spark an unlikely connection.
Japan's Takahisa Zeze began his career as a soft-core pinku ega director before moving into the mainstream. But he has lost neither the verve nor the edge of his early films, and only gained in ambition, as can be seen in this combo anarcho-terrorist meets female sumo wrestler historical drama!
THE CHRYSANTHEMUM AND THE GUILLOTINE is available to stream exclusively on MUBI as part of their ongoing Luminaries series. Watch here.
MUBI is a curated online cinema, streaming hand-picked award-winning, classic, and cult films from around the globe. Every day, MUBI's film experts present a new film and you have 30 days to watch it. Whether it's an acclaimed masterpiece, a gem fresh from the world's greatest film festivals, or a beloved classic, there are always 30 beautiful hand-picked films to discover.