Norman Mailer called them the "white negroes." Hollywood smeared them as drug-addicts, nihilists, and nymphomaniacs. They were the 'Beats', America's original hipsters. Contemporary hysterical portrayals meet true slices of bohemian life this February at Spectacle Theater. See poets, junkies, and con men mawkishly adorn the affectations of the 'Beat' and learn why the Man has been trying to keep the hepcats down for so long.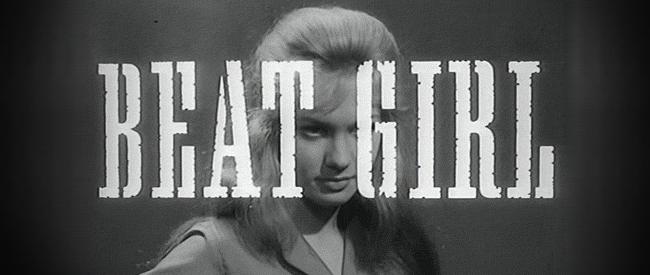 BEAT GIRL
AKA Wild For Kicks
Dir. Edmund T. Gréville, 1960
UK, 85 min.
MONDAY, FEBRUARY 3 – 7:30 PM
THURSDAY, FEBRUARY 27 – 10:00 PM
Beat goes to England in this over-the-top tale of a poor little rich girl rebelling against her wealthy dad's remarriage. Why does the local stripper seem to recognize her new stepmom? Will the strip-club owner (played with oily perfection by Christopher Lee) get his hands on the young wildcat? Are drinking and fighting really for squares? With plenty of music, kicks, and nihilism for the disillusioned kids who survived the Blitz.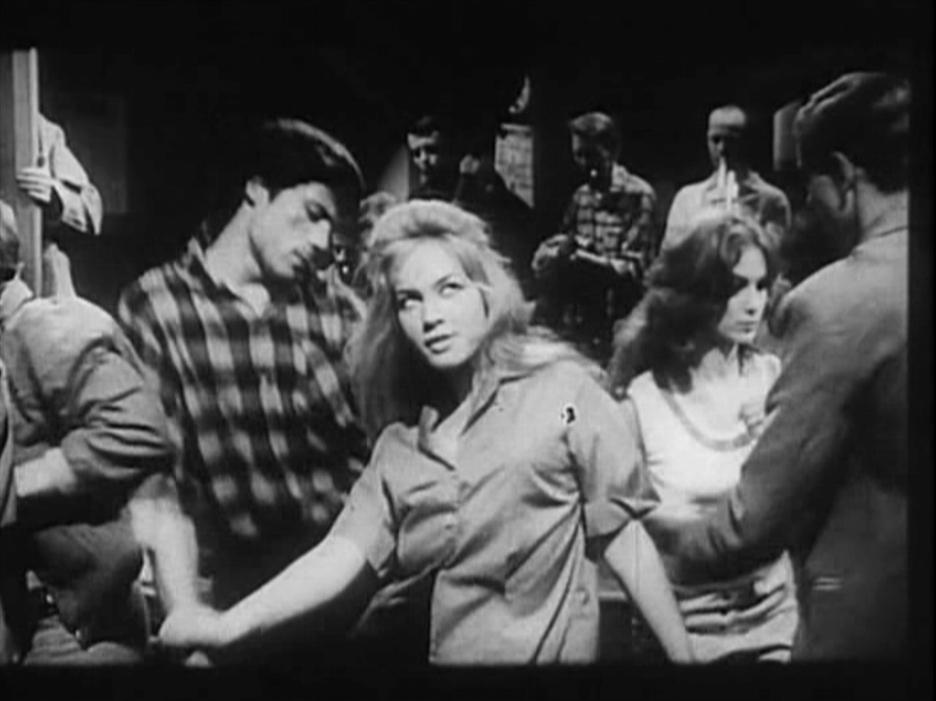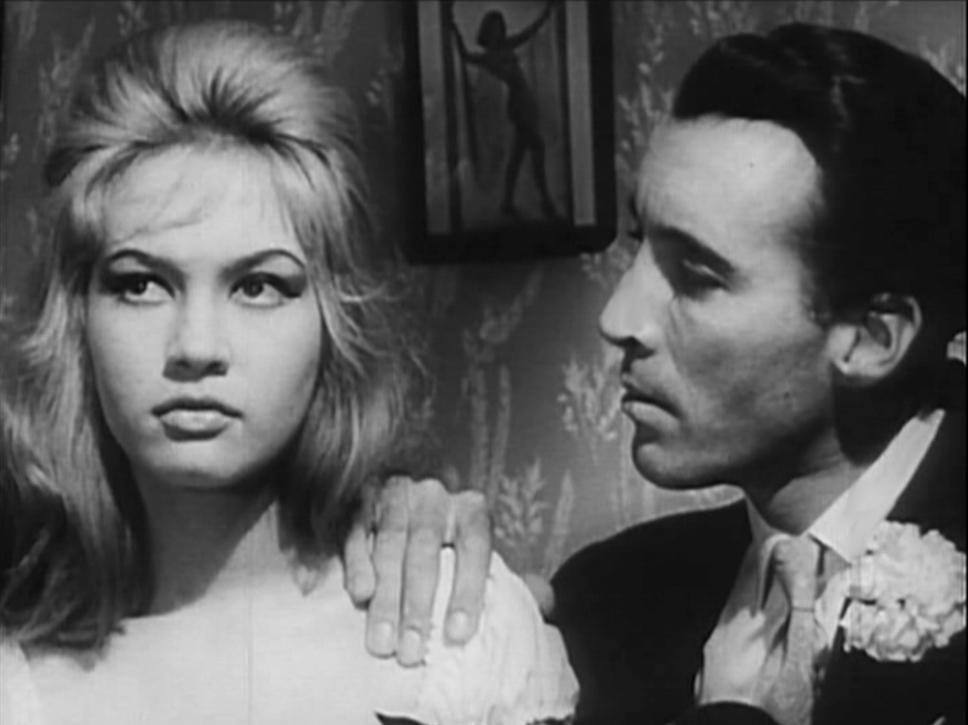 Screening with: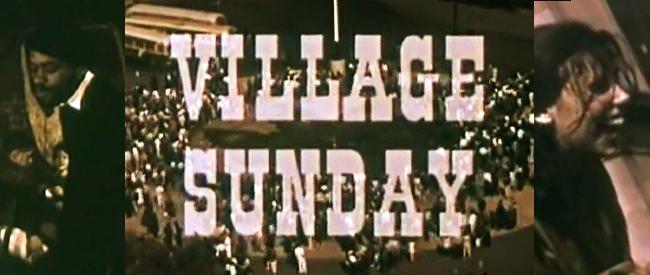 GREENWICH VILLAGE SUNDAY
Dir. Stewart Wilensky, c. 1960s
USA, 13 min.
Documentarian Stewart Wilensky's crowd-pleasing short about the lighter (read: drug-and-murder free) aspects of bohemian life in 1960s New York City. Narrated by "Christmas Story" author Gene Shepherd, before he, like, sold out, man.
---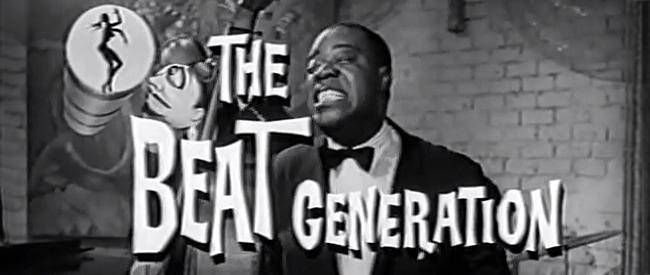 THE BEAT GENERATION
Dir. Charles F. Haas, 1959
USA, 95 min.
WEDNESDAY, FEBRUARY 19 – 10:00 PM
MONDAY, FEBRUARY 24 – 7:30 PM
America's hard-on for Beat depravity reached fever pitch with Charles Haas' B-noir of perversion, crime, and striped boat-neck shirts. Steve Cochran (the eponymous "Legs Diamond") stars as a womanizing coffee house creep, whose double life as a prominent scenester always lands him a step ahead of LAPD's homicide unit.
Screening with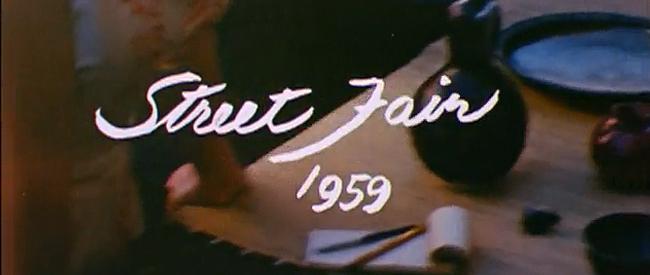 STREET FAIR 1959
Dir. Edward Silverstone Taylor, 1959
USA, 7 min.
A home movie of San Francisco's Grant Avenue during its heyday as a beat Mecca. Zeitgiesty luminaries Bob Kaufman, Wallace Berman, and their respective old ladies make appearances.
---
A BUCKET OF BLOOD
Roger Corman, 1959.
USA, 66 min.
MONDAY, FEBRUARY 24 – 10:00 PM
THURSDAY, FEBRUARY 27 – 7:30 PM
"Life is an obscure hobo, bumming a ride on the omnibus of art."
Chump janitor Walter Paisley spends all day surrounded by beatniks, jazz musicians, artists and their groupies at hip coffee shop The Yellow Door. He desperately aspires to the life of an artist, but hasn't got an ounce of talent. What he does have is an accidentally dead cat, a lump of clay, and a vague idea…. When Walter's new 'sculpture' makes him an overnight sensation, all the rats come out of the woodwork to get a piece of the action, and Walter's forced to find more 'subjects' for his art. It's a fast-paced Corman classic that manages sympathy for its hapless murderer while skewering the art world around him.
Screening with
BOBBIE JO AND THE BEATNIK
(from Episode 16, Season 1 of "Petticoat Junction")
Dir. Paul Henning, 1964
USA, 26 min.
An episode of "Petticoat Junction" featuring young Dennis Hopper as a beat poet whose nihilistic vibes disrupt the square harmony of Hootersville.