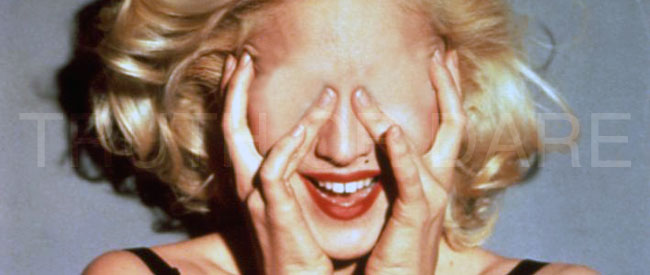 VERITY OR PROVOCATION
Dir. AK. 1991.
122 min. USA.
SATURDAY, JANUARY 4 – MIDNIGHT
Following our special screenings of Dave Markey's 1991: THE YEAR PUNK BROKE, we present a one-night-only midnight show of the far more commercially successful international tour documentary that is invoked throughout as a target of parody. Starring Jesus's mom and featuring memorable cameos by the cast of DICK TRACY and a bottle of Vichy Catalan water. Great jams to boot. Get into the groove!