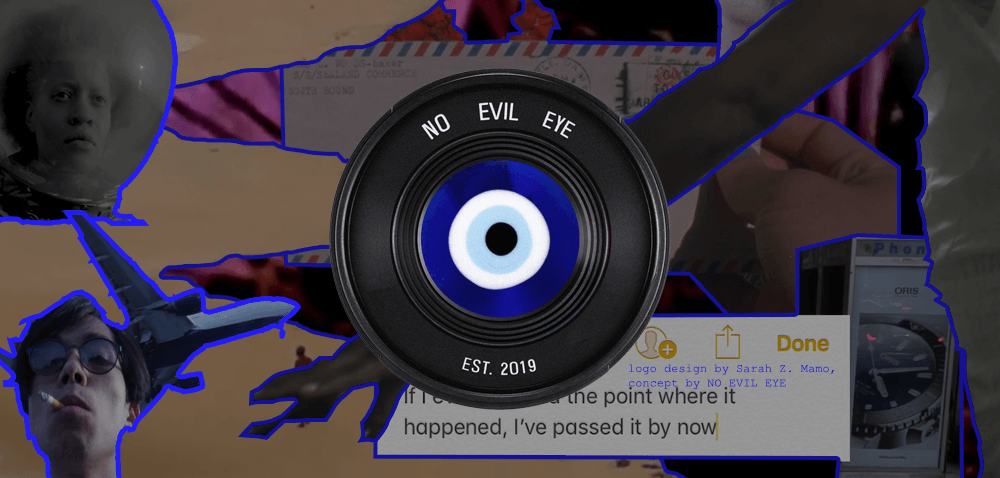 FRIDAY, JULY 20 – 7:30 PM:
with No Evil Eye creators Rooney Elmi and Ingrid Raphael in person for Q&A with Nuotama Bodomo and Sahal Hassan (THIS EVENT IS $10)
MONDAY, JULY 22 – 7:30 PM
SUNDAY, JULY 28 – 5 PM
Frustrated by the lack of multicultural, leftist film spaces in Central Ohio, local political organizers and 'zinesters Rooney Elmi and Ingrid Raphael decided to co-create NO EVIL EYE, a radical micro-cinema that aims to redefine the creative and social parameters of non-metropolitan film scenes. By curating an eclectic mix of films from up-and-coming and emerging filmmakers with a mission to represent their respective audiences and build a healthy counterculture.
No Evil Eye's inaugural film program, Sequence 01, explores the theme of diasporic reckoning through landscapes, legacy, and memory. This curated edition forms a lyrical mediation on race, class, and migration that mirrors the growing immigrant community and changing landscape in New York City
NEE is actively spearheading a physical space that fosters the union between the personal and the political with the great hope of igniting a radical imagination around the moving image by promoting a realistic yet utopian vision of cinema as a space of socio-political possibilities.
LANDMARK
dir. Sahal Hassan, 2018
4 mins.
A meditation on public space and public memory in the shadow of chattel slavery.
CONFRONTATIONS
dir. Natasha Woods, 2018
11 mins.
Tracing a mother's journey from Brazil to Iowa for a better life analogous to the makers' return to Iowa after leaving for more opportunity. A documented attempt to understand relationships of personhood, memory, life, and death.
DISINTEGRATION 93-96
dir. Miko Revereza, 2017
5 mins.
The insecurities and pent-up emotions of an Filipino immigrant in the USA give way to political ruminations and critical commentaries on the colonization of the mind by the American Dream.
HOW DID HOME RECEIVE YOU?
dir. Claudia Owusu, 2018
3 mins.
A reflection on what's like for the immigrant to finally return home, the weight of a dual identity, and lastly, how home receives the immigrant's return.
HERAT IN MY HEAD IN MY HEART
dir. Weeda Azim, 2016
2 mins.
A long-distance telephone call from Canada to Afghanistan remedies misplaced cultural nostalgia and soothes the pain of war in this avant-garde short.
YOU WILL BE MY ALLY
dir. Rosine Mbakam, 2017
20 mins.
In our only narrative short of the program, Cameroonian-Belgian filmmaker, Rosine Mbakam profiles an African woman, played by Bwanga Pilipili, facing a grueling interrogation at a European airport.
AFRONAUTS
dir. Nuotama Bodomo, 2014
14 mins.
Zambians try to make it to the moon in the 1960s.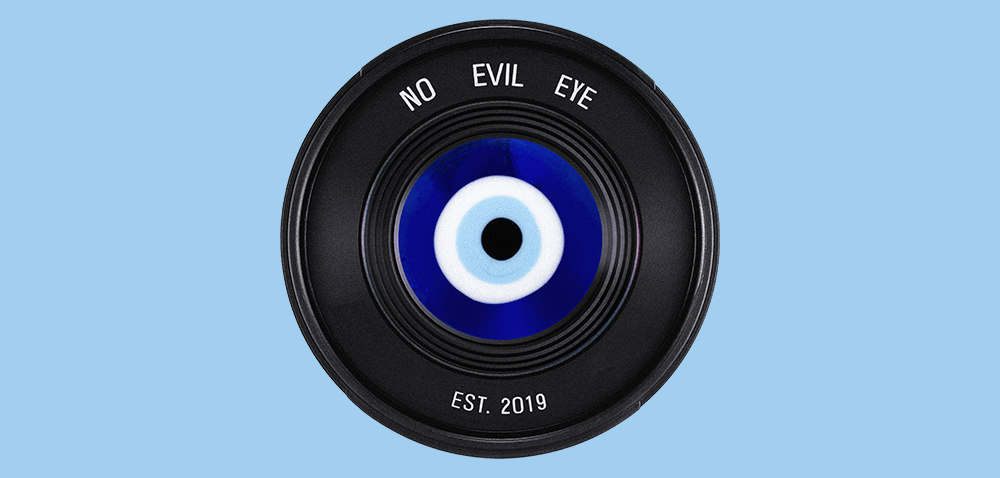 Design by Sarah Z. Mamo / Concept by No Evil Eye.