In July, MUBI's 
Special Discovery
 series will highlight two emerging international documentarians with two new immersive, utterly original docs exploring Taiwan of the 1930s and contemporary Peru.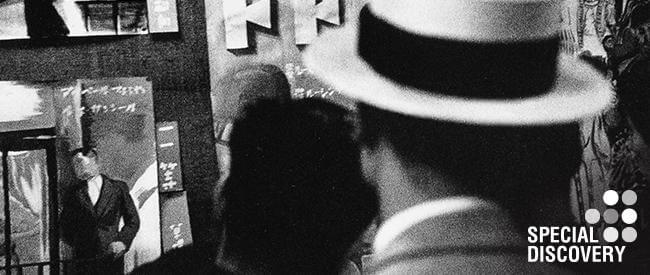 LE MOULIN
dir. Huang Ya-li, 2015
162 mins. Taiwain.
In Mandarin and Japanese with English subtitles.
SATURDAY, JULY 8 – 7:30 PM
SUNDAY, JULY 16 – 7:30 PM
THURSDAY, JULY 27 – 10 PM
Poetry, literature, painting and old film clips converge in this lyrical, unusually designed film essay about Le Moulin, the Taiwanese poets' collective which protested in the 1930s against the cultural superiority of the Japanese occupier and the domination of realism in poetry.
Featuring an ambitious formal approach from first-time filmmaker Huang Ya-li, the film screened at CPH:DOX and Rotterdam and won the 2016 Golden Horse Award for Best Documentary.
LE MOULIN is now available to stream exclusively on MUBI. Watch here. 
---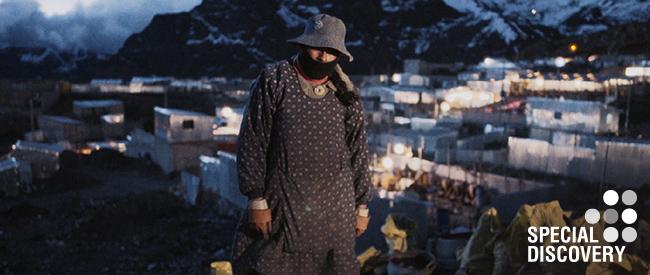 ELDORADO XXI
dir. Salomé Lamas, 2016
125 mins. Portugal/France.
In Spanish with English subtitles.
THURSDAY, JULY 27 – 7:30 PM
SATURDAY, JULY 29 – 10 PM
SUNDAY, JULY 30 – 7:00 PM
21st century El Dorado is an inhospitable place, where untold numbers of people live and work in the most precarious of conditions, hoping both for gold and a better life.
This unique, immersive documentary set in a mining community in the Peruvian alps is the second feature from emerging Portuguese filmmaker Salomé Lamas and a Berlinale premiere.
EL DORADO XXI will be available to stream exclusively on MUBI starting July 21.
MUBI is a curated online cinema, streaming hand-picked award-winning, classic, and cult films from around the globe. Every day, MUBI's film experts present a new film and you have 30 days to watch it. Whether it's an acclaimed masterpiece, a gem fresh from the world's greatest film festivals, or a beloved classic, there are always 30 beautiful hand-picked films to discover.