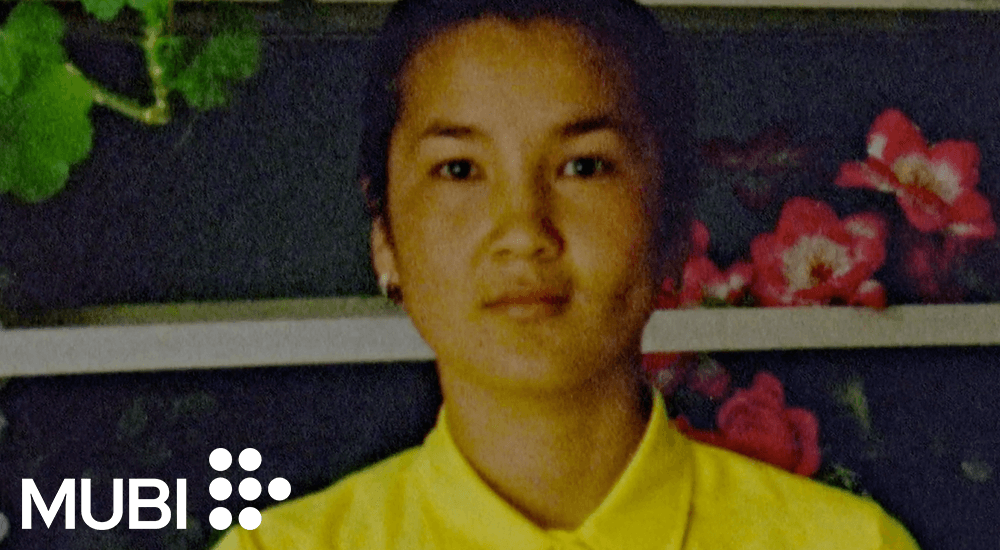 MUBI PRESENTS: JAMILIA
dir. Aminatou Echard, 2018
84 mins. Kyrgistan/Russia.
In Kyrgyz with English subtitles.
THURSDAY, AUGUST 1 – 7:30 PM
MONDAY, AUGUST 5 – 10 PM
WEDNESDAY, AUGUST 7 – 7:30 PM
MUBI presents Aminatou Echard's lovely documentary, which compassionately uses a literary classic as a cultural passkey to allow women to talk about their feelings, frustrations, and hopes of love in Kyrgyzstan. Filmed in the diary-like warmth of Super 8, this is a remarkably intimate encounter with perspectives too often unheard.
Jamilia is the heroine of the classic Kyrgyz novel about a young woman who, having been forced to marry, fled with her lover. Fifty years later, the director meets several generations of Kyrgyz women, resulting in portraits reflecting both the novel's candor and the strength of today's Jamilias.
JAMILIA is available to stream exclusively on MUBI as part of their ongoing Undiscovered series. Watch here.
A message from MUBI's curators:
"We discovered Aminatou Echard's documentary Jamilia at the Berlin International Film Festival and were completely smitten. Here was a film that tackled a challenging subject—the marginalized voices of Kyrgyz women in a conservative and frequently repressive society—with an approach that was intimate, compassionate, and open-minded. Watching it felt like being embraced. Using Chinghiz Aitmatov's classic 1958 novel Jamilia—widely known throughout Kyrgyzstan—as a discussion topic, Echard provided a way for these women to express their personal feelings about love, marriage, and personal liberty through the lens of a famous literary heroine.
In a country where the kidnapping and forced marriages of women are still common, speaking about desire, romance, and happiness is still often considered taboo. Aitmatov's Jamilia provides an emblematic character for women to admire, long to be, and emulate—or even reject as immoral. By varying the ages of its subjects, the film is remarkably able to offer insight into female perspectives that arc from the era of the USSR, when female literacy was widespread, into the post-Soviet present, when such literacy is shrinking. This scope may be large, but Echard's style is one of individual character and warmth. Shooting on beautiful and grainy Super 8 film, and weaving between portraiture and anecdotal details of each woman's life, the film has the personal touch of a diary film. And it is by separating the soundtrack of women's voices from the images—which was partially a production necessity that allowed the director greater access into Kyrgyz households—that we are allowed to imaginatively roam between the fictional Jamilia, what women see in her, and how they see themselves."
— Daniel Kasman, Director of Content at MUBI
MUBI is a curated online cinema, streaming hand-picked award-winning, classic, and cult films from around the globe. Every day, MUBI's film experts present a new film and you have 30 days to watch it. Whether it's an acclaimed masterpiece, a gem fresh from the world's greatest film festivals, or a beloved classic, there are always 30 beautiful hand-picked films to discover.