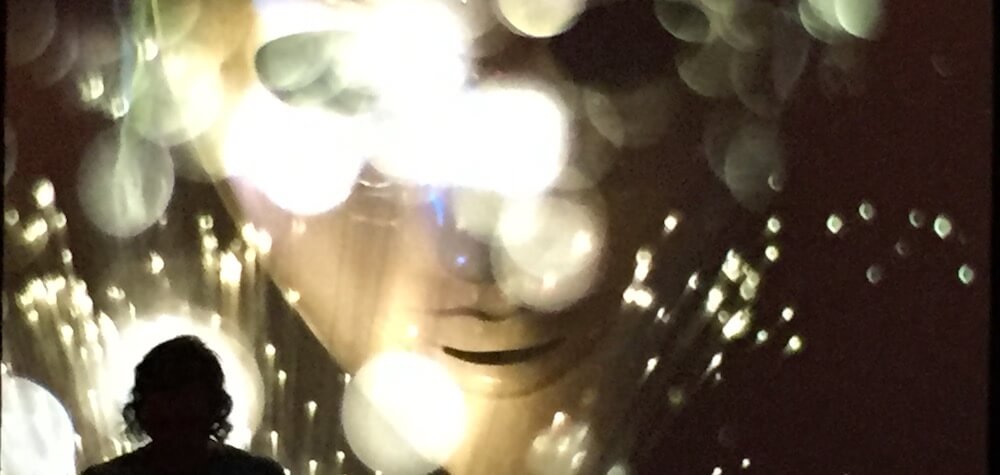 This April Spectacle is pleased to welcome Eric Pitra and Haoyan of America for a live score event like no other.
FRIDAY, APRIL 13 – 8 PM
(This event is $10.)
Eric Pitra creates electronic music for both film and album release under his own name and as Nature Program. He scored the award-winning documentary Cassette. His company Landscape creates experimental electronic instruments influenced by obsolete technology with interfaces that invite intimate human involvement within electronic sound creation.
Haoyan of America seeks to honor the mind of self through invisible landscapes of meaning…
www.Haoyanofamerica.com