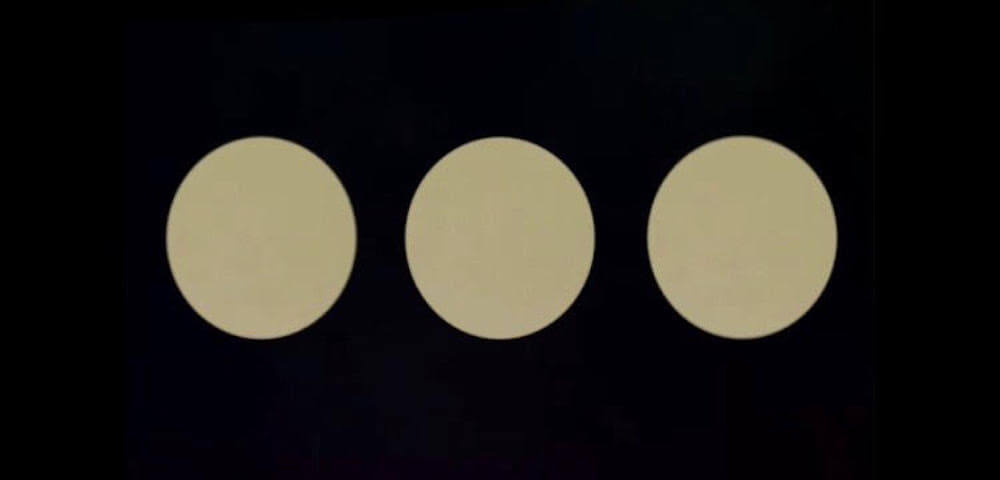 SATURDAY, MAY 4 – 7:30 PM
(This event is $10)
A moving image program taking place in different small cinemas and film houses around New York City, Ellipsis is a series that stages conversations between works that otherwise may not be. Bringing together different artists and filmmakers from a variety of contexts spanning from the museum to the gallery to a film festival or traditional cinema, Ellipsis looks beyond the Western canon for films and videos that speak to historicity, place and ruin, and image and the homage to find a connection between different modes of storytelling across both literal and aesthetic languages.
This program draws artists and filmmakers together from vastly different contexts working primarily in essay, experimental, and narrative filmmaking and/or video work. Focusing on the idea of "landscape," each artist raises questions on the inevitability of ruins, identity, cartography, spirituality, infatuation and exploitation in their immediate and desired environment(s). This screening pushes viewers to consider the ways in which we translate our surroundings into a visual language, which translates again and again into a multitude of contexts.
Program:
EL LABERINTO
Laura Huertas Millán, 2018
Colombia, 21 minutes
DEEP SLEEP
Basma Alsharif, 2014
Kuwait/USA, 14 minutes
OJOS PARA MIS ENEMIGOS
Beatriz Santiago Muñoz, 2014
Puerto Rico, 14 minutes
BONESHAKER
Nuotama Frances Bodomo, 2013
Ghana, 13 minutes