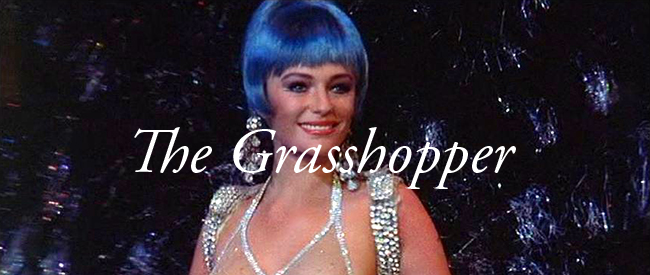 THE GRASSHOPPER
Dir. Jerry Paris, 1970
US, 98 min.
WEDNESDAY, JULY 29 – 9 PM
ONE NIGHT ONLY!
Criminally neglected trashy classic follows naive Canadian hitchhiker Jacqueline Bisset to Los Angeles and Las Vegas as she makes it as a showgirl and VIP "party girl." Along the way, she becomes the mistress to a wealthy, aging Joseph Cotten and finds true (doomed) romance in an interracial marriage with Jim Brown. Her gay best friend and his boyfriend represent remarkably decent portrayals of gay characters for the time.
This event is part of Dirty Looks: On Location, a series of queer interventions in New York City spaces.