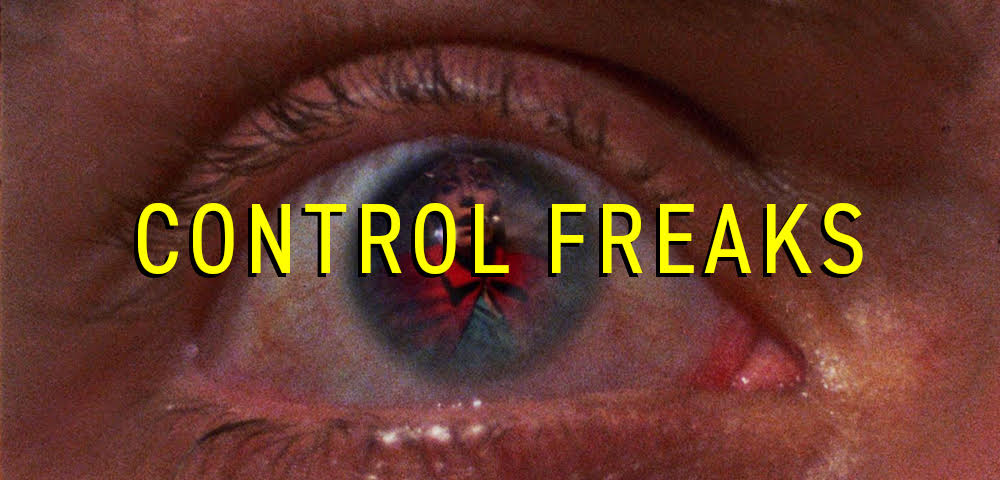 A trio of horror films about controlling, overbearing, downright awful children.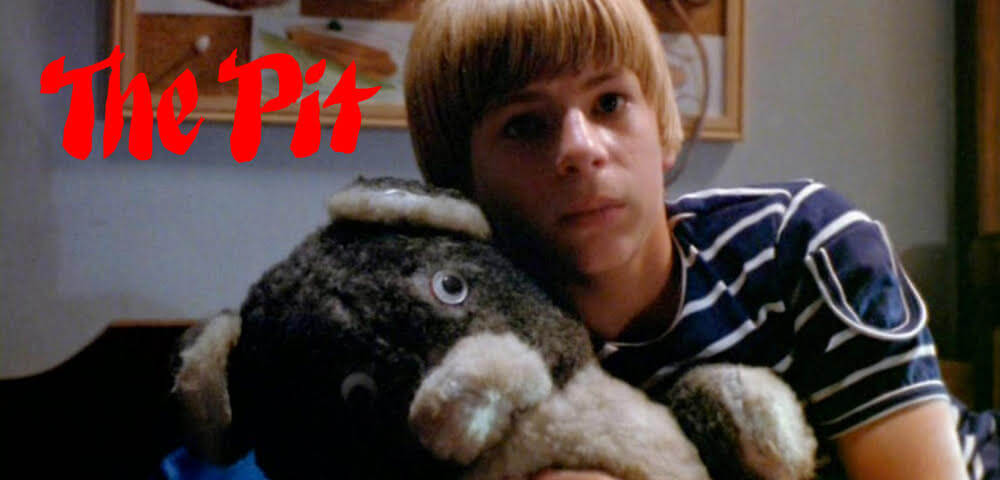 THE PIT
dir. Lew Lehman, 1981
Canada, 96 min
In English.
FRIDAY, MARCH 13 – 10 PM
SATURDAY, MARCH 21 – MIDNIGHT

Left with a baby sitter, a bad boy with a teddy bear finds a pit with four hungry monsters.
The most cartoonish of the trilogy is also somehow, occasionally, the most unsettling. Jamie, as played by Sammy Snyders in his second-to-last credit (right behind 'The Littlest Hobo'), is an obnoxious, cringey, and entirely too horny pre-teen with parents who coddle him and his 'unique' behavior as he burns through babysitters who can't handle him. Oh, did we mention he also has a teddy bear who talks to him, and has also found a pit full of 'friends' in the woods?
Tonal shifts abound as Jamie's increasing(ly uncomfortable) attraction to his new babysitter Sandy curdles into rage at her and everyone who's ever bullied him. The less you know the better, but The Pit is certainly a ride worth taking.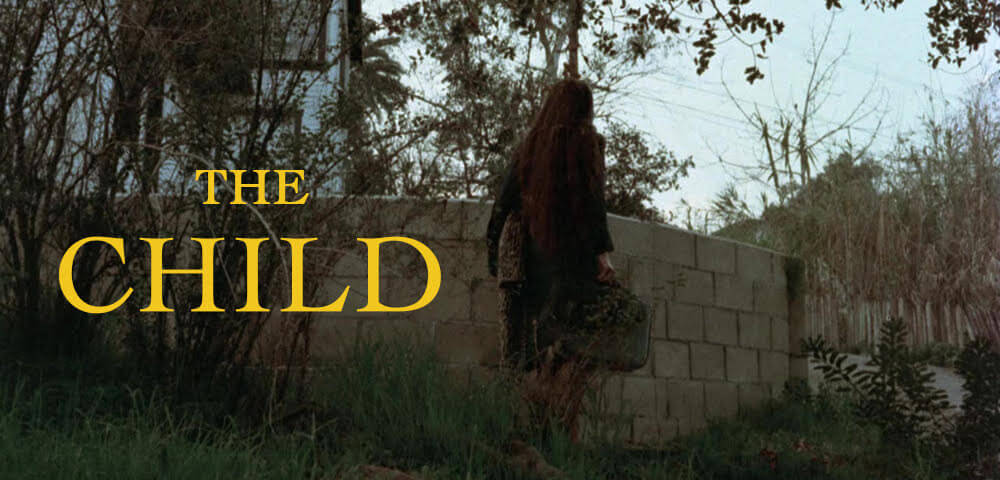 THE CHILD
dir. Robert Voskanian, 1977
US, 82 min
In English.
SATURDAY, MARCH 7 – MIDNIGHT
FRIDAY, MARCH 13 – MIDNIGHT
MONDAY, MARCH 30 – 7:30 PM

A 1930's widower hires a governess for his daughter, who can summon zombies.
Almost the polar opposite of The Pit despite very similar synopses, The Child is a distinctly moodier and more serious affair. Alicianne is en route to her new job as the governess to a recently widowed man and his 11 year old daughter, Rosalie, when her car breaks down, leaving her to walk the rest of the way through the woods. On the way, she meets an old woman who warns her of strange happenings since the girl's mother died, and it just gets weirder from there.
Manages to strike a tone somewhere between Bava and the dreamy weirdness of 'Tombs of the Blind Dead' – if woods, fog, and synth are your thing, look no further.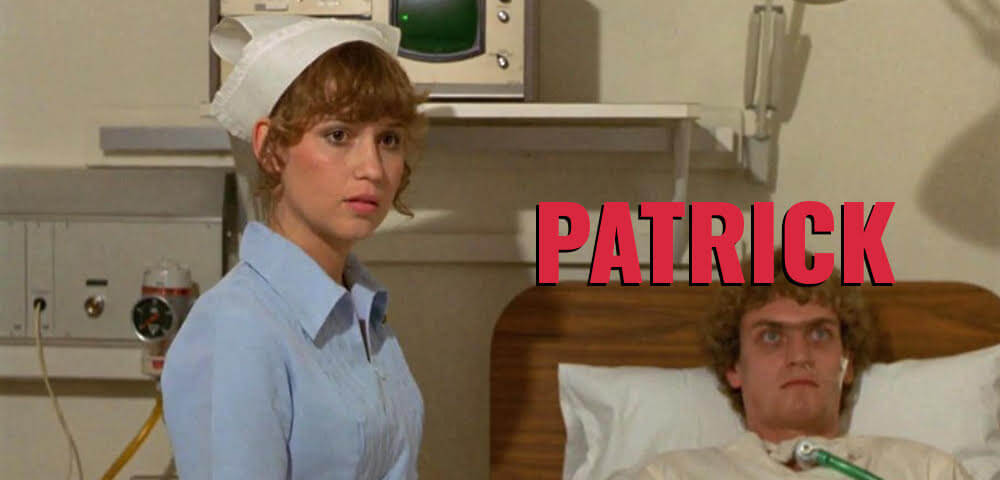 PATRICK
dir. Richard Franklin, 1978
Australia, 112 min
In English.
TUESDAY, MARCH 3 – 10 PM
SATURDAY, MARCH 21 – 10 PM
A comatose hospital patient harasses and kills through his powers of telekinesis to claim his private nurse as his own.
Patrick follows the life of Patrick's new nurse, who discovers he can communicate telepathically, as she moves through relationships in a script that's aged surprisingly well. As his obsession grows, his possessiveness becomes more manic – not to mention his powers.
The classiest (and longest) entry in the series, Patrick was a crossover Ozploitation hit at the time of its release. Don't let the length scare you – it's a worthy Hitchockian slow-burn, plus telekinetic powers.
Directed by Richard Franklin (Road Games, Cloak & Dagger) and heavily referenced (read: ripped off) by Tarantino in a few Kill Bill sequences.