Audre's Revenge is a collective of creatives, determined to promote visibility of QTIPOC in the Sci-Fi and Horror Universe. We hope to create a space to network film makers, writers, actors and artists, to inspire timeless and important work.
our website is www.audresrevengefilm.com
FRIDAY, JANUARY 20 – 10PM
**ONE NIGHT ONLY!**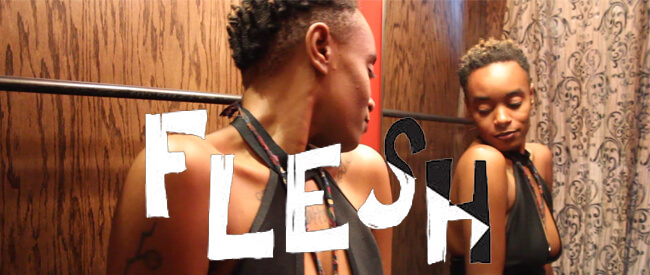 FLESH
dir. Monika Estrella Negra,15 min.
2016.
An avant-garde horror mash-up that follows a Black woman's journey in destroying harmful habits. Internalized racism, misogyny and eurocentrism are topics discussed in this fast-paced 'horror short'.
---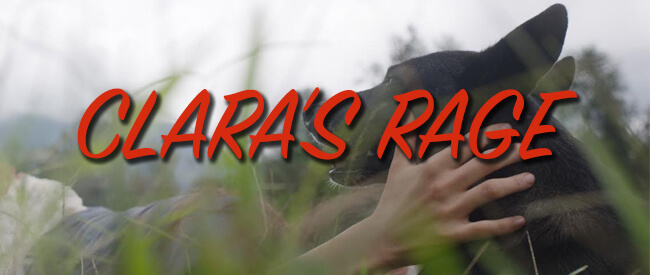 'LA RABIA DE CLARA' (Clara's Rage)
dir. Michelle Garza, 20 min.
2016. In Spanish w/ English subtitles.
After getting bitten by a rabid dog, Clara must stay locked in the small cabin where she lives with her mother and husband for days. While the town is assaulted by a pack of savage dogs, Clara's seclusion causes her a growing desire for freedom. To escape, she will have to overcome her family's fear and determination to protect her.
---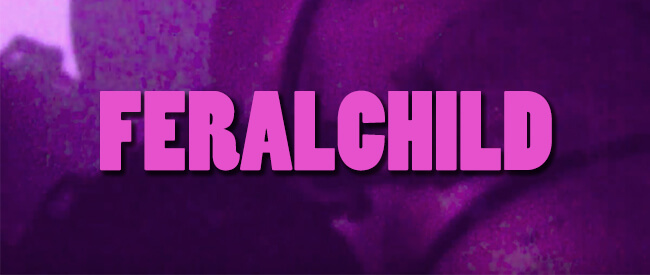 'feralchild'
dir. Maya Lori, 9 min
2015.
A study of two young girls who embrace isolation and undomestication in an abandoned home.