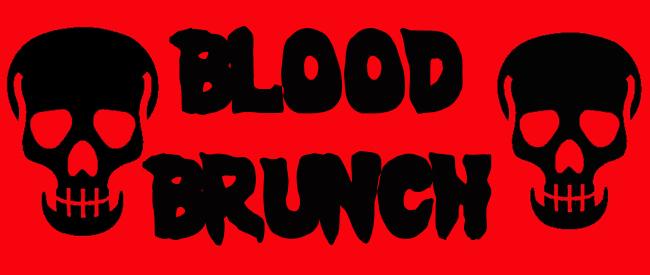 BLOOD BRUNCH
A bi-monthly, mystery horror flick matinee.

SUNDAY, MARCH 10 – **7:30 PM** aka BLOOD DINNER
SUNDAY, MARCH 24 – 3 PM
SUNDAY, APRIL 7 – 3 PM
SUNDAY, APRIL 21 – 3 PM

In the tradition of Spectacle's Sunday sensation Fist Church comes Blood Brunch, a bi-weekly Sunday afternoon horror movie matinee.
Calling all Bloodeaters, Love Butchers and Neon Maniacs! The lights go down, the screen lights up and every one of your senses is flooded with ghastly terror from beyond the fetid grave. Spend your Sundays drenched in blood and quivering with fear with a mystery (as in, we don't tell you what we're showing until you get here) horror flick from the 1960's, 70's, 80's or 90's every other week.