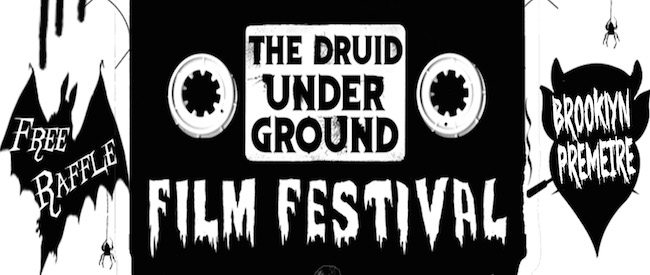 7TH ANNUAL DRUID UNDERGROUND FILM FESTIVAL
Dir. Various, 2013-2014.
France, UK, Austria, USA, Italy.
WEDNESDAY, MAY 28
ONE NIGHT ONLY!
PROGRAM 1 – 8:00 PM [65 min]
PROGRAM 2 – 10:00 PM [78 min]

Free raffle at both shows!

The Druid Underground Film Festival comes out swinging with 2 crazy new shows featuring the BEST of the Long Form Shorts and Features submitted to the 2014 season. New images and hilarious horror—hallmarks of any DUFF screening—are infused with themes of surrealism and obsession to create a truly unique theater experience that "Packs a lot of weird shit into two hours of screenings." —LA Weekly
I LOVE The Druid Underground Film Festival from Druid Underground Film Festival on Vimeo.
Druid Underground Film Festival Site
7th Annual Druid Underground Film Festival Facebook Event
– PROGRAM 1 (8:00 PM) – [65 min]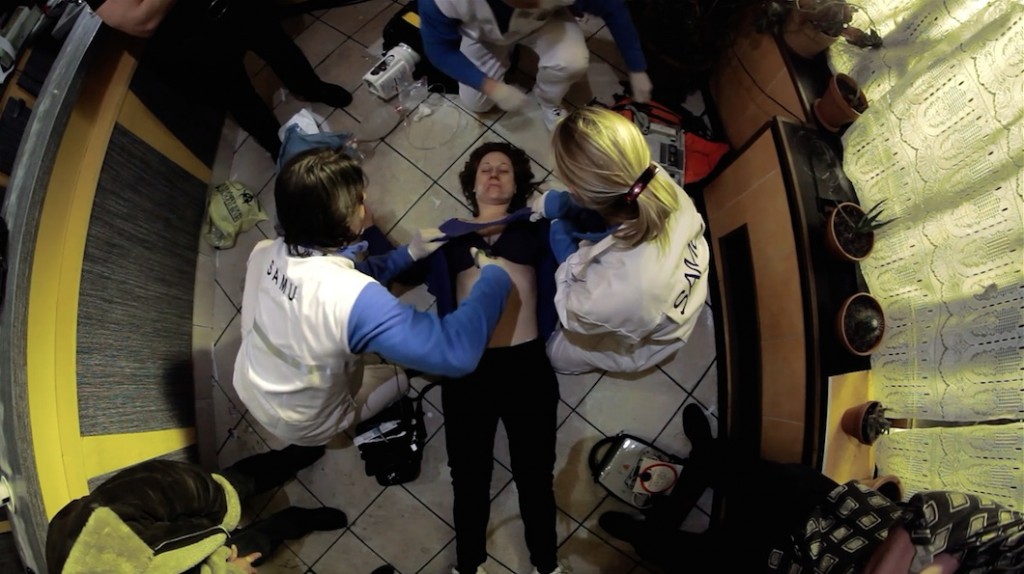 NUIT NOIRE
Dir. Qarxx.
France, 28 min.
What do a psychotic viking pimp, a transsexual rapist, and a nerve-wracked heroin junky have in common? This brutal and over-the-top narrative is fresh off the sleazy streets of the French underground. Kinetic, beautiful and funny as hell.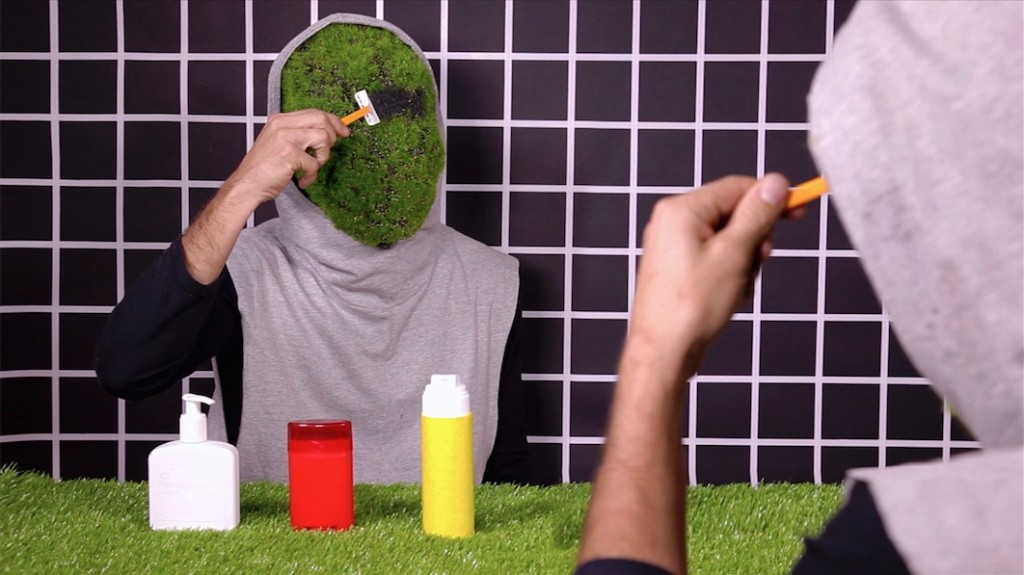 FORTUNES
Dir. Gregory Barth.
UK, 3 min.
A constant climax of new images, Fortunes demonstrates the flurry of everyday activities before grabbing them by the guts and pulling them inside out with surreal sequences designed to drive you insane!
EX
Dir. Fritz Aigner.
Austria, 23 min.
A dude. Somewhere in a house. A whispering romance. But then the blood buckets.
REFEREE
Dir. Guy Kozak.
USA, 11 min.
A dedicated but slightly obsessed high school football referee must make one of the toughest calls of his life. Twisted.
– PROGRAM 2 (10:00 PM) – [78 min]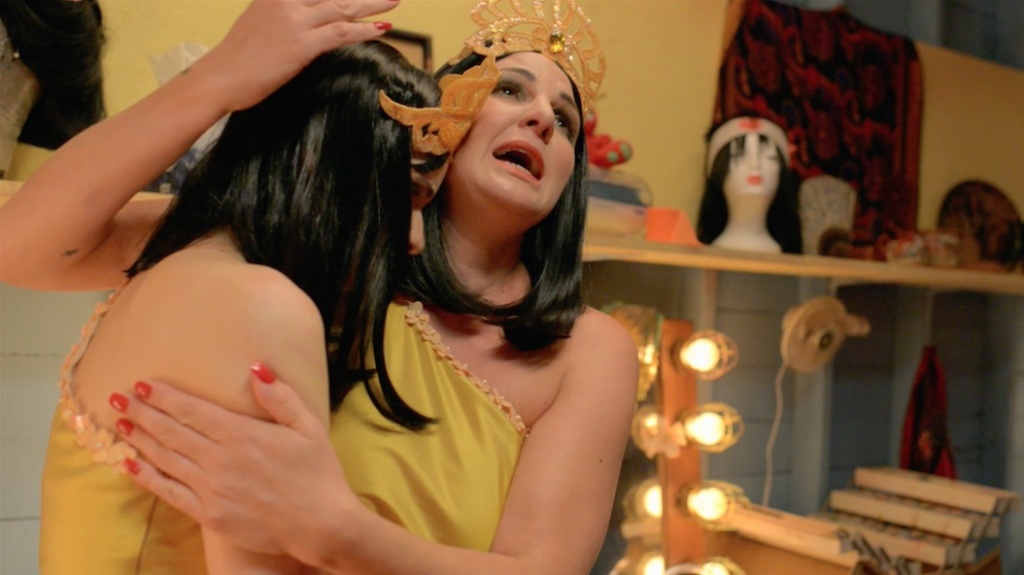 MONSURA IS WAITING
Dir. Kevin Newbury.
USA, 15 min.
A bizarro comedy about two aging showgirls in Bridgeport, CT whose nightly performance is a kinda sexy, kinda creepy worship ritual to a giant creature (think Mothra) they believe will be returning to earth to redeem them.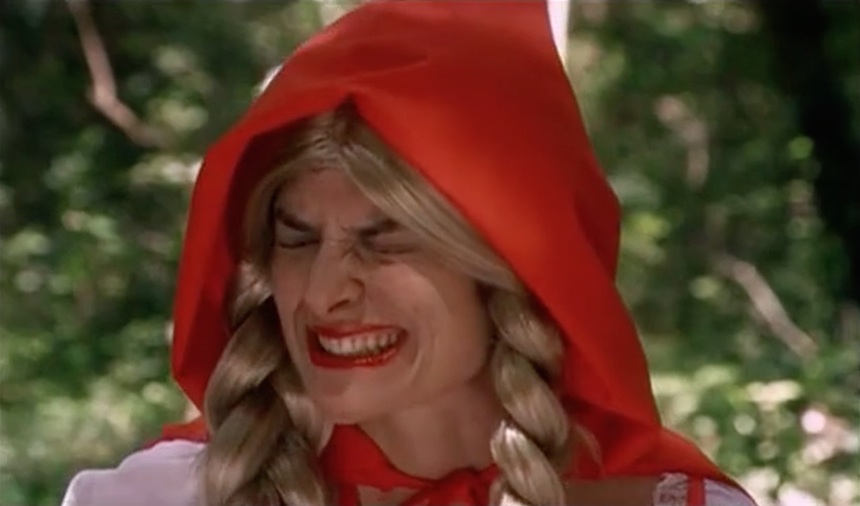 SEX EQUO
Dir. Werther Germondari & Maria Laura Spagnoli.
Italy, 63 min.
In the tradition of Pasolini's THE CANTERBURY TALES and Borowczyk's THE BEAST, this feature has Adam and Eve choose several new forbidden fruits, each a new weirdo erotic tale. Inflatable pool toys are abused en-mass, blow jobs are given in shooting ranges, lesbians throw random parties, Little Red Riding Hood even gets down with a mushroom in the forest and so much more- all drawn from the real-life images hidden in plain view on the walls of Italian architecture. It's totally messed up but tasteful and picturesque all at the same time!