As a companion to it's THIS IS MINI DV (ON 35MM) series running Aug. 11-22 at Anthology Film Archives, Screen Slate presents two must-see DV-lensed gems: Mary Bronstein's micro-masterpiece Yeast and Shu Lea Cheang's experimental cybernetic porn I.K.U., the first adult film to screen at Sundance.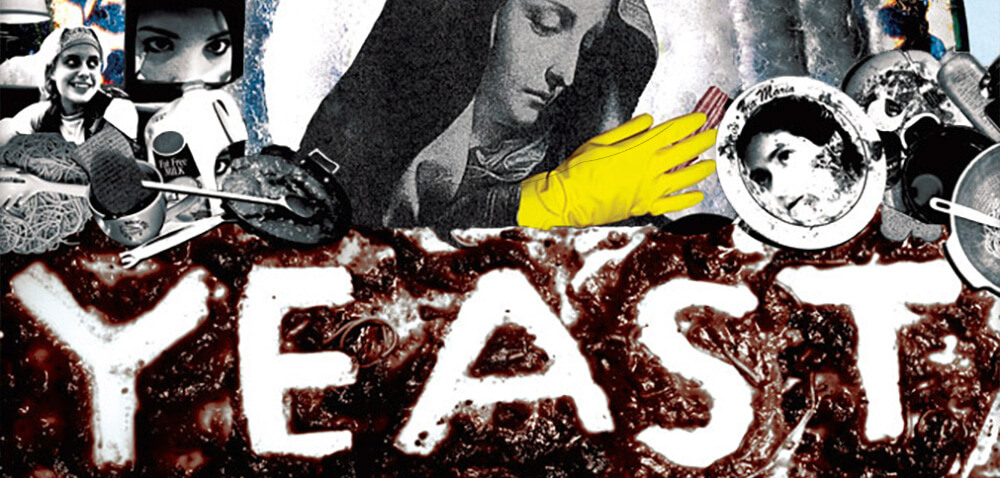 YEAST
dir. Mary Bronstein
USA, 2008
SAT AUGUST 19 – 5:00pm
THU AUGUST 24 – 10:00pm
WED AUGUST 30 – 7:30pm

Before Gerwig's Baumbuch rom-coms or the Safdies at Cannes, there was… Yeast, Mary Bronstein's sole feature film and the definitive micro-masterpiece of the SXSW/Slamdance years. Like its spiritual predecessor Frownland, Yeast does away with the sentimentalities of its mumblecore brethren: this one's straight up mean Mike Leigh. Legit one of the most vicious send-ups of combustive female friendships, arrested development, and passive aggression ever committed to screen. It's only gotten more incisive with age, as the cliches of "adulting" have been run into the ground by listicles and Lena Dunham's Girls — Yeast diagnoses them from behind.
---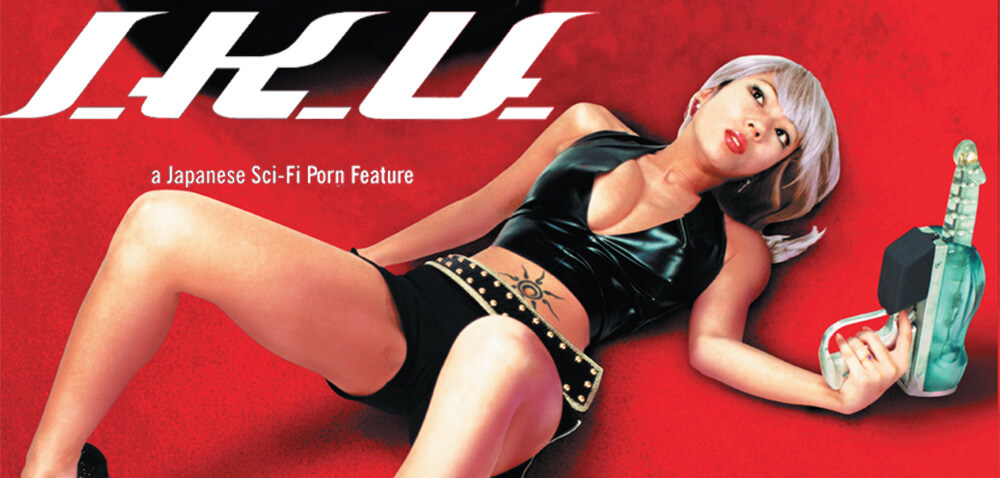 I.K.U.
dir. Shu Lea Cheang
Japan, 2000
SAT AUGUST 12 – MIDNIGHT
TUE AUGUST 22 – 10:00pm
SAT AUGUST 26 – 10:00pm
A member of Paper Tiger Television since its founding, Shu Lea Cheang was an early force in the transition from media to cybernetic art, producing web-based installations commissioned by the likes of the Walker Art Center and the Guggenheim. In 2000, she set out to direct a "Japanese sci-fi porn" movie called IKU inspired by Blade Runner, Behind the Green Door, and pink films. The production holed up in a Tokyo studio for three weeks; it was raided by a vice squad. It was the first porn film screened at Sundance.
---
SAT AUGUST 26 – MIDNIGHT
"Seemingly inspired by the breakout success of "Jackass: The Movie," the producers of the long-running MTV reality show "The Real World" decided to test out their formula in a multiplex environment with a jaw-dropping spectacle of American youth gone preposterously idiotic. The fact that it was shot in only 10 days during March of 2003, concurrent with our country's invasion of Iraq, makes it one of the more unintentionally brilliant statements of hypocrisy of the decade. That it was released in theaters only five weeks later makes it a legitimate poster child for the burgeoning digital revolution of the early 21st century. As a sloppy assemblage of spoiled, attractive young party animals gather to do body shots, dance and make out like horny banhees and banshees, all hope for the future is tossed away like an empty bottle of Cuervo."
— Michael Tully, (coincidentally, cinematographer of Yeast)
Screen Slate (www.screenslate.com) is an online resource for daily listings and editorial commentary on NYC repertory, independent, microcinema, and gallery screenings.