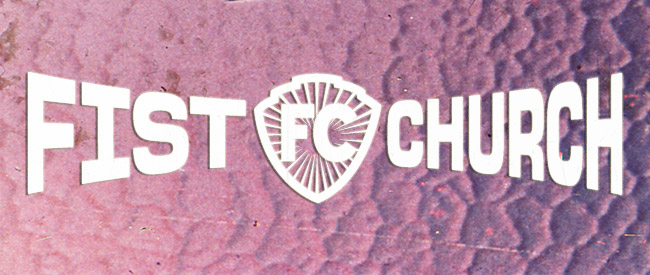 A bi-monthly, mystery kung-fu matinee.


SUNDAY, MARCH 15 – 3PM
SUNDAY, MARCH 29 – 3PM
(if these are not updated, please find dates on the main page)
The 70's, 80's, and even into the early 90's were a wonderful time when a boy or girl could sit down in front of their TV set after Saturday morning cartoons and tune into their local UHF station to catch a helping of hundreds of Kung Fu Matinees, or if you were a bit older and lived in the New York City area, you could go to one of the many infamous Times Square theaters and do the same (while "enjoying" some PCP if that was your thing).
Unfortunately due to the increasing popularity of cable TV, the decline of poorly dubbed and retitled VHS fare, and the slightly decreased popularity of openly smoking PCP in a movie theater, the Kung Fu Matinee tradition has withered on the vine. Luckily, Spectacle and Kissing Contest believe a revival of this tradition is long overdue, with a bit of a spin of course.
Every other Sunday we'll be mining the depths of VHS, VCD, DVD, and the darkest corners of the internet to bring you the wildest post-brunch experience you're likely to have. So, get faded on Bloody Mary's (leave the PCP at home) and come kick your feet up while we play fast and loose with the rules and witness people fight hopping vampires, ninjas, swordsmen and more. The movies won't be announced, but trust us – on this one we wouldn't steer you wrong.
A cinematic haymaker to the face on this day of rest. Well…every other day of rest.