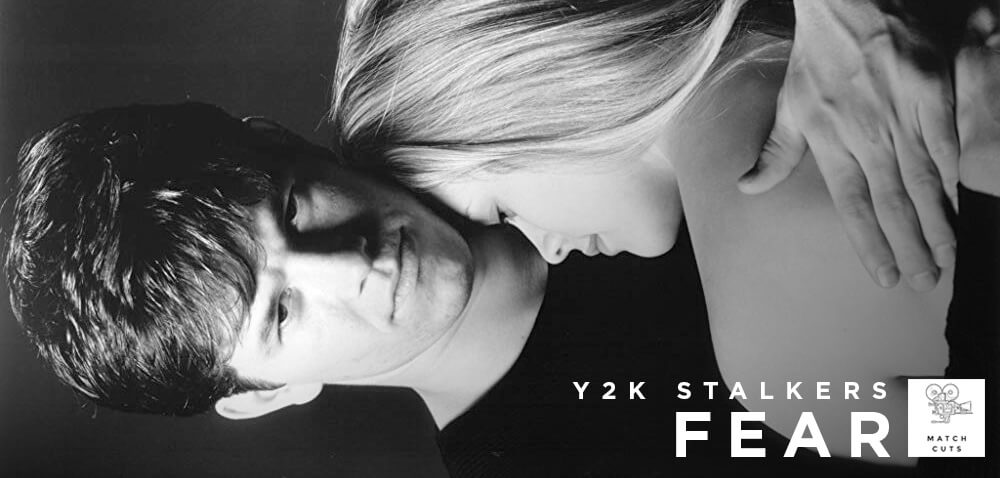 FEAR
dir. James Foley, 1996.
USA, 97 min.
English.
WEDNESDAY, NOVEMBER 20th
ONE NIGHT ONLY
MATCH CUTS PRESENTS closes out the year (and their three-year [!] Spectacle run) with a series titled Y2K STALKERS, taking place October thru December. Presented in reverse chronological order, the series looks at, well, stalker movies before and after the year 2000 (aka Y2K). First up is 2002's SWIMFAN, followed by FEAR in November, and finally THE CRUSH in December.
"When Nicole (Reese Witherspoon) met David (Mark Wahlberg); handsome, charming, affectionate, he was everything. It seemed perfect, but soon she sees that David (Mark Wahlberg) has a darker side. And his adoration turns to obsession, their dream into a nightmare, and her love into fear." – IMDB
MATCH CUTS is a weekly podcast centered on video, film and the moving image. Match Cuts Presents is dedicated to presenting de-colonialized cinema, LGBTQI films, Marxist diatribes, video art, dance films, sex films, and activist documentaries with a rotating cast of presenters from all spectrums of the performing and plastic arts and surrounding humanities. Match Cuts is hosted by Nick Faust and Kachine Moore.