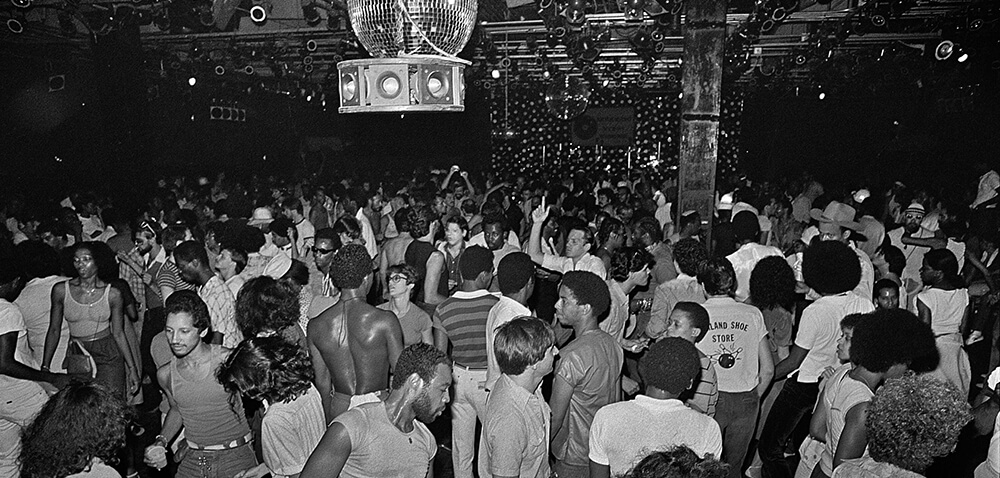 In collaboration with Alfreda's Cinema, Spectacle is proud to present JACK YA' BODY, an odyssey into the gritty world of underground disco and house-music dance culture through a selection of features, shorts, and found footage spanning NY-Chicago-Detroit in the 80/90s. Opening with Nicky Siano's LOVE IS THE MESSAGE introduced by Melissa Lyde, this program features talks with DJs Joey Llanos (Paradise Garage), Douglas Sherman (The Loft/Joy), and Tabu (Soul Summit Music). Film critic and 4Columns film editor Melissa Anderson will introduce Derek Jarman's recently rediscovered WILL YOU DANCE WITH ME?, and we will be joined by award-winning broadcast journalist Mark Riley to close out the program following the final night of MAESTRO.
Programmed by Melissa Lyde and Jimmy Weaver. Special thanks to Electronic Arts Intermix, Nicky Siano, Jeffrey Arsenault, American Genre Film Archive and Vinegar Syndrome.
---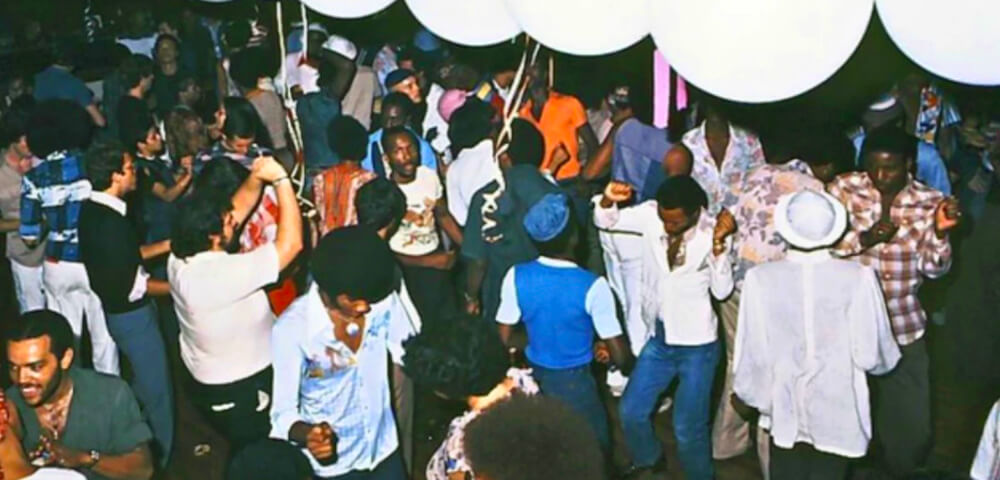 PUMP UP THE VOLUME
dir. Carl Hindmarch, 2014
147 mins. US/UK.
SUNDAY, JUNE 2 – 5 PM
FRIDAY, JUNE 7 – 10 PM
TUESDAY, JUNE 18 – 10 PM
THURSDAY, JUNE 27 – 7:30 PM
From its humble beginnings in the underground clubs of Chicago, house music has since blossomed into the biggest cultural phenomenon since rock and roll. Fifteen years since its birth in America's heartland, house has come to dominate pop music the world over: from Madonna to U2, no one has escaped its restless beat. It has turned DJs into superstars and transformed night clubs into global grounds for cross-cultural pollination. In short: house music is a way of life. This is the guiding principle behind the BBC's PUMP UP THE VOLUME a documentary about house culture from Chicago to the UK.
PUMP UP THE VOLUME follows the evolution of house music from its birth in Chicago to the myriad of diverse music it has since spawned. Born from the ashes of disco, house music arrived pre-destined to change the world. From the underground to the mainstream through countless interviews from the people who made it all happen, Pump includes the birth of all of the major genres that sprang from its fertile shores; acid, techno, trance, drum and bass, UK garage, and more.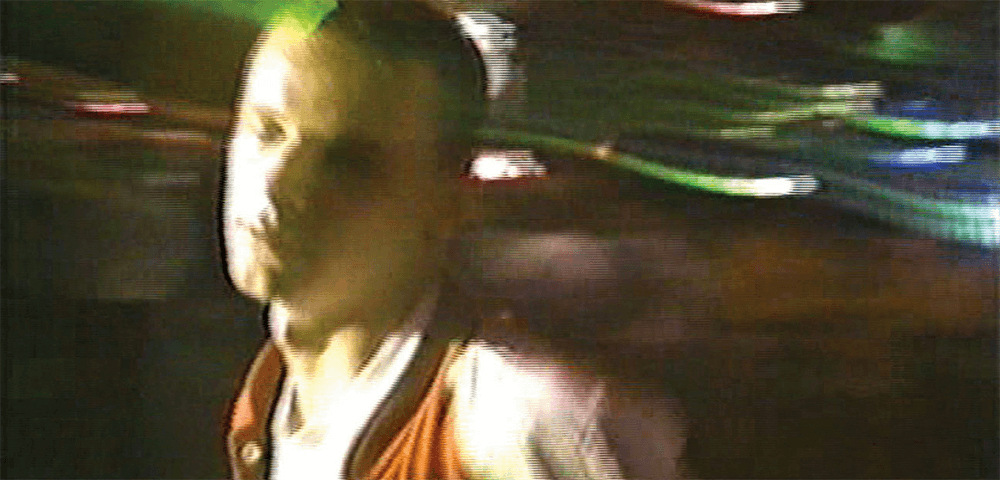 WILL YOU DANCE WITH ME?
dir. Derek Jarman, 1984/2014
78 mins. US/UK.
FRIDAY, JUNE 21 – 7:30 PM with introduction from film critic Melissa E. Anderson
ONLINE TICKETS      FACEBOOK EVENT
SATURDAY, JUNE 29 – 7:30 PM
Twenty years after his untimely death, a heretofore unknown Derek Jarman film has come to light: discovered by friend Ron Peck, Jarman's scrappy documentary was shot on location inside Benjy's, a now closed gay nightclub in East London. Originally shot as experimental B-roll for Peck's EMPIRE STATE (1987), this uncut 78 minutes includes hot cuts from Frankie Goes to Hollywood, among others.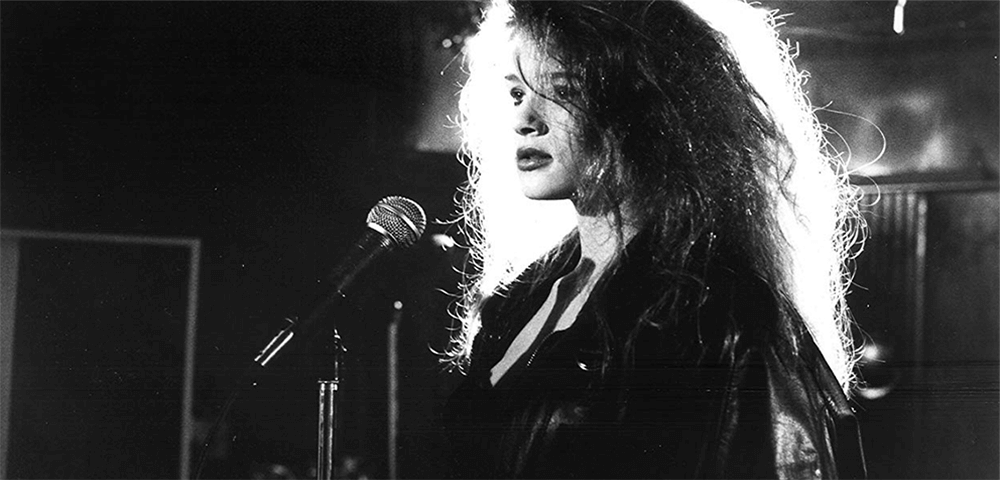 NIGHT OWL
dir. Jeffrey Arsenault, 1993
77 mins. United States.
SATURDAY, JUNE 8 – 10 PM
SATURDAY, JUNE 15 – 10 PM
SATURDAY, JUNE 22 – 10 PM
FRIDAY, JUNE 28 – MIDNIGHT
Set in 1984 on the streets of Manhattan's lower east side, Jeffrey Arsenault's gritty, guerrilla-style debut feature is a nightmarish tale of urban vampires. In one of his earliest screen appearances, John Leguizamo stars as Angel, a young man on a desperate search for his missing sister. Alongside incredible glimpses of long-gone Lower East Side clubs, NIGHT OWL also features cameos from local nightlight personalities Michael Musto, house music pioneer Screamin' Rachel, and Warhol superstar Holly Woodlawn.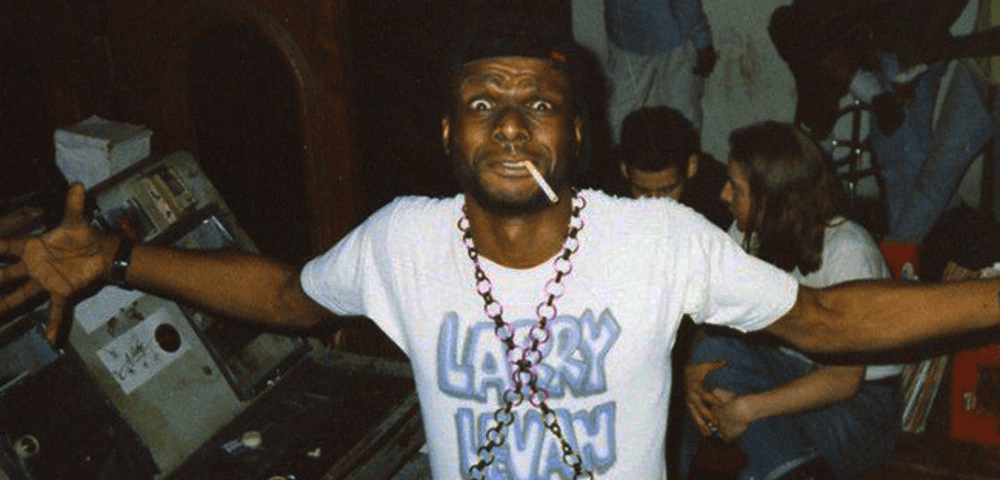 MAESTRO
dir. Josell Ramos, 2003
89 mins. United States.
FRIDAY, JUNE 7 – 7:30 PM with Douglas Sherman and Joey Llanos in person for Q&A
ONLINE TICKETS       FACEBOOK EVENT
FRIDAY, JUNE 28 – 7:30 PM with Mark Riley in person for Q&A
ONLINE TICKETS      FACEBOOK EVENT
MAESTRO tells the story of a group of people finding refuge and reason for living outside the mainstream. New York City's club scene laid the groundwork for what was to come in global dance culture, and Ramos' turn-of-the-century portrait gives us a rare insight into this secret underground world. Featuring interviews with pioneering dance music DJs, producers and "founding fathers", and centering on groundbreaking Paradise Garage DJ Larry Levan, MAESTRO devotes equal screen time to past legends and contemporary acolytes of house. Opting for a more personal and candid approach, Maestro shows the true history of its people through a realistic creative aesthetic. Tracing the origins of underground dance culture, Ramos' documentary is an honest portrayal of these sonic rebels, and the lives they lived and died for.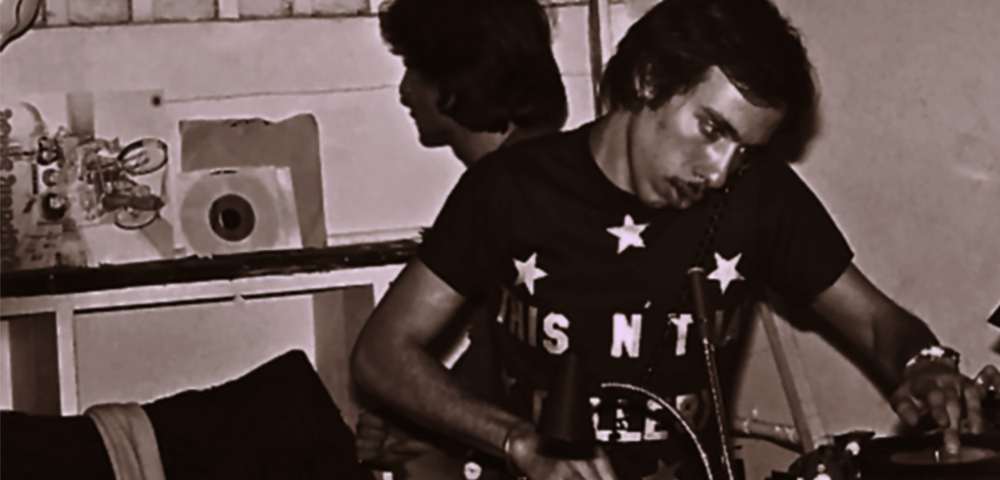 LOVE IS THE MESSAGE: A NIGHT AT THE GALLERY
dir. Nicky Siano, 2011
80 mins. United States.
SATURDAY, JUNE 1 – 7:30 PM w/introduction from series programmer Melissa Lyde
ONE NIGHT ONLY!
ONLINE TICKETS      FACEBOOK EVENT
Directed by Nicky Siano, LOVE IS THE MESSAGE takes the viewer back to the heyday of dance music for one night at New York's famed club, The Gallery. Opened in 1972 by Siano and his brother, The Gallery's profound effect on the dance music scene reverberates today in clubs around the world. Before Studio 54, Paradise Garage, and The Warehouse, there was The Gallery, where Nicky Siano could be found in the DJ booth every Saturday night. Grace Jones and Loleatta Holloway both made their first appearances at The Gallery – even Chicago house pioneer Frankie Knuckles used to blow up balloons for the club, often in the company of future Paradise Garage resident Larry Levan. This was a time before disco was capital-D Disco, and before the imposing velvet ropes of the high-society discotheques. In Siano's own words: "the absolute honesty of the film, not hiding the bad stuff, but putting it in your face, is the only kind of film I could relate to. To see these legends on film is a priceless peek at the reality of being a dance music super star. Please take a look and remember, love will always be the message."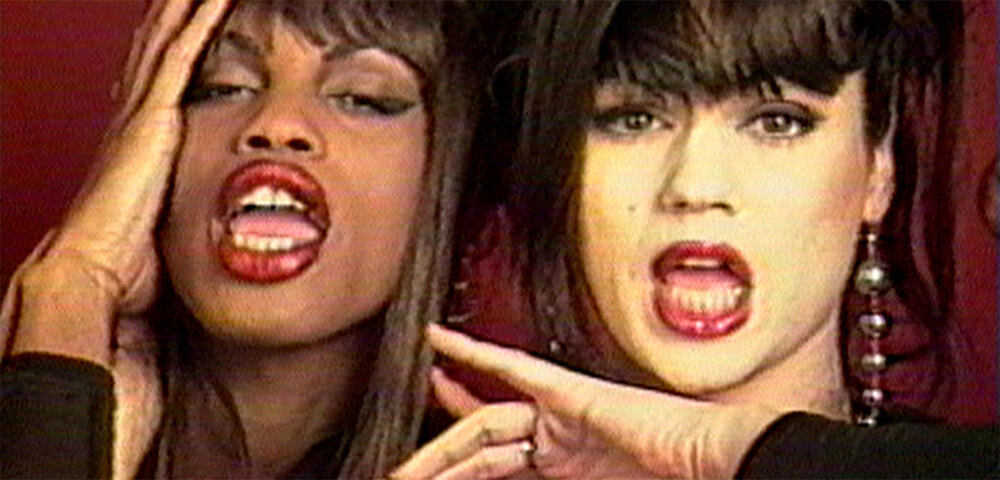 DEEP IN VOGUE SHORTS PROGRAM
Dir. Various, 1980-1990.
70 mins.
SATURDAY, JUNE 1 – 10 PM
THURSDAY, JUNE 6 – 10 PM
MONDAY, JUNE 24 – 10 PM
SUNDAY, JUNE 30 – 5PM
DEEP IN VOGUE is a curated selection of shorts and clips that exemplify the intrinsic energy of the gaudy dance style known as Voguing. HOUSE OF TRES (from Diane Martel, now an iconic music video diector) explores dance styles in 90s NYC nightlife; Charles Atlas' WHAT I DID LAST SUMMER (aka BUTCHER'S VOGUE) is set in a Meat Market restaurant after hours, starring voguing waitstaff, two sex workers on the run, and a thirsty cop. In DJ PIONEERS LARRY LEVAN, various friends and DJs give firsthand accounts of Paradise Garage DJ Larry Levan; HAPPY BIRTHDAY LARRY features a rare interview with Levan discussing his inspirations. Among other clips, CHICAGO HIP-HOUSE measures the impact of house music on Chicago hiphop during the Eighties and Nineties.
Melissa Anderson is the film editor of 4Columns and a regular contributor to Artforum and Bookforum.
Joey Llanos has DJed for 30+ years, beginning his career at the Paradise Garage, made famous by Larry Levan, and continues to keep the ethos of the Garage alive through annual events and as its key historian and archivist.
Douglas Sherman is the musical host for Adventures in Flight, beginning his career assisting David Mancuso and his seminal Loft parties in a variety of roles including musical host since 1985.
Mark Riley is an award-winning broadcast journalist with 40+ years of experience hosting and directing radio programs and pioneering media strategies that attract a loyal, diverse audience.
Tabu is one of the founders of Soul Summit Music, a Brooklyn-based outdoor disco/house-music festival and has DJ'ed globally for over 25 years.
Alfreda's Cinema screens films that tell Black/POC stories that resonate with depth and love, the richness and culture of our history, our dynamics, our shapes, our colors, and our truth. Programmed by Melissa Lyde, Alfreda's Cinema continues as a bi-monthly series at Metrograph with programs, talks and special appearances that aspire to bridge communities.