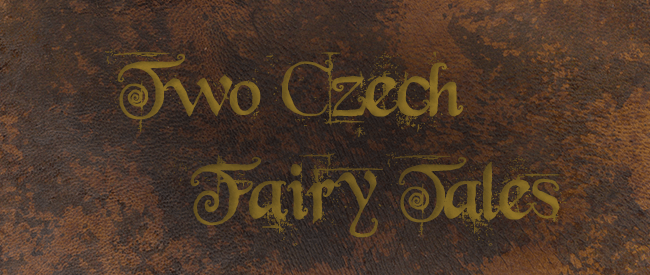 Running alongside (and eventually outlasting) the Czech New Wave movement, Czechoslovakia also created some of the most dazzling interpretations of classic fairy tales in the 1970s, with many of them eventually becoming a time-honored viewing tradition of the Czech Christmas experience.
Working with the Czech National Film Archive, Spectacle is delighted to present two fairy tales that featured work from numerous Czech New Wave players.
Special thanks to The Czech National Film Archive.
---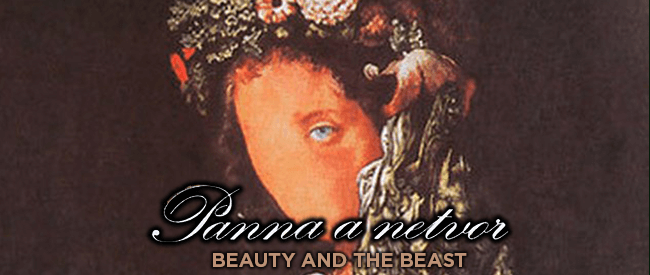 BEAUTY AND THE BEAST
aka Panna a netvor
Dir. Juraj Herz, 1978
Czechoslovakia, 87 min.
In Czech with English subtitles
SUNDAY, JULY 10 – 5:00 PM
THURSDAY, JULY 14 – 5:00 PM
FRIDAY, JULY 15 – 7:30 PM
WEDNESDAY, JULY 20 – 10:00 PM
SATURDAY, JULY 23 – 7:30 PM
A merchant gets lost and takes refuge in a half-ruined chateau in the middle of a forest. When he plucks a rose, the lord of the chateau appears- a monster resembling a giant bird of prey. The monster spares the merchant's life, but on the condition that the man himself returns or sends one of his daughters. Only Julie is willing to save her father. Love changes the monster's claws into human hands. Julie catches a glimpse of his body and, in horror, rejects his declaration of love. However, when the girl realizes that the monster, whom she actually loves, is dying without her, she returns to the castle…
Best known for Czech New Wave classics like THE CREMATOR and MORGIANA, director Juraj Herz brings a haunted, gothic atmosphere to the source material, creating perhaps the darkest-ever interpretation of the classic fairy tale.
---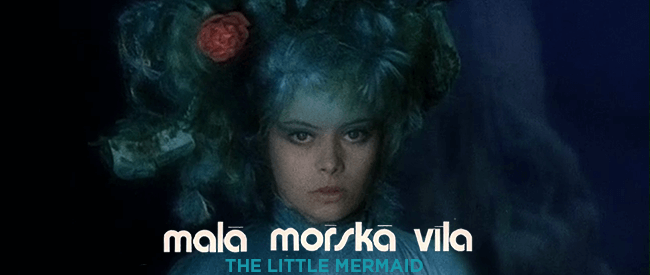 THE LITTLE MERMAID
aka Malá morská víla
Dir. Karel Kachyňa, 1976
Czechoslovakia, 86 min.
In Czech with English subtitles
BRAND NEW HD RESTORATION!
SUNDAY, JULY 10 – 7:30 PM
THURSDAY, JULY 14 – 7:30 PM
SUNDAY, JULY 17 – 5:00 PM
FRIDAY, JULY 22 – 5:00 PM
FRIDAY, JULY 29 – 10:00 PM
Two daughters of the Sea King are playing in the depths of the sea – the little mermaid and her elder sister. The Sea King has just sunk a ship as a birthday gift for his elder daughter. The little mermaid rescues a prince from drowning and falls for him. She makes a trade with an evil sorceress: her voice for a chance to live on land…
Featuring a captivating orchestral / electronic score, psychedelic swirls, and tech assists from Czech New Wave regulars like cinematographer Jaroslav Kucera (DAISIES, MORGIANA, FRUITS OF PARADISE), editor Miroslav Hájek (LOVES OF A BLONDE, THE FIREMAN'S BALL) and set decorator Ester Krumbachová (VALERIE & HER WEEK OF WONDERS), Karel Kachyna's adaptation of Hans C. Anderson's classic is a vision that could've only come from 70s Czechoslovakia.