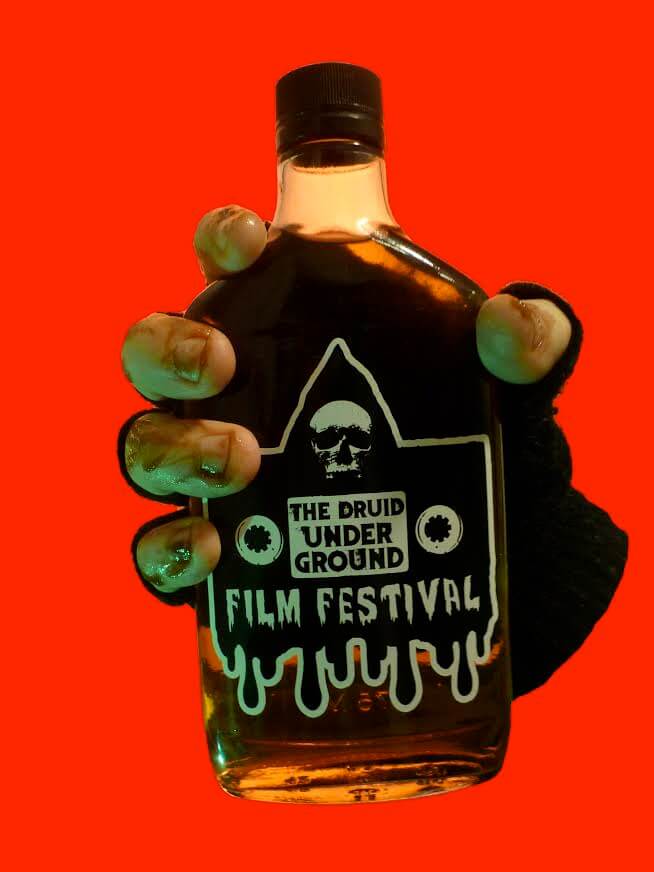 THE 12TH ANNUAL DRUID UNDERGROUND FILM FESTIVAL
dir. Various, 19??-20??
120 min, Worldwide
In Every Language known to man.
WEDNESDAY, OCTOBER 10 – 7:30 PM: RIDING WILD (*Q&A*) TIX
THURSDAY, OCTOBER 11 – 7:30 PM: SHORTS PROGRAM (*Q&A*) TIX  FB
(These events are $10.)
After a dozen tours covering 13 states across the USA, the 12th Annual Druid Underground Film Festival busts out with a brand new two-hour program of shorts and found footage madness that will tour the US from NYC to Los Angeles.
Hosted by founder Billy Burgess and filled with shocking new images, subversive creativity, free raffle prizes and much more!
This is the series that WILLAMETTE WEEKLY says "assaults the cerebrum, as if David Lynch, Nicholas Winding Refn, Will Vinton, David Cronenberg, Salvador Dalí, Alejandro Jodorowsky and Gaspar Noé decided to mix LSD and DMT, then film the interior of their brains."
DON'T MISS IT!
---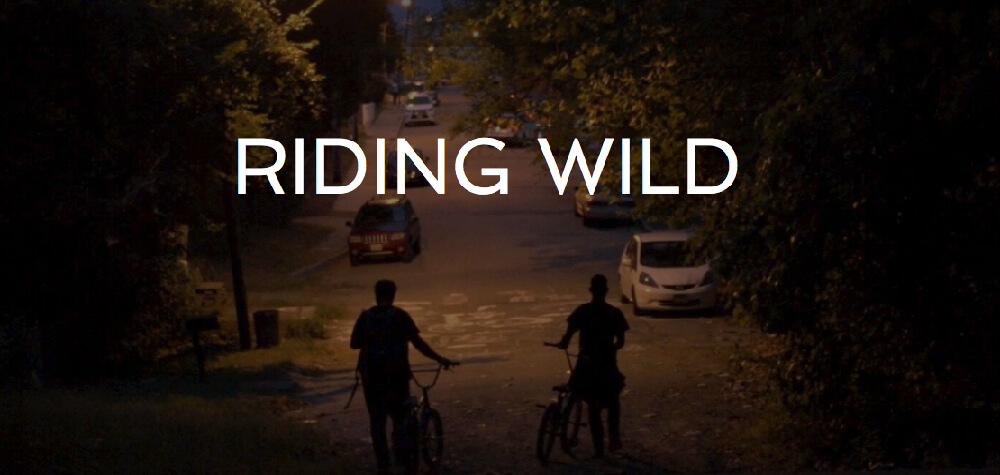 RIDING WILD
dir. Charles Cohen, 2018
83 min, USA
**NYC PREMIERE, DIRECTOR IN ATTENDANCE!**
(This event is $10.)

Dink leads a tribe of BMXers to a secret trail on a patch of forgotten woods in Baltimore City to escape the hassles and violence of their neighborhood. In the process, they create a community on wheels, always riding, always digging, always in motion, giving us a road movie stuck within the city limits.