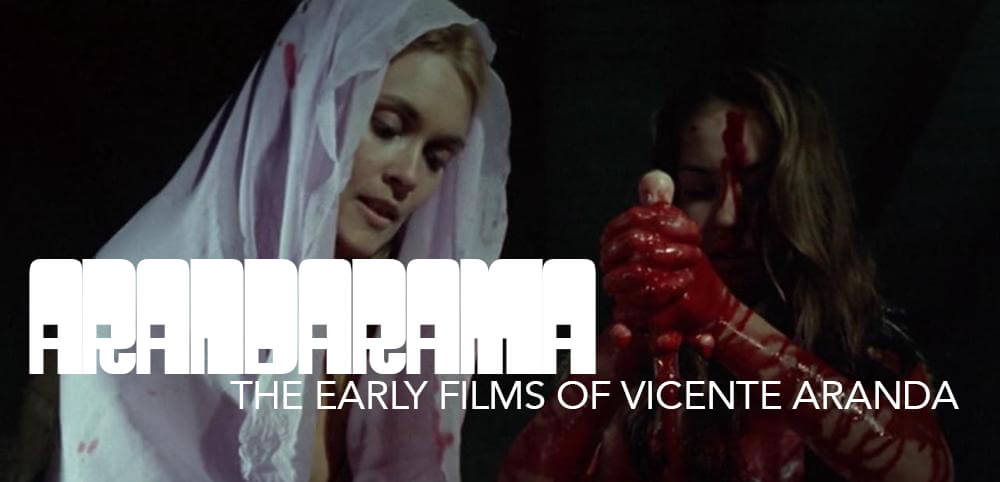 ---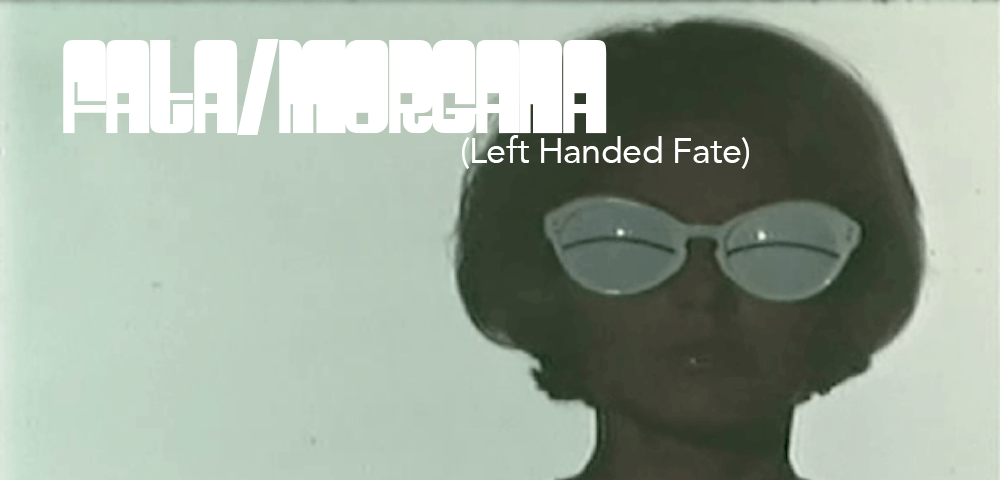 FATA/MORGANA (Left Handed Fate)
dir. Vincente Aranda, 1966
Spain, 84 min.
In Spanish with English hardsubs
MONDAY, JUNE 4 – 7:30 PM
TUESDAY, JUNE 12 – 10 PM
SUNDAY, JUNE 24 – 5 PM
THURSDAY, JUNE 28 – 10 PM
A comix/fumetti inspired film in line with Spectacle fave BABA YAGA and DEADLY SWEET, we enter a world of victims and killers and nothing besides. A strong giallo influence is pulled like taffy into a story that reaches Henry Stephen Keeler-style absurdity as Aranda, in his first film, piles on a parade of bizarre hitmen, garishly disguised spies, demented police officers and a faceless killer always waiting in the dark for our heroine Gim (Teresa Gimpera). Crackling with youthful energy, it's a film for fans of pulpy paperbacks who want as many twists as possible.
---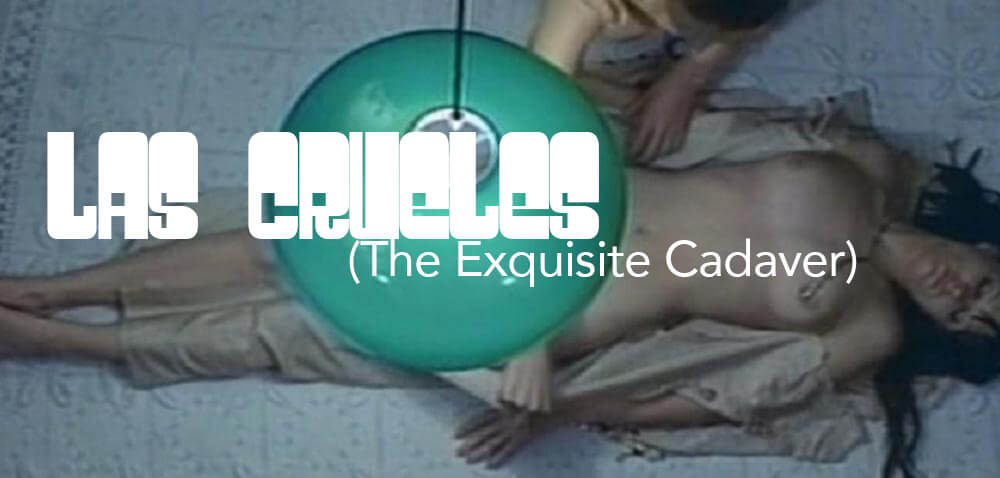 LAS CRUELES (The Exquisite Cadaver)
dir. Vincente Aranda, 1969
108 min, Spain.
In dubbed English./h5>
TUESDAY, JUNE 5 – 7:30 PM
MONDAY, JUNE 18 – 7:30 PM
SUNDAY, JUNE 24 – 7:30 PM
"You must know that I am dying under the weight of my sorrow."
Aranda blurs the line between thriller and horror with plenty of modernist touches and a deep melancholy in LAS CRUELES, or The Exquisite Cadaver. Our protagonist, a pulp publisher straight out of a Jess Franco film, receives a package containing a human hand, a hand , beginning a descent into guilt and madness that defies a simple plot synopsis. Filled with astonishing scenes shot with a near-architectural coolness, it's a meditation on suicide, a tightly-plotted mystery and a sullen psychedelic reflection on the endless battle of the sexes. It also contains the greatest turtle funeral scene you will ever see!
---


THE PEOPLE WHO OWN THE DARK (Último deseo)
Dir. Leon Klimovsky, 1976
Spain/Italy, 78 min.
In dubbed English.
SUNDAY, JUNE 3 – 7:30 PM
SATURDAY, JUNE 9 – 10 PM
THURSDAY, JUNE 28 – 7:30 PM
Vincente Aranda co-wrote the script for this post-apocalyptic take on The Castle Of The Red Death/I Am Legend, as a group of military and financial leaders spend a nuclear strike partying in an old castle. Director Leon Klimovsky (known to Spectacle midnighters from WEREWOLF SHADOW and VENGEANCE OF THE ZOMBIES) takes over the director's seat for this one, and it's no shock Paul Naschy is along with him, along with familiar faces Maria Perschy, Nadiuska and Alberto de Mendoza engaging in creepy rituals and various decadence. The group has to go to town to get supplies, only to find the town is not as empty as they guessed…Aranda's script brings a particularly strange series of shocks to the story, moving toward one of the most what the fuck endings you'll ever see!
---
And Coming in July… LA NOVIA ENSANGRENTADA (The Blood Spattered Bride)