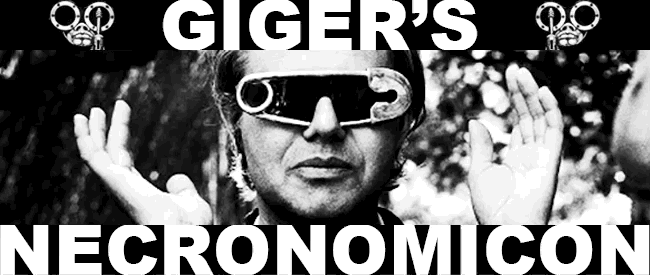 WEDNESDAY, OCTOBER 15
7:30 PM & 10:00 PM + MIDNIGHT SHOWING ADDED!
ONE NIGHT ONLY!
CLICK HERE FOR THE FACEBOOK EVENT
An up-close and personal cross-section of H.R. Giger's elegantly morbid world at the height of his career, featuring rarely-seen documentaries, experimental films and music videos made in collaboration with longtime friends J.J. Wittmer and F.M. Murer.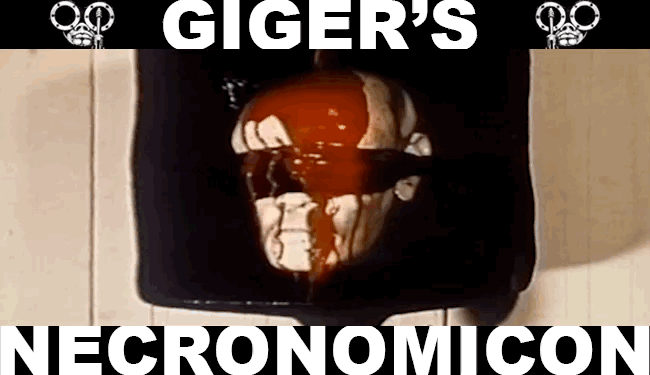 Following a succession of Giger's experimental short-form work—all of which showcase Giger's drawings, paintings and sculpture work of the late 60s and early 70s—we proudly present two rare documentaries directed by J.J. Wittmer: GIGER'S NECRONOMICON (1975, 40 min) and GIGER'S ALIEN (1979, 34 min), both created in a collaboration that affords the viewer an authenticity rarely achieved by documentarians. Additionally, both films are scored by Giger's friend, experimental synth-lord Joel Vandroogenbroeck (of the brain-splattering band Brainticket), drenching the atmosphere in moody psychedelia.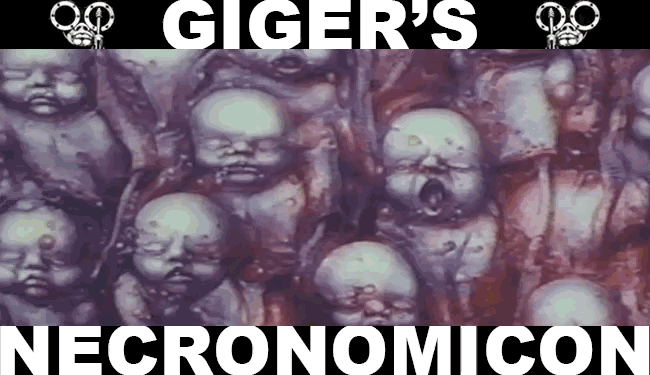 With GIGER'S NECRONOMICON (1975), Wittmer allows us to step into Giger's literal POV as he moves through his studio, a gallery opening, meals with friends & family and more.  Narration consists of internal dialogue written by Giger himself. The film is littered with interviews with eccentric collectors and friends, images of never-before-photographed artwork, and a sequence in which Giger airbrushes an entire painting from scratch.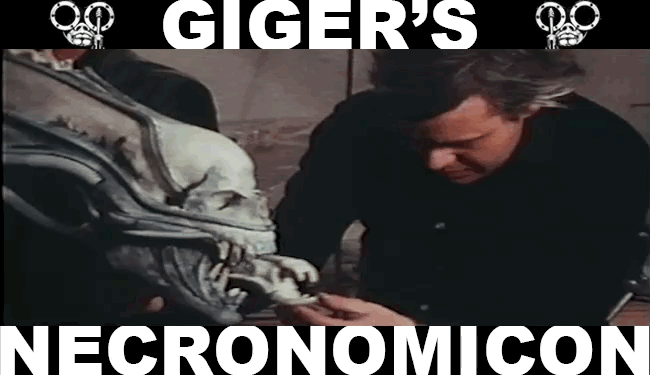 GIGER'S ALIEN (1979) is also narrated by Giger, providing an in-depth trek through the arduous process of realizing his work on Ridley Scott's ALIEN.  As we watch Giger move through the stages of conceptualizing and fabricating his most well-known body of work, we get a first-hand account of the trials of protecting a sublimely original artistic vision against the pressures of working for a Hollywood Studio.