JULY 2018 MICRO-FUNDRAISER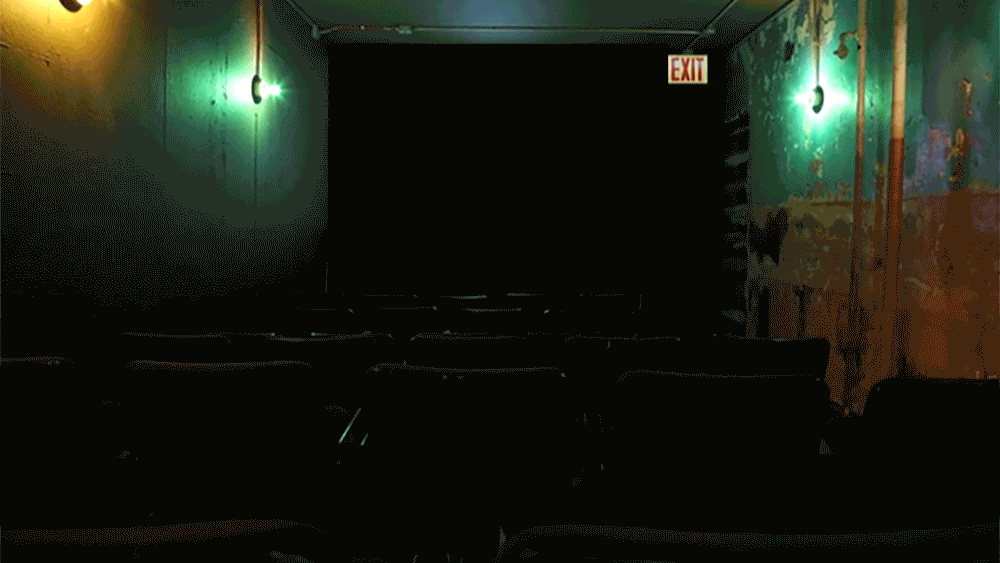 The reaper of death is a silicone brain, and it has come for our projector. And as it dies a slow and painful L-C-D-eath, we're humbly asking for your help in replacing it and keeping the burning S aflame.
Please consider making a donation of any amount to help maintain the theater's infrastructure and continuing ability to bring the weird to Williamsburg and Brooklyn. But the good weird, not the current "is this an outdoor mall now?" weird. 
We strive to screen films that are under-appreciated and difficult to find, and have been doing so for eight years. Whether we are sourcing rare films, screening VHS dubs, or playing high resolution files from the filmmakers themselves, they are not being well served by our current projector. And that's not good for anybody!
Please help up out with this tiny fundraising push! It won't take much and the rewards will be all for you.
Thank you!