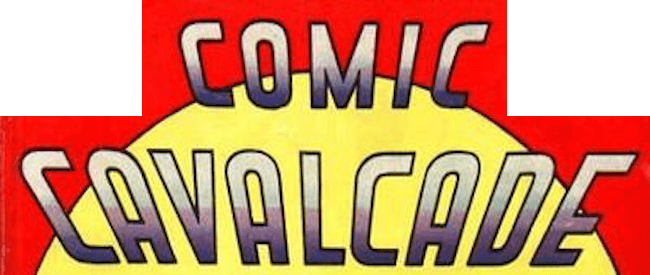 COMIC BOOK CAVALCADE
dir. various, 2016.
USA, 90 min.
In English.
ONE NIGHT ONLY!
SATURDAY, NOVEMBER 5 – 7:30PM
Comics Cavalcade is a collection of shorts, cartoons, music videos and other visual ephemera selected by Fantagraphics cartoonists Anya Davidson (Band for Life), Steve Weissman (Barack Hussein Obama, Looking For America's Dog) and Benjamin Marra (American Blood, Night Business) along with Felony Comics editor and Spectacle programmer Harris Smith and the rest of the Spectacle Get Fresh Crew. Anya and Steve will be on hand to present their selections and answer questions, while Ben will be making a spectral appearance from his heavily guarded compound somewhere in Canada. Expect an evening of general chaos, heartfelt laughter, newly formed resentments and general hysteria. Maybe you'll even win free stuff just for showing up, who knows?