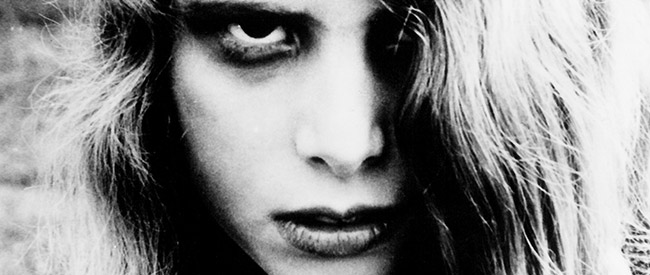 NIGHT OF THE LIVING DEAD
George A. Romero, 1968.
98 min, USA.
HALLOWEEN, SATURDAY, OCTOBER 31 – 7:30 PM
HALLOWEEN, SATURDAY, OCTOBER 31 – 10:00 PM
NIGHT OF THE LIVING DEAD is the greatest horror movie ever made, and we are pleased to present our third annual Halloween screening.
When the dead return to life, a group of strangers barricades itself inside a creaky farmhouse while fending of lumbering zombies and trying to make sense of the dense weave of media chatter on television and radio to formulate a plan of action. Rife with brilliantly-conceived social and political tensions, NOTLD is perhaps most terrifying for its layers of ambiguity and confusion, offering little in the way of rationalization. In that respect, it mirrors a frequent and very real yearning for simple answers to irreducible problems, and the urgent, fatalistic sense of impending doom associated with disaster response, triage, denial, and survival. If the response from last year's packed audience is any indication, it remains a deeply disturbing and horrifying as ever.
NOTLD is ground zero for the modern zombie, and its transformative impact on popular culture ironically places it near the top of many's lists as a movie often felt to be understood without actually having seen. Whether you're checking it out for the first time or due for a revisiting, we guarantee NIGHT OF THE LIVING DEAD will shock you.