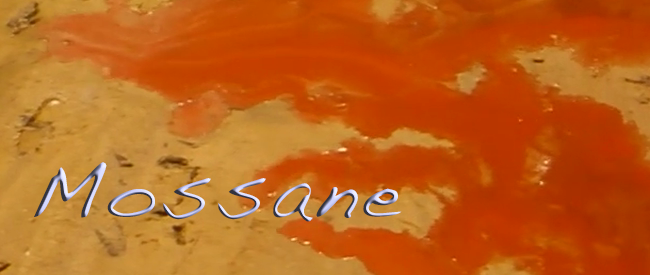 MOSSANE
Dir. Safi Faye, 1996
Senegal, 105 min.
SUNDAY, MARCH 2 – 5:00 PM
WEDNESDAY, MARCH 5 – 7:30 PM
WEDNESDAY, MARCH 12 – 7:30 PM
SATURDAY, MARCH 22 – 10:00 PM
The last film by pioneering Senegalese filmmaker Safi Faye, MOSSANE is named after its heroine, a beautiful girl coming of age in the village of Mbissel. Mossane's family expects her to go through with the arranged marriage assigned to her at birth, but her feelings for a student named Fara place her, in the words of Faye, "between rebellion and effacement".
Like Jean Rouch, with whom she worked earlier in her career, Faye's filmography encompasses both ethnography and fiction, often occupying a space between the two. MOSSANE is more firmly on the side of fiction than many of her other films; while Mbissel is a real place, the customs and rituals practiced by the villagers in the film were invented by Faye, and lend the story an almost mythic quality.