Spectacle Theater is always happy to hear from people interested in joining the collective. Especially individuals who have attended screenings and have some insight into who we are, what kind of programming we do, and have a personal investment in keeping the S a-flame.
Special consideration is given to those who send an email to spectacletheater with the following –
•

 a bit about yourself, interests or programming dreams


•

 experience working in a collective or ability to adapt to such a model


•

what spare time you have available


•

 how you can see yourself helping with Spectacle, any special skills besides the booth


•

 any questions for us
Note that we do not offer a formal internship program or professional leg-up to working in film or cinema in New York.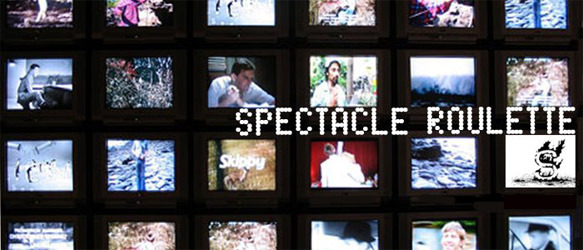 ---