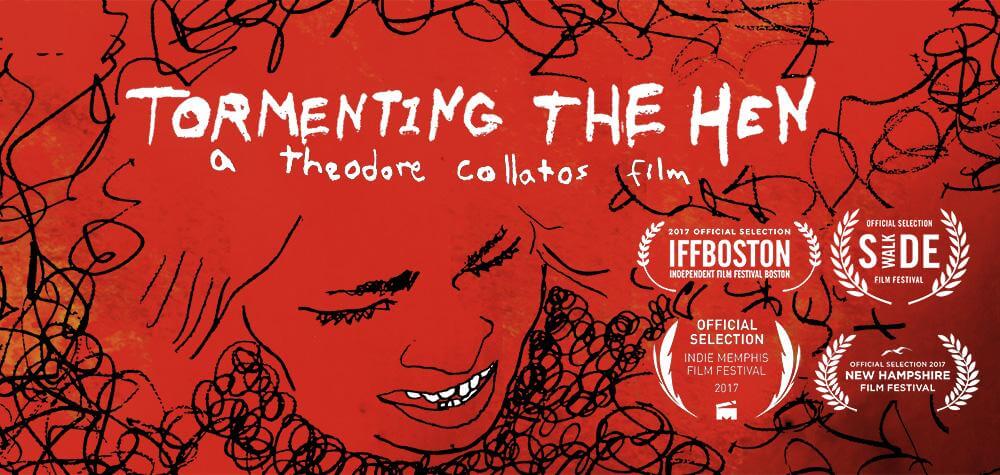 TORMENTING THE HEN
Dir. Theodore Collatos
77 mins. USA
2017
NY Theatrical Premiere Run!

THURSDAY, NOVEMBER 16 – 7:30 PM
FRIDAY, NOVEMBER 17 – 7:30 PM
SATURDAY, NOVEMBER 18 – 10 PM
SUNDAY, NOVEMBER 19 – 5 PM
MONDAY, NOVEMBER 20 – 7:30 PM
TUESDAY, NOVEMBER 21 – 10 PM
WEDNESDAY, NOVEMBER 22 – 7:30 PM
From the bucolic hinterlands of rural Massachusetts comes a disquieting new dramedy from "Dipso" director Teddy Collatos. Shot for a pittance in only six days, "Tormenting the Hen" is a caustic satire of city mice in the world of country mice, where well-meaning cosmopolites clash with strange townsfolk in country homes, black-box theaters, backyards, and local pubs.
Invited by a dippy, well-meaning curator type (Josephine Decker), playwright Claire (Dameka Hayes) is spirited away to an artists' retreat to present her latest work, a political one-act about race, resentment, and masculinity. Accompanied by her fiance, Monica (Carolina Monnerat), the weekend begins in earnest as a welcome getaway for the harried pair, until an unexpected visit from town weirdo Mutty (Matt Shaw) casts a threatening pall on their romantic idyll.
While Claire plays babysitter to a duo of difficult performers – Joel (Brian H. Brooks) and Adam (David Malinsky) – Monica attempts to maintain her sanity despite her lover's decreasing attentions and her neighbor's increasing proximity. Each woman struggles to preserve her autonomy in an increasingly hostile milieu, building to a soul-shaking climax that offers no easy answers for character and viewer alike.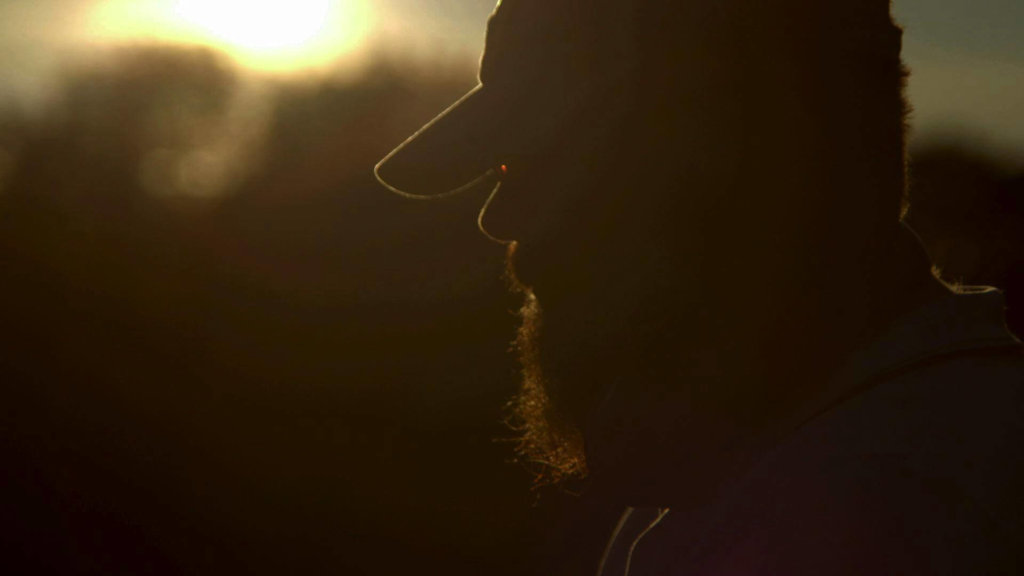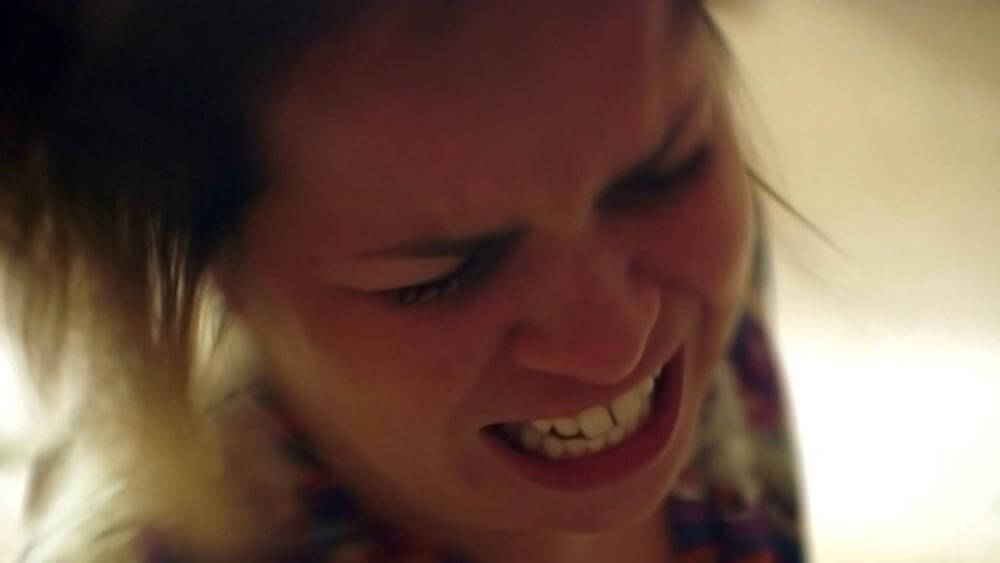 ---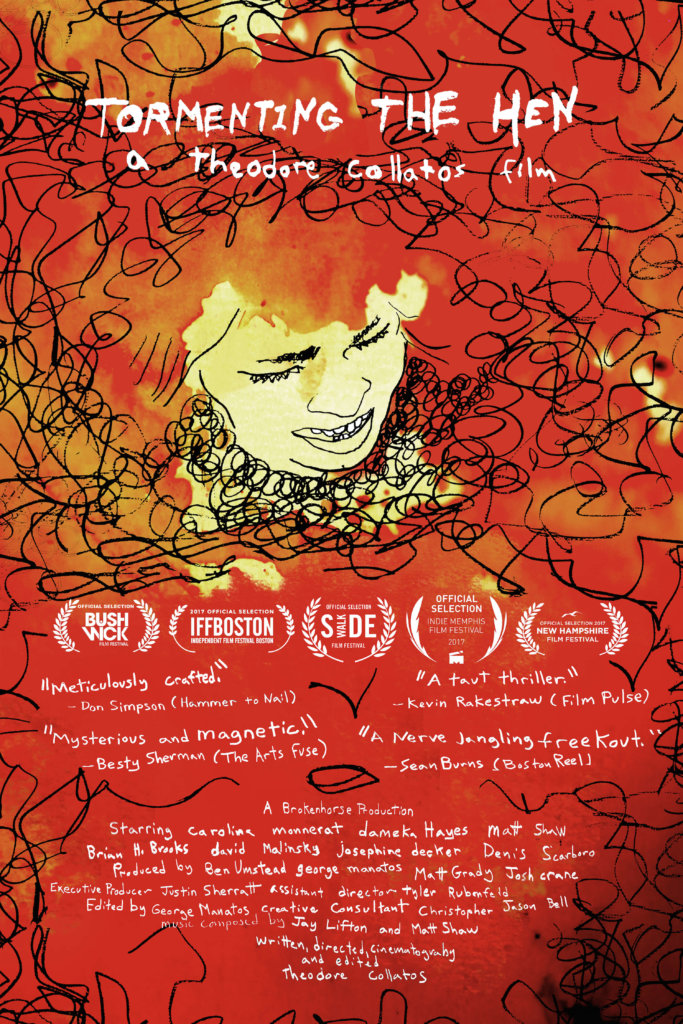 ---