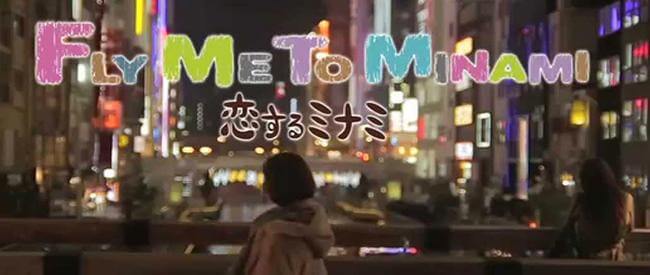 FLY ME TO MINAMI
Dir. Kah-Wai Lim, 2013.
Japan. 103 min.
SATURDAY, DECEMBER 10 – 7:30PM (WITH DIRECTOR Q&A!)
MONDAY, DECEMBER 12 – 10PM
A tale of two intersecting, international love affairs in Osaka. Busy fashion mag editor Sherine loses her photographer just before a big holiday shoot in Osaka's fashionable Minami shopping district. With no other options, Sherine takes up a friend's suggestion their brother Tatsuya, a talented amateur, help out. Meanwhile, Korean flight attendant Seol-a lands in Osaka after Christmas and immediately heads to K-Town to meet her married lover Shinsuke at his shop. Sherine and Tatsuya begin to fall in love, despite knowing Sherine must return to Hong Kong after New Year's, while Seol-a demands so much of Shinsuke's time his wife begins to suspect. Both relationships reach a breaking point of choice as the holiday season closes.

---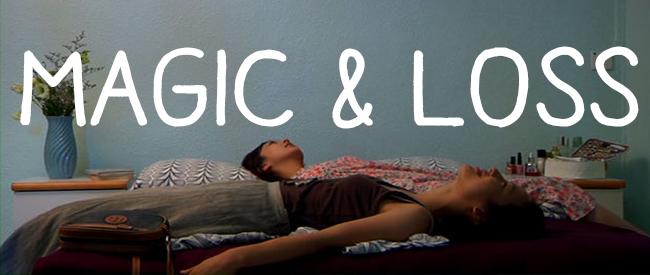 MAGIC & LOSS
Dir. Kah-Wai Lim, 2012.
Japan. 81 min.
MONDAY, DECEMBER 5 – 10PM
FRIDAY, DECEMBER 9 – 7:30PM (WITH DIRECTOR Q&A!)
SATURDAY, DECEMBER 17 – 5PM
MONDAY, DECEMBER 19 – 10PM
On vacation at an isolated Hong Kong resort, Japanese Kiki and Korean Kkobbi meet and quickly become friends. Or have they met before? The two women spend their time silently exploring the Mui Wo resort and surrounding island, oddly empty save for a lone employee despite a sign reading 'Full'. Languid pacing and uncertainty take precedent over concrete information, as the two women's secrets slowly reveal themselves amid a sustained atmosphere of uncertainty and sexual tension.
---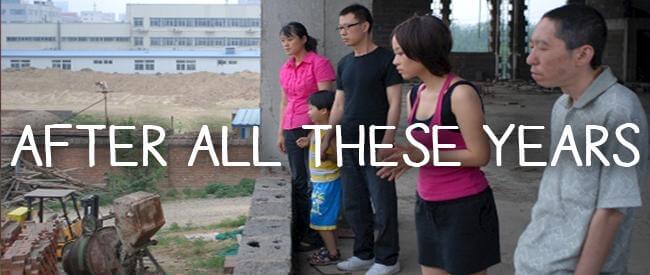 AFTER ALL THESE YEARS
Dir. Kah-Wai Lim, 2010.
Malaysia. 100 min.
FRIDAY, DECEMBER 9 – 10PM
SUNDAY, DECEMBER 11 – 5PM (WITH DIRECTOR Q&A!)
THURSDAY, DECEMBER 22 – 7:30PM
Returning to his hometown after several years away, Ah Jie is disturbed to realize no one remembers him, not even his family. Increasingly depressed, he meets Lao Huang at a noodle shop, where Lao says he can help find the truth behind why no one recognizes him.