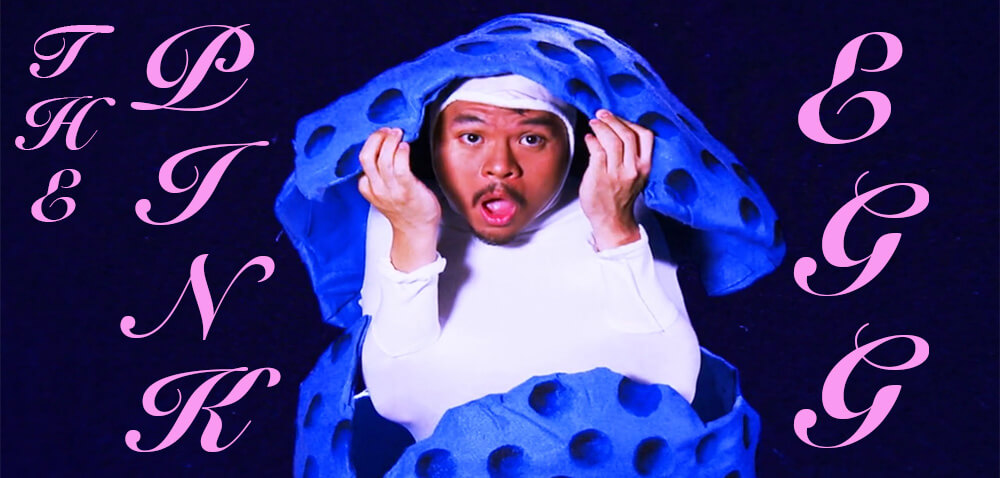 THE PINK EGG
Dir. Jim Trainor. 2016
USA, 71 min.
THE BATS
Jim Trainor, 1999
USA, 8 min.
THURSDAY, AUGUST 3 – 7:30 PM (Q&A with director!)
MONDAY, AUGUST 7 – 7:30 PM
SUNDAY, AUGUST 13 – 5:00 PM
FRIDAY, AUGUST 25 – 10:00 PM
TUESDAY, AUGUST 29 – 7:30 PM
Luis Buñuel's observation – "You can find all of Shakespeare and de Sade in the lives of insects" – was the bulb that drew chronicled Chicago-based anthropomorphic animator, Jim Trainor, to illuminate this troublingly experimental entomology, in which human actors wordlessly enact the emotional life-cycles, ever-complicated sex lives, and savage dinner plans of wasps and bees. Once quoted as saying, "If my films were live-action, I'd probably be jailed," Trainor unearths this puzzlingly stylized depiction of nature in all her deceitful HD glory.