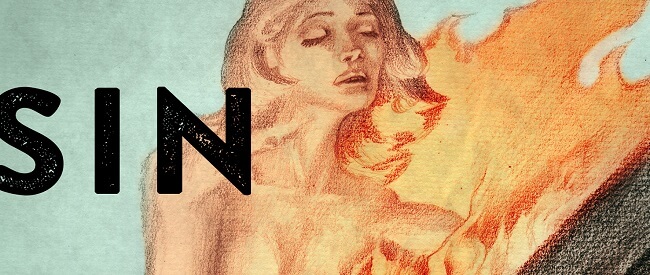 SIN
Dir. Nico B, 2009.
USA. 60 minutes.
TUESDAY, SEPTEMBER 13 – 7:30 PM
ONE NIGHT ONLY!
From the Director of PIG and BETTIE PAGE DARKEL comes the erotic, surreal, film SIN. Three episodes, staged in the 1920-1940s, where each story tells the duality of a female protagonist; the belly/frolic dancer (with Angelita Franco of Tinto Brass' Kick the Cock), the sculpture model versus the nun (with Caroline Pierce), the legless aristocrat and the nurse (with Dahlia Dark).
Inspired by early 19th century vintage erotica and surrealistic filmmaking, Nico B's exploration and discovery of the subliminal curse of destiny we call SIN. Super 8 silent film with a soundtrack by Claude Debussy.
---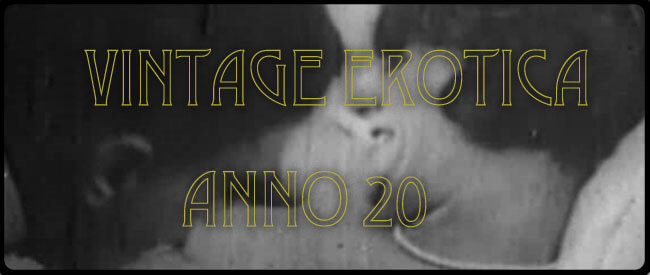 VINTAGE EROTICA: ANNO 20
Dir. Diverse, 1920-1929.
France. 90 minutes.
Subtitles French/English.
SATURDAY, SEPTEMBER 10 – MIDNIGHT
SATURDAY, SEPTEMBER 17 – MIDNIGHT
FRIDAY, SEPTEMBER 23 – MIDNIGHT
To accompany SIN, we bring you some erotic relief directly from the era of surrealism, madness, and style. Expect costumed role-play with nuns, ballet dancers, satyrs, apes, telegraph operators, monks and bellboys. This is the first in a four decade series put out by Cult Epics, intended to open up the long history of erotic expression.