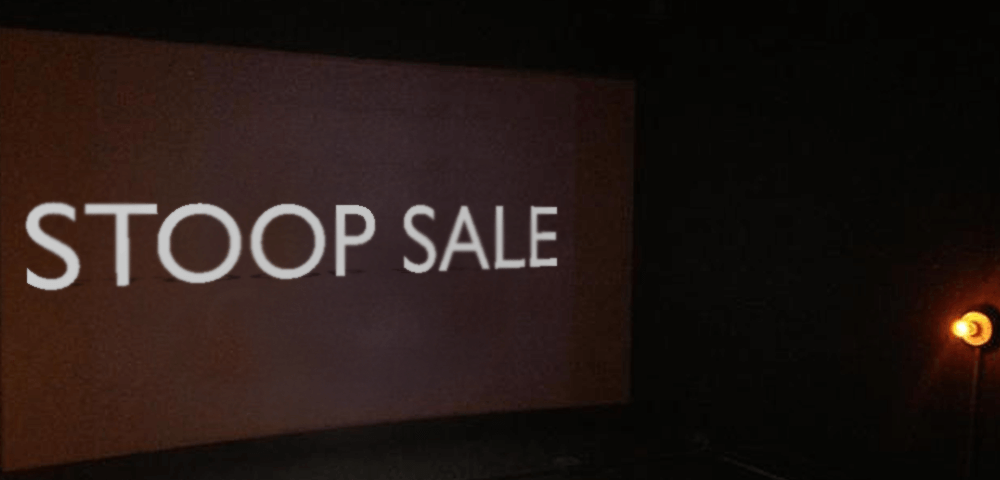 STOOP SALE
SATURDAY, MAY 18TH – NOON TIL 6PM
Come get your Spectacle Merch, Posters, and an assortment of wares including but not limited to comic books, DVDs, records, wigs, and trousers. Home-made goods both edible and collectable. Iced coffee!
This year's stoop sale also includes XFR Collective! If you missed them in March at the Analogue Roadshow, they will be on site at the Stoop Sale digitizing at-risk media (VHS, Mini DV, etc). Note: XFR cannot digitize anything under copyright!
Are you a member and want to sell some things to benefit Spectacle? Email spectacle.rentals@gmail.com.