This two film series is inspired by the possibilities of future life – from both myth and science. UNDERWATER LOVE is a story of a kappa dancing free among the cucumber fields of rural Japan, looking for love. ETH FURTUE SI LIWD is an in-house edit that condenses an 8-hour series on speculative evolution into the best 80 minutes of giant future-squid, freaky fish-birds, and spiny desert scavengers.
---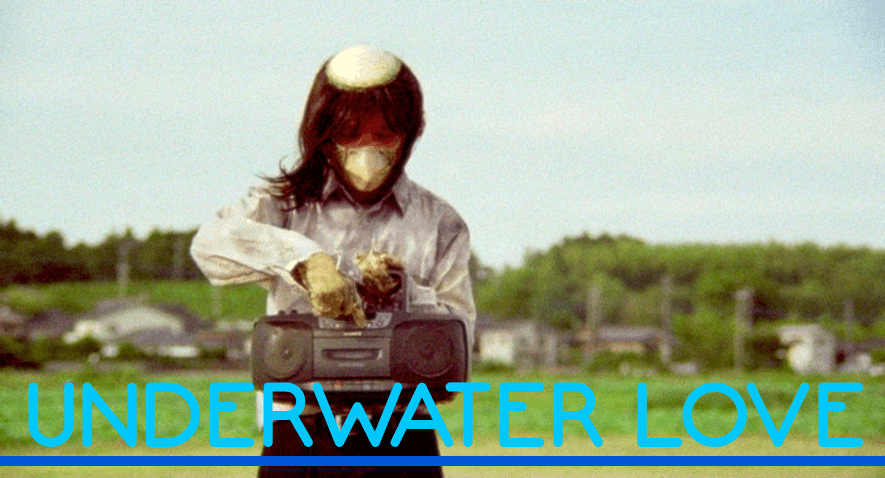 UNDERWATER LOVE
dir. Shinji Imaoka
Japan, 2011
SATURDAY, NOVEMBER 4 – 10 PM
SATURDAY, NOVEMBER 11 – MIDNIGHT
TUESDAY, NOVEMBER 14 – 10 PM
MONDAY, NOVEMBER 20 – 10 PM
Welcome to a dreary packaging plant in an underpopulated Japanese town, where a woman receives a visit from a creature out of ancient myth: a scaly, turtle-backed, freshwater kappa. Even more surprisingly, the magical creature is actually a sweet-natured incarnation of an old friend from her youth, who needs frequent watering and a steady diet of cucumbers. What could be a better conduit for love and myth than zany musical numbers with aquatic-inspired dancing, and answers to the age-old question "what does a kappa have hidden in his trousers?"
UNDERWATER LOVE is a film in the pink tradition, with cinematography by the acclaimed Wong Kar Wai collaborator Christopher Doyle. He certainly succeeded in making this movie steeped in muted green tones and extremely wet. Bring your own cute little kappa down to the Spectacle for a sexy Stereo-Total scored sing-along from Rapid Eye Pictures in Germany.
---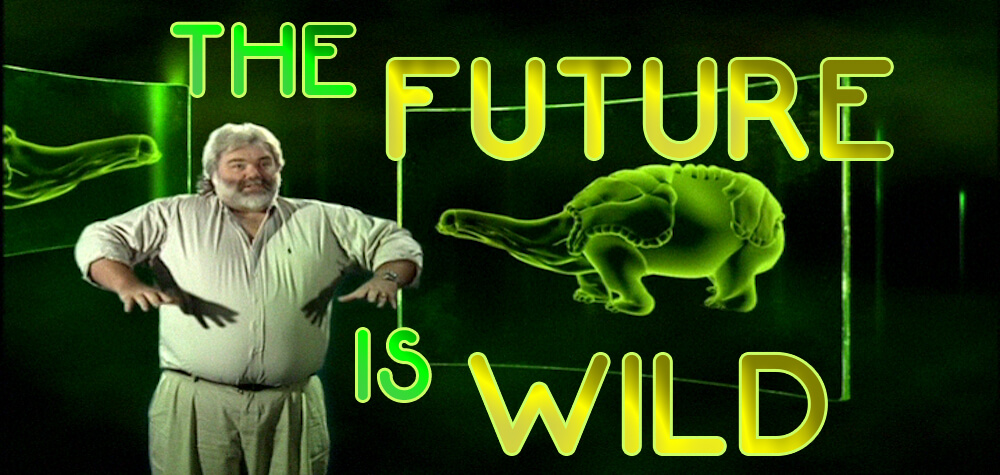 TEH FURTUE SI LIWD
In-house edit, 2017
USA, 60 min
SATURDAY, NOVEMBER 11 – 10 PM
MONDAY, NOVEMBER 13 – 10 PM
It's only the weirdest pockets of biological thinking that can remain hopeful for the future of life on this planet. But why can't we all share in that joy, and cheer on the snout-nosed flying insects and flappy ocean predators that might truly inherit the earth? Humans are the quickest to change the environment, but probably the slowest to evolve to fit these changes.
The source material for this edit comes from an 8-hour BBC series that is an anagram of the program's title. Using an approach that was part PLANET EARTH and part SPORE the video game, this series blended expert scientific speculation and the best creatures that Maya animators of the early 00's could produce. Our in-house edit adds some leafy 70's moog jams, such as Mort Garson's Plantasia and Caldera's A Moog Mass. We assure you that you can't see this program in this form anywhere else, or possibly ever again.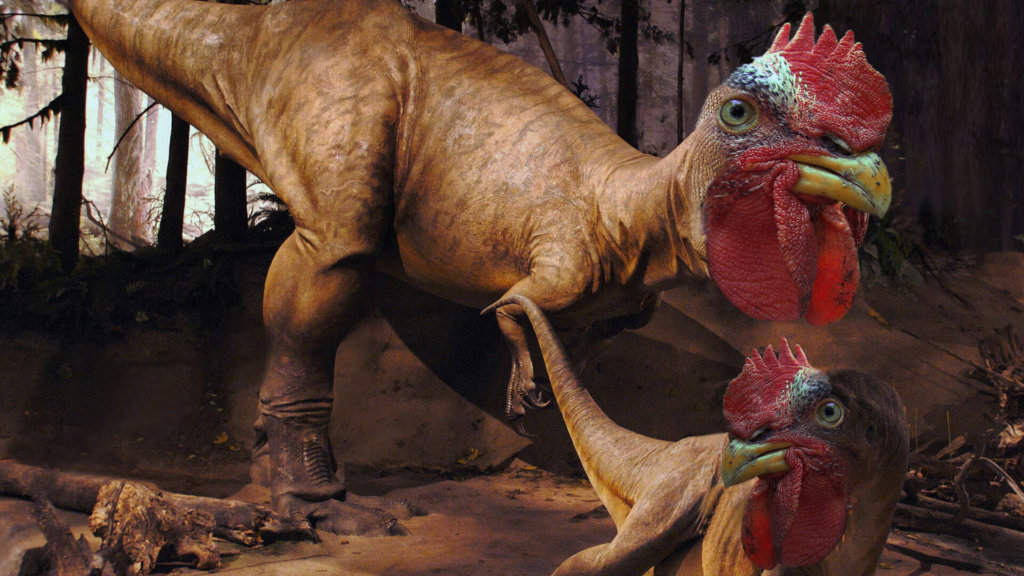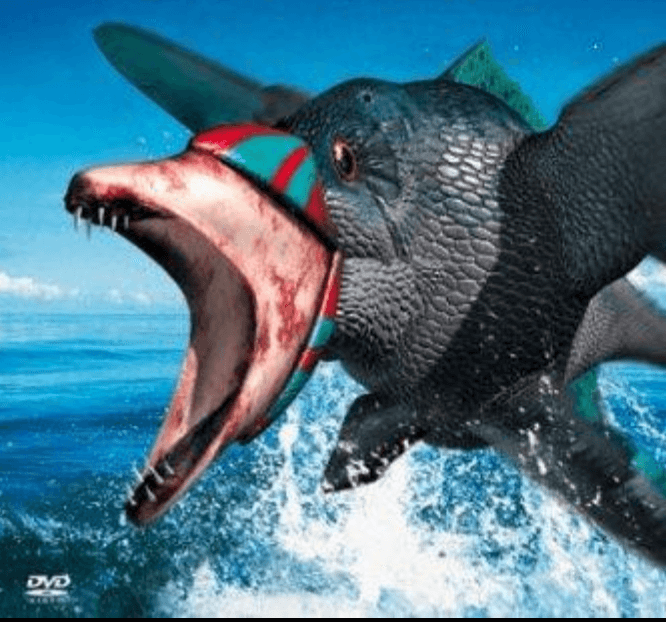 ---