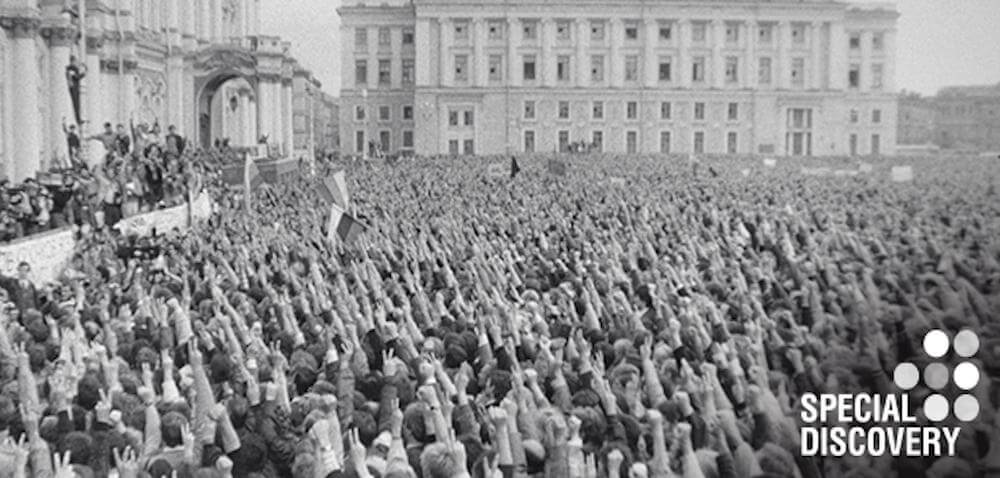 THE EVENT
dir. Sergei Loznitsa, 2015
Netherlands. 74 mins.
In Russian with English subtitles.
FRIDAY, SEPTEMBER 1 – 7:30 PM
FRIDAY, SEPTEMBER 7 – 7:30 PM
In August 1991 a failed coup d'état led by a group of hard-core communists in Moscow ended the 70-year-long rule of the Soviets. In Leningrad thousands of confused, scared, excited and desperate people poured into the streets to become a part of the event, which was supposed to change their destiny.
Sergei Loznitsa has made an astounding documentary from restored footage of the dramatic cavalcade of events during the collapse of the Soviet Union 26 years ago this month: government dissolution, Gorbachev gone missing, and a coup d'etat. Like today, we only know what is presented to the public.
Read more about the film at The Notebook here.
Official Selection: Venice, Rotterdam, Belfast
Winner: "Best Documentary" by the Russian Guild of Film Critics, "Best Film (New Waves Non-Fiction Award)" at the Seville European Film Festival
---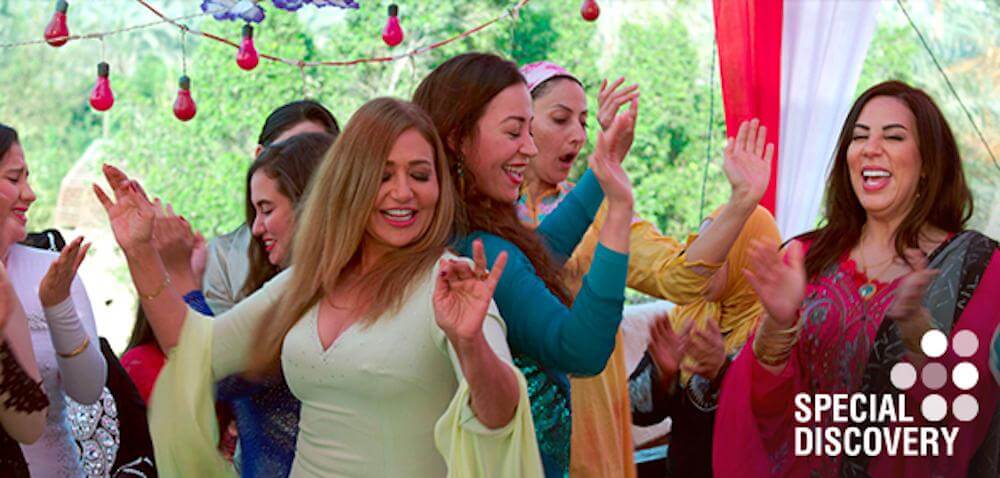 BROOKS, MEADOWS AND LOVELY FACES
dir. Yousry Nasrallah, 2016
Egypt. 115 mins.
In Arabic with English subtitles.
FRIDAY, SEPTEMBER 7 – 10 PM
SUNDAY, SEPTEMBER 10 – 7:30 PM
WEDNESDAY, SEPTEMBER 13 – 7:30 PM
With his sons, Refaat (a passionate cook) and Galal (a womanizer), chef Yehia manages a wedding caterer. Karima, Yehia's niece, is promised to Refaat, but he loves Shadia, without knowing that Karima loves also someone else. Over the course of the wedding, Karima finds a way to reveal her feelings.
Egyptian auteur Yousry Nasrallah deftly weaves between drama, comedy and subtle political insight in this warm and colorful social tapestry. Romantic, business and sexual relationships swirl around a wedding, a grand, music and food-filled event touching all types of people, wealthy and working.
Official Selection: Locarno, Toronto, Istanbul, Göteborg, Busan