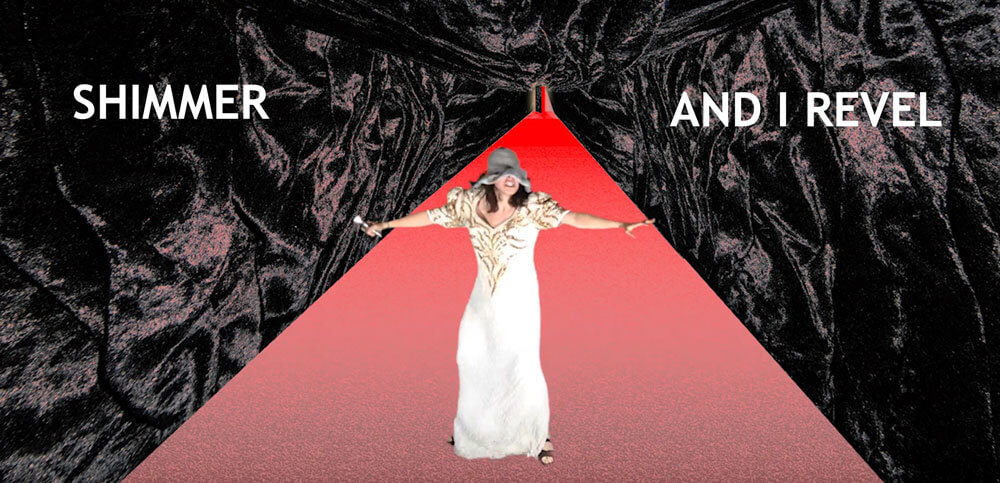 SHIMMER: AND I REVEL
dir. Ani Ivry-Block, 2019
40 min, USA
SUNDAY, MAY 5 – 7:30 PM
Perhaps on the surface of something there is a shine and in that shine there is a glimmer. Perhaps that gleam lasts only a second and you are it's sole observer.
Join Spectacle as we glide along the surface and shed dimensions in the featureless light . As vast as the night is long, revel in the instance and Enter Shimmer!
"And I Revel" is a visual album by Ani Ivry-Block, featuring the band SHIMMER (Ani, plus Paco Cathcart, Nina Ryser, and Simon Hanes) whose anticipated sophomore release "and I revel" hits the spin deck summer 2019.