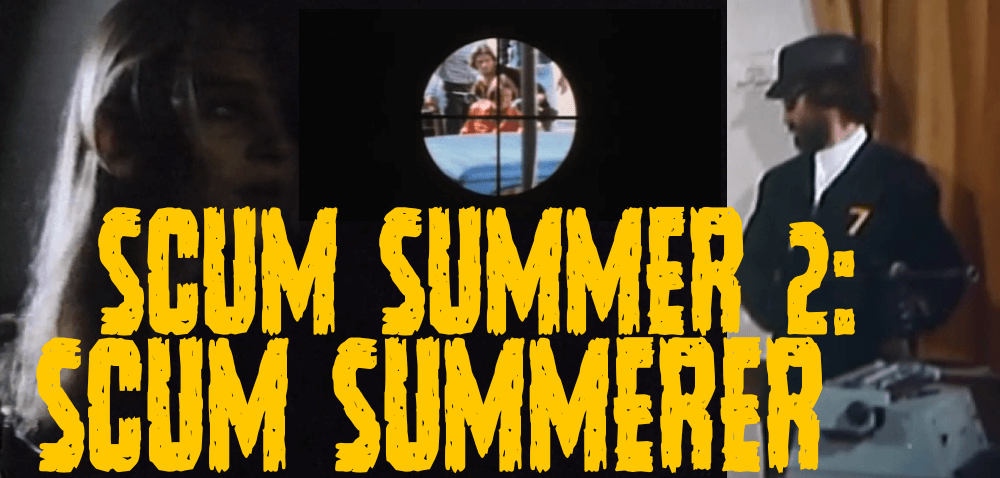 ---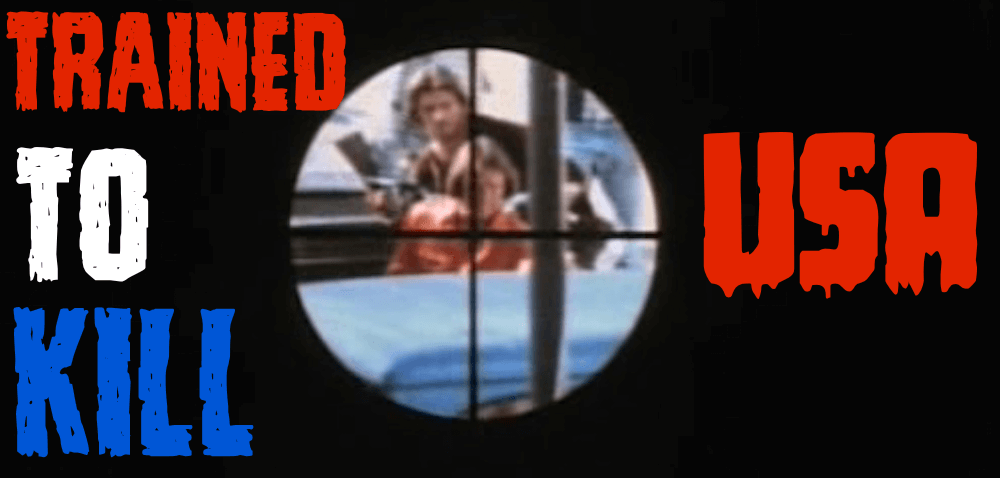 TRAINED TO KILL, USA (aka The No Mercy Man)
dir. Daniel Vance, 1973
92 minutes, USA
TUESDAY, JULY 4 – 7:30 PM
SATURDAY, JULY 8 – 5 PM
SATURDAY, JULY 22 – 10 PM
Lunkheaded Steve Sandor (Bonnie's Kids, The Ninth Configuration) plays a vet-on-the-edge in the early Vetsploitation flick. Back from the 'Nam, Special Forces commando Olie Hand (Sandor) is just trying to live a normal life on the farm with his racist dad (Richard X. Slattery, Love American Style, The Apple Dumpling Gang Rides Again), but his precarious sanity is threatened when their town is overrun with thieving carnies (no shit- carnies), led by Prophet (Rockne Tarkington, Black Sampson, The Ice Pirates), who's got almost as much of a ship on his shoulder as Olie. With a theme song that promises messing with Olie is "like being raped by the devil," costume design by Wrangler Jeans and a supporting turn by drive-in favorite Sid Haig (Foxy Brown, Death Car on the Freeway) as wicked carnie Pillbox, Trained to Kill USA is about as ruff, tuff and scummy (and occasionally fairly offensive), as they come.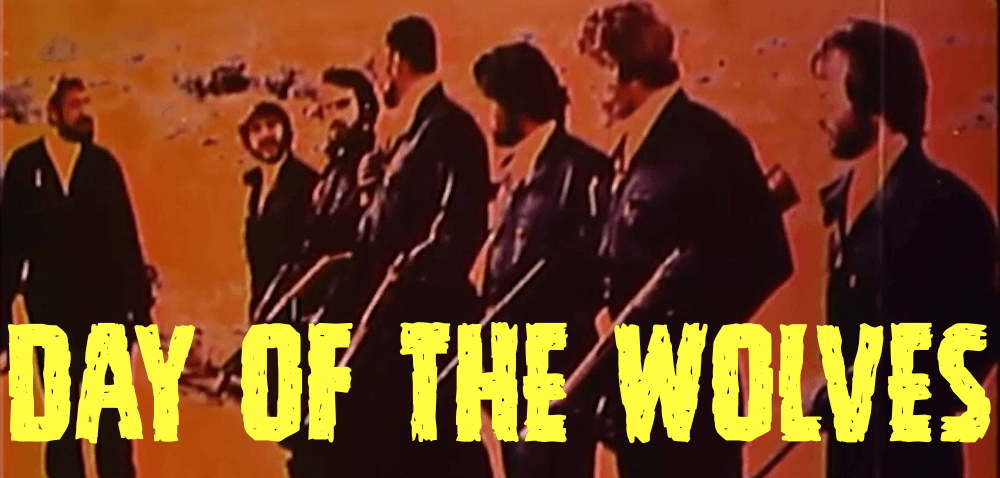 DAY OF THE WOLVES
dir. Ferde Grofé Jr, 1971
90 Minutes, USA
MONDAY, JULY 3 – 7:30 PM
FRIDAY, JULY 21 – 10 PM
SATURDAY, JULY 29 – 7:30 PM
In this post-Western, neo-noir heist film, a cadre of bearded thieves, each identified only by number, with no name, conspire to rob an entire town. Clad in black jumpsuits and wielding submachine guns, they have little trouble taking the whole village's populace hostage, but Sheriff Pete Anderson isn't going to take that kind of antisocial behavior lying down. Outmanned, outgunned, and with the lives of his family, friends and constituency at risk, Anderson fights back! Starring noir veteran Richard Egan (Slaughter on 10th Avenue) and venerable Borchst Belt comedian Jan Murray (aka Uncle Raymond on "My Two Dads").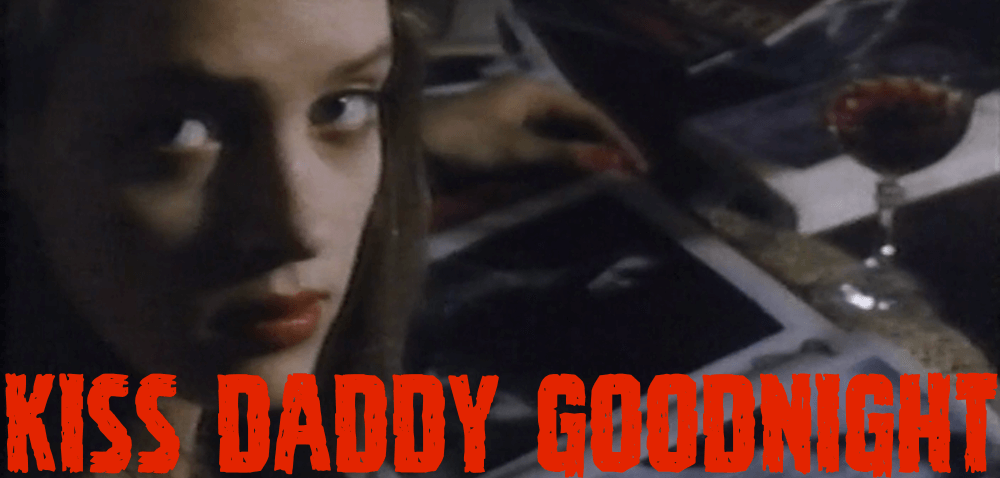 KISS DADDY GOODNIGHT
dir. Peter Ily Huemer, 1987
83 minutes, USA
SATURDAY, JULY 1 – 5 PM
THURSDAY, JULY 13 – 10 PM
MONDAY, JULY 31 – 7:30 PM
Uma Thurman made her film debut as Laura, a smalltime grifter floating around the edges of the downtown NYC art and music scenes in this low key thriller which resembles a slicker version of Michael Oblowitz's No Wave epic "Minus Zero" or perhaps a sleazier, dumber version of Bette Gordon's feminist classic "Variety." Still, it's a very authentically New York movie and a vivid, though stylized, vision of the city in the mid-80's. Supporting players include Arto Lindsay (who also provided music for the film with the band Don King), Annabelle Gurwitch (Daddy Day Care) and Steve Buschemi.