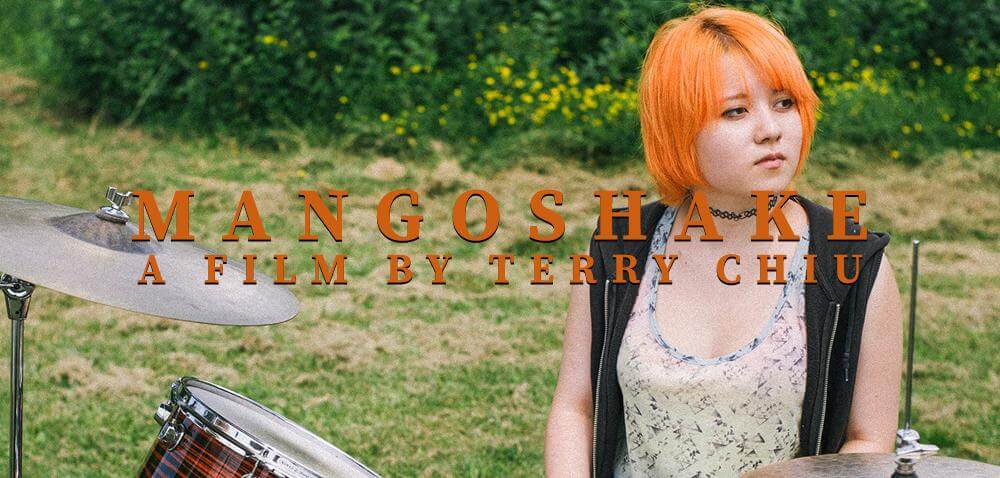 MANGOSHAKE
dir. Terry Chiu, 2015
104 mins. Canada.
In English.
WEDNESDAY, JUNE 5 – 7:30 PM
SUNDAY, JUNE 9 – 7:30 PM
FRIDAY, JUNE 14 – 10 PM
MONDAY, JUNE 17 -7:30 PM
SATURDAY, JUNE 22 – 7:30 PM
Bummer in the summer! What happens with a pack of listless teens stop being polite, and start getting real serious about making money with their competing DIY fruit drink stands?
A special treat from our neighbors to the north, Terry Chiu's coming-of-age send-up left audiences in stitches from Austin to Buenos Aires. Scrappy, honest, but hardly saccharine, Chiu's improvisatory style and keen eye for interpersonal pettiness goes toe-to-toe with the more polished debuts of his better-heeled colleagues. See the film birth.movies.death called "the heart inside the roughest cinematic outsider art," when MANGOSHAKE lands at Brooklyn's outsiders-only cinema.