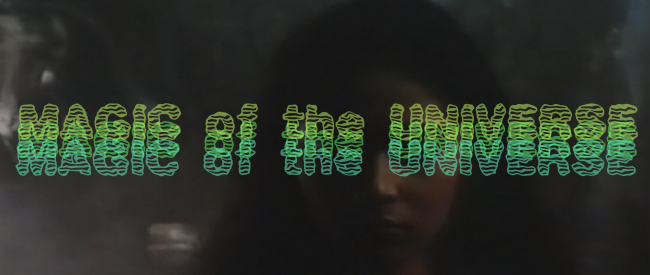 MAGIC OF THE UNIVERSE
Aka Salamamgkero / The Magician / Monster of the Universe
Dir. Tata Estaban, 1986/1988.
Philippines. 84 min.
Dubbed in English.
BELIEVE in MAGIC. A wizard accidentally loses his daughter to an unimaginable evil. He risks hat and wand to make things right. Cast of tens includes humans and puppets.