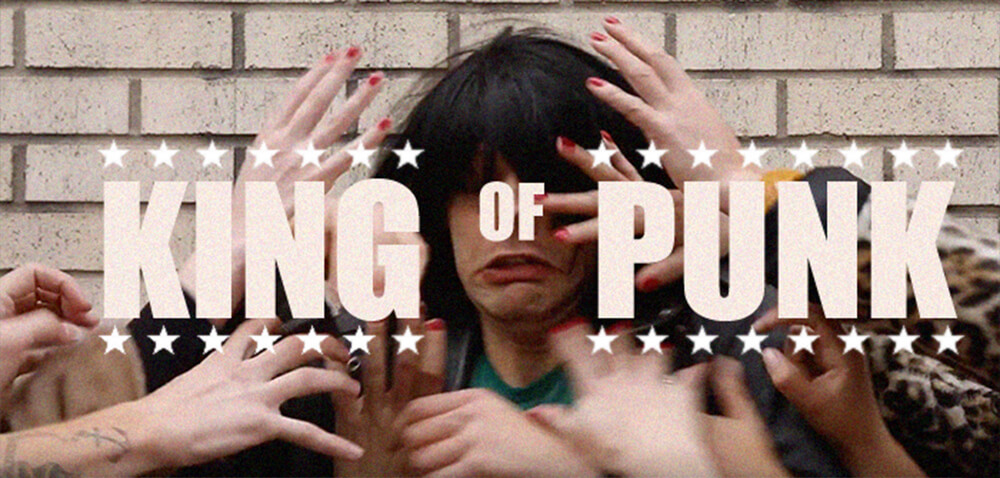 KING OF PUNK
dir. Perry Hohlstein, 2018
New Orleans, 27 min.
THURSDAY, JANUARY 3 – 10 PM
ONE NIGHT ONLY! FILMMAKER Q&A!
New Orleans punks bring to life the story of Dee Dee Ramone in an unauthorized, warts-and-all telling of Dee Dee's descent from genius songwriting mope to abusive, addict dope. So authentic that Scorsese cancelled his authorized Ramones biopic.
plus free encore screening of: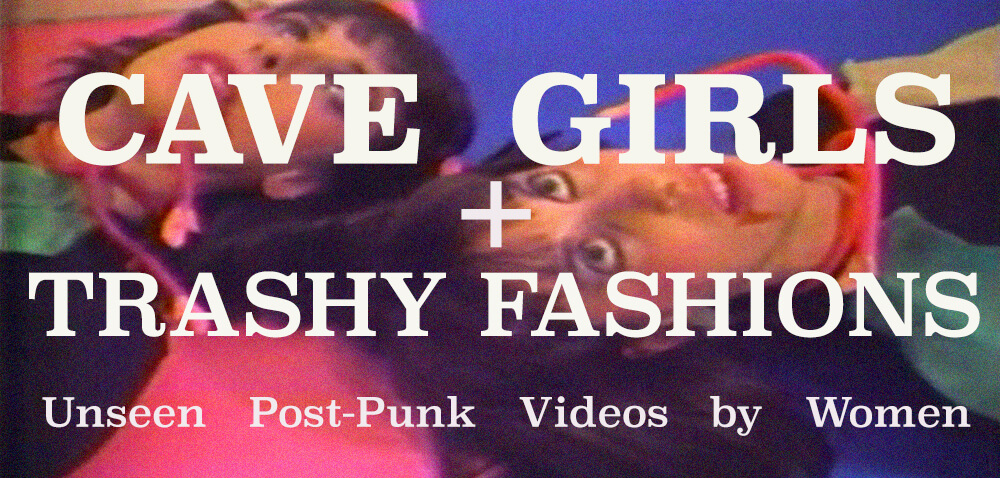 CAVE GIRLS + TRASHY FASHIONS: Unseen Post-Punk Videos by Women
Curated by Herb Shellenberger , 2017
USA, 69 min.
THURSDAY, JANUARY 3 – 11 PM
A screening of short films, performance footage and experiments by women artists, filmmakers and bands made in the context of late 1970s + 1980s post-punk, no wave and related music scenes in the United States. Largely unseen for decades, the videos shown were digitized from obsolete video formats in 2013 as part of the XFR STN project at the New Museum and uploaded to the Internet Archive.
Digging for gold, curator Herb Shellenberger has compiled a video mixtape featuring: the hilarious pop promo/commercial hybrids for imaginary products by TWINART; performance artist/fashion designer Colette Justine (of Justine and the Victorian Punks) showing her dreamy, surrealist apartment studio and installation at Danceteria; the speculative history of "CAVE GIRLS" and their bizarre relation to punks like Bush Tetras and Y-Pants; and much more.