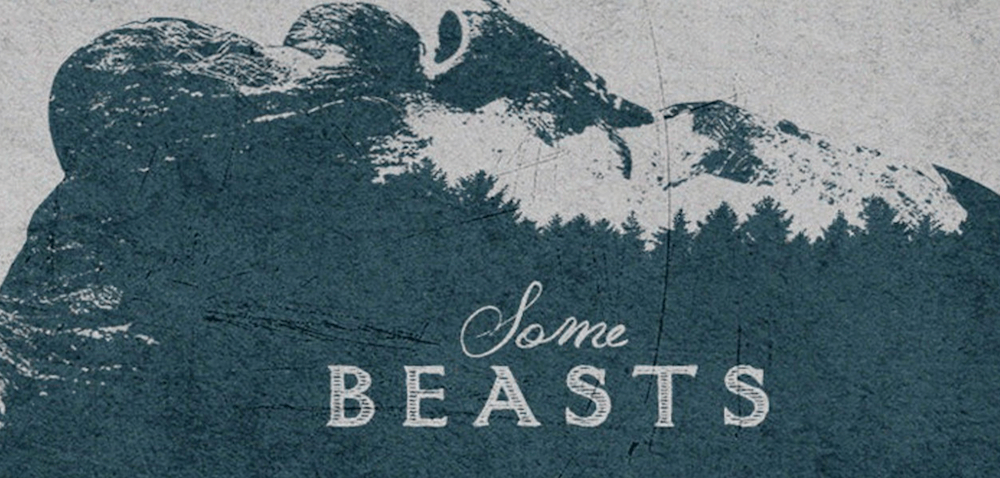 SOME BEASTS
dir. Bruce Cameron Nelson, 2016
82 minutes. USA.
THURSDAY, MAY 18 – 7:30 PM
ONE NIGHT ONLY! FILMMAKER IN ATTENDANCE!
The Playlist's Indie Beat podcast returns to Spectacle for a one-time screening of Bruce Cameron Nelson's SOME BEASTS, with Nelson in person for a Q&A.
Sal (Frank Mosley) has left modern society, his past and his girlfriend to live off the land in remote Appalachia as a caretaker and gardener. But is this remote living freedom, or its own kind of prison? Sal struggles with the isolation of his new job, with the death of a neighbor and a long-distance relationship, and with the discovery of an abandoned child as he wonders where, if anywhere, he truly belongs. Beautifully shot and performed, SOME BEASTS tells its story of loneliness and self-reliance with an uncommon grace.
"This being Nelson's debut, one hopes that he will continue down this path; regional films with this sort of depth and artistry are always a welcome addition to the canon of American independent cinema, and in a culture where everything is in danger of being co-opted, sorely needed." – Michael McWay, Hammer To Nail
"A bittersweet tale occupying the margins of the in between, in between the dusk of unrealized, cast off dreams and the threshold of promise and new beginnings." – Kevin Rakestraw, Film Pulse