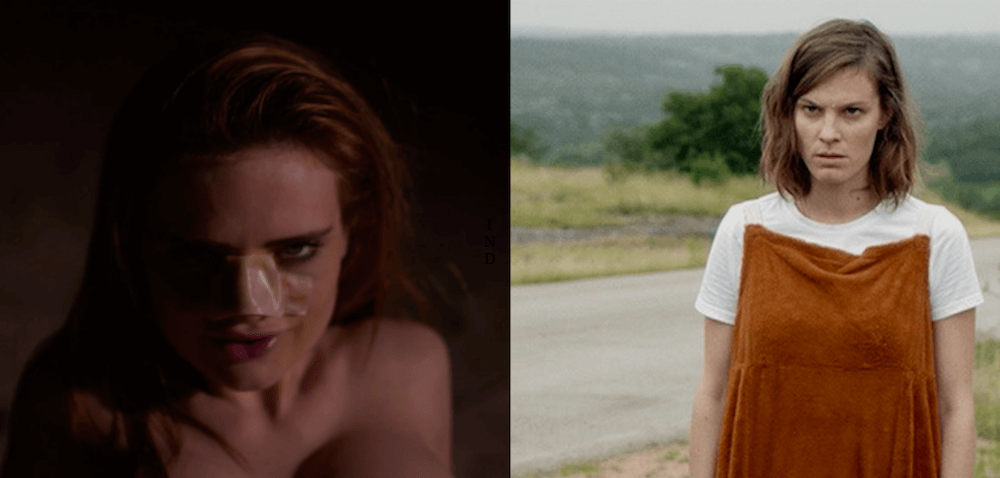 THURSDAY, JULY 13th – ONE NIGHT ONLY – FILMMAKERS IN PERSON!
This July, Indie Beat presents… short films! These small fries run the gamut – non-fiction/fiction, surreal/real, cats/horses. Come for The Cinema™, stay for the Director Q&As!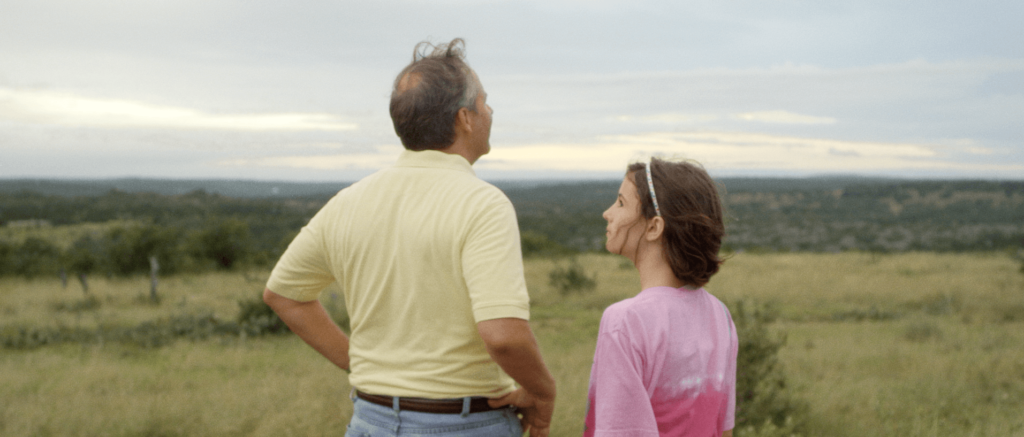 CLOUDY ALL DAY
dir. Dylan Pasture, 2016
10 mins.
Two struggling performers have a life-changing experience after they accept help from a stranger.
Dylan Pasture once nearly burned his leg off in a swamp. He works as a film projectionist in Brooklyn.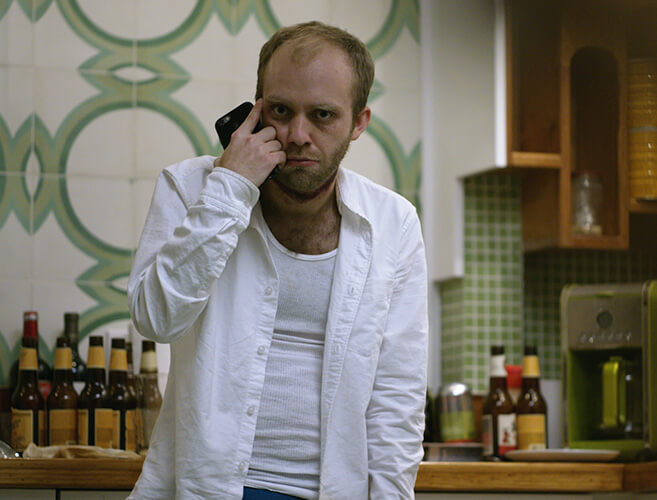 DON'T HANG UP THE FUCKING PHONE CURTIS
dir. John W. Yost, 2017
13 mins.
In the world of altered perception, the cat is king!
John W. Yost has worked in tandem as an educator and commercial producer; creating and directing broadcasts, commercials, music videos, short films, and features. He is the founder of commercial production company, Fifth Column Features and the co-founder of a film collective known as The APB.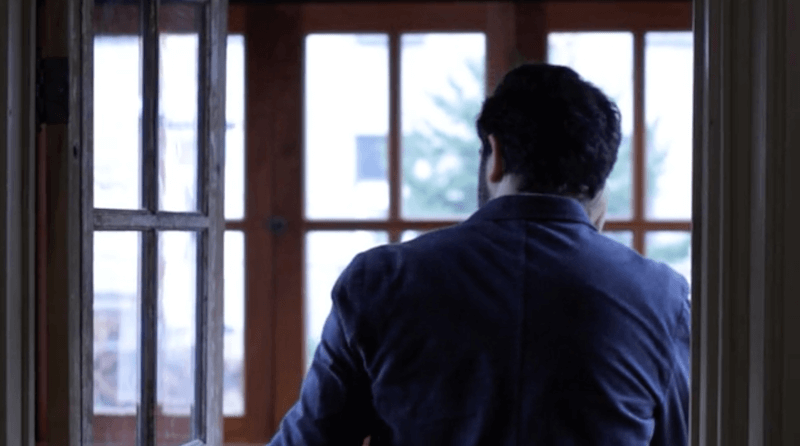 TENANTS
dir. Brian Oh, 2014
27 mins.
A pianist pays a lone visit to the empty house where he and his wife had planned to move in together. While playing a song on the piano that stirs up his haunting memories, he encounters a squatter, a teenage girl. Before he takes the girl back home, however, she asks him to teach her how to play the song.
Brian Oh was born in Illinois, USA, raised in South Korea and spent time living in Germany as a teenager. Dropping out of college in South Korea, he moved to Chicago to pursue his film studies at the School of the Art Institute of Chicago. Soon after graduating from the school, he moved to New York City and has worked on several short films, documentary, music videos and multi-media projects and shown his works to several screenings and exhibitions.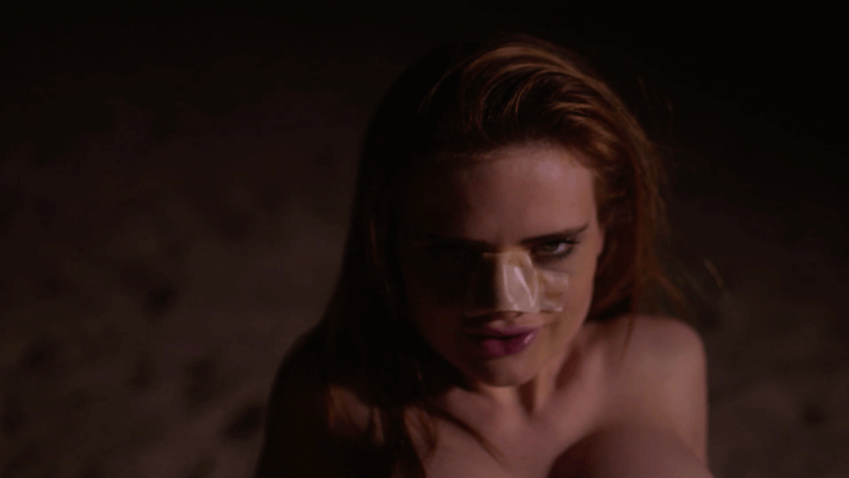 THE BODY HEALS
dir. Annelise Ogaard, 2017
7 mins.
A dreamy nonfiction dispatch from a plastic surgery vacation in Miami, reflecting on beauty in the moment of metamorphosis after the knife goes in, but before the bandages come off.
Annelise Ogaard is a writer and filmmaker based in Brooklyn. Her independent short films have screened at venues like the Borscht Film Festival, the Chicago Underground Film Festival, New York's Rooftop Film Series, and the Yale Film Club. She currently works as a producer at Vice Media.